KK sat down with Kitten P and her partner D (she/her, 32; he/him, 38) as they talked through attending their first ever KK event. This answers are written from the perspective of D.
At Killing Kittens, everyone apart from cis-gender men is welcome to identify as a Kitten. This includes cis-gender women, trans people of all genders, non-binary people, gender non-conforming people, gender expansive and gender fluid people, as just a few examples! The identity of Kitten (or Guest, for cis-gender men) does not need to be a part of our members' identities beyond how they function for the purposes of our events. However, we know many Kittens for whom their Kitten identity has become an integral part of who they are, which we love.
D shares with us his KK journey and the sexperience of the Dublin Parties
Some years ago at the end of a long week, my wife and I sat down, with a glass of wine in hand, to watch a chat show on Irish TV. Normally we would both end up playing with our phones but this night there was a very intriguing guest on the panel. It was none other than Emma Sayle!
I must be honest, before hearing her speak, neither of us had ever considered anything like a KK party or whether that world could have anything valuable to offer the intimate side of our relationship. That night, out of curiosity, we signed up to Killing Kittens and thought no more of it.
Fast forward a couple of years; over time we shared what fantasies we had and what we wanted to explore. Being an outdoorsy kind of couple we often took our fun outside exploring our exhibitionist side. We talked and thought more seriously about taking that element of our relationship to an even deeper level at an event. Then one night in August 2016 I noticed an email from Killing Kittens who were advertising a party near us. Before we could talk ourselves out of it we booked a couples ticket and the prep started!
Party Night
Before we knew it we were standing in our hotel waiting for our taxi. The nerves were real, but it was too exciting to turn back now. We had already discussed what we would like to do or not, which is an important consideration for anyone attending a sex party.
We stepped out of the taxi with butterflies galore, donned our masks and with that, we entered the venue.
We had made friends with another couple beforehand through the KK forum who we met at the bar for a drink. This was our first ever KK event of any kind and we couldn't believe our luck. The guests were attractive, and the venue was almost purpose-built for what lay ahead. We began to mingle with a glass of fizz in hand. We really had no idea how these nights got going: did someone ring a bell and we all ran to a bedroom? Did someone dim the lights?
As conversation and drinks flowed people soon found out we were the newbies and that we didn't have a clue about the party etiquette. We were given so much sound advice from some more experienced KK partygoers on how best to approach the night which made us feel very relaxed and comfortable.
People asked us what our fantasies were – unsure of what to say, my wife (with a giggle) said she would like to explore her bi side. She said that she wanted to kiss another woman and her ultimate fantasy would be to make them come! Before we knew it one woman in our group, took her by the hand and asked permission to kiss her. That set the tone for what was to follow…
Within minutes of being invited downstairs to one of the 'play' rooms, there were six people on a large bed in the middle of the room. Dimmed lights and lingerie-clad girls beckoned my partner onto the bed to undress her while kissing every inch of her body.
At every point when things were about to take a step further we looked at each other for support and permission. A nod and a smile were the same response we gave each other until we left that night.
Time got away from us and we realised we had spent maybe two and a half hours in that room. So intense was the fun when we all joined in, a mix of people pleasuring each other in a way we truly thought we would never see we our very own eyes. While KK is geared towards Kittens having the power to dictate how the night goes the Guests are by no means left out. You might think that to have my beautiful wife and two other Kittens pleasuring me can only be the stuff of fantasies. Not so! This is KK after all and that was just one of many moments I often think about with a pleasant grin on my face.
Fulfilling Fantasies
For us, as a couple, the defining moment was when a Guest who we had been playing with asked permission to make love to my wife. Within seconds of the question being asked, a Kitten asked my wife if she and I could fuck. With a smile and a nod permissions were granted. It was an exhilarating and sexually liberating moment for us as a couple. To lock eyes while we, well…some things are best left to one's imagination but you get the idea!
I won't say that night was a game changer for us but make no mistake, the environment created by KK and the vetting in place suited us better than we could have known.
Committed to KK
So here we sit in front of our laptop reminiscing about what was meant to be a one-time experience for us…and yet we have just booked our fourth Irish KK party! The usual excitement and nerves have already kicked in.
We have had a few invites to other non-KK events but have always politely declined. The standard of guest at KK and how the entire event is managed leaves us free to enjoy those pre-party nerves without worrying about some negative aspects you might expect at other events.
This is our story of how KK made our relationship reach new erotic peaks. Who knows? We just might cross paths (…or beds) at a future event!
Our thanks to D for chatting to us! We're so glad to hear of the exciting experiences you had with Kitten P at your first ever KK party.
Why not join us at Killing Kittens and see what we can do for you?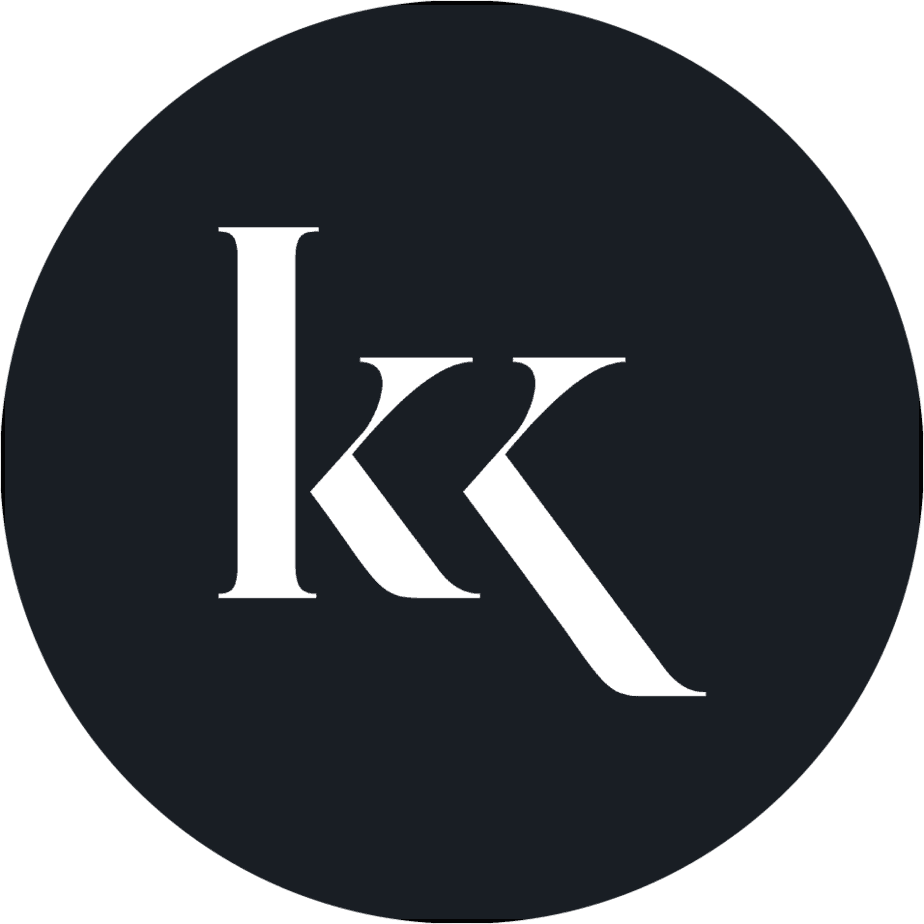 Written by the Killing Kittens team.