Kitten K (she/her, 38) is new to the world of KK, and met up with us to talk all things Killing Kittens, sex, and marriage. Here is our Q & A on her journey venturing into the world of KK and how it has empowered her to explore sexually with her husband.
At Killing Kittens, everyone apart from cis-gender men is welcome to identify as a Kitten. This includes cis-gender women, trans people of all genders, non-binary people, gender non-conforming people, gender expansive and gender fluid people, as just a few examples! The identity of Kitten (or Guest, for cis-gender men) does not need to be a part of our members' identities beyond how they function for the purposes of our events. However, we know many Kittens for whom their Kitten identity has become an integral part of who they are, which we love.
What led you on your journey to become a Kitten?
Like many other couples, we have talked about introducing another person into the bedroom. We had toyed with the idea of a threesome but were worried about the reality and dealing with the emotions. The idea has always kept the fire burning and after 20 years of being together, we finally decided to do this properly.
Was KK your first website?
I asked my husband how shall we go about this? His answer was simply, find a girl…. It's not so simple! I found many sites and we even signed up to a few, but they all felt dominated by men. We were bombarded with crude messages from pushy guys, and the whole experience nearly put me off for good.
I started searching for elite swingers, 5* swingers, high-end swingers etc, anything that would ensure high standards, and this finally lead me to KK.
As you know KK is all about the Kittens, how did this make you feel?
Having read all about the KK ethos, "kittens first", "kittens hold the power" and most importantly "kittens make the rules, they can also break the rules", I felt fully reassured and spurred on. I read everything I could get my hands on about the parties. I found the ethos was comforting. It gave me permission to go at my own pace and enjoy myself. Needless to say, I steamed on, excited and fully empowered with a determination to explore!
Of course, KK is not only Kittens. How did you find the other members using KK?
There is certainly a wide variety of people out there, all with their own unique twist!
Some users tend to say hey and jump straight in with "so what are you in too?" Others, however, will start slowly, easing in gently to the juicer topics. I think this is true especially of fellow newbies. As of yet I have not encountered anyone that has offended me or put me off, and I have been chatting quite happily with other users, making some significant connections.
I was amazed at how friendly everyone was. The forums are a great help enabling users to reach out for anything from a kinky hookup, a pre-party meet up, house share or even transport to a party. I found a newbie group which has put me in touch with a wealth of other new users. I would say this has played a massive part in making me feel welcome. So far everyone has been extremely respectful and it's been fun and exciting exploring with other the users.
What led you to book your first party?
After a few months of happily chatting away with various lovely couples and Kittens, I felt that I needed to now step things up a notch. I had the website nailed and could have quite easily met with a suitable couple or girl, however, I quickly realised that there was so much more on offer at a KK party.
I sat with my husband and suggested that we should try this out first instead of trying to pinpoint one perfect girl. He was happy to explore. We then looked at each event and couldn't resist, that weekend we booked our first party.
Has KK added another dimension to your sex life?
KK has certainly added fuel to the fire! My sex life was hot beforehand, however now I am fully immersed in KK and all it has to offer, my sex life has definitely taken a huge leap. We find ourselves talking more openly about different and new fantasies each of us has, knowing that we stand a very good chance of connecting with someone who will be able to fulfill this with us.
I find the freedom extremely erotic and in turn my husband senses that in me. Chatting has been fun, swapping pictures and being able to exchange likes and dislikes with various couple and singles. So far KK s impact has been very positive in opening more and more doors each and every day.
So what's next for you?
Who knows! I plan on exploring everything KK has to offer knowing it's all up to me. There is so much on offer from workshops to massage classes, to parties and book clubs.
My motto is to try everything at least once, and with a new found confidence I definitely plan to!
A massive thank you to Kitten K for chatting to us! We're so glad KK has added a bit more excitement and freedom to your life. Why not join us at Killing Kittens and see what we can do for you?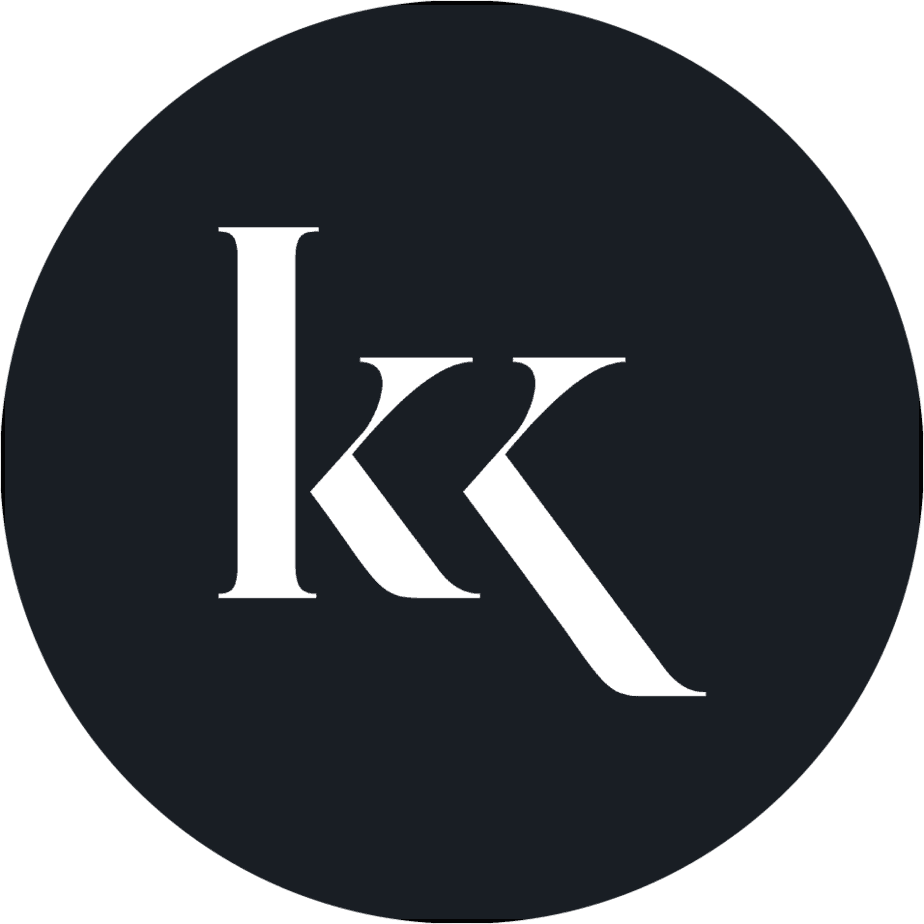 Written by the Killing Kittens team.