For those who are still contemplating delving deeper into the world of Killing Kittens, read the following first party review from Kitten S (she/her: 27).
At Killing Kittens, everyone apart from cis-gender men is welcome to identify as a Kitten. This includes cis-gender women, trans people of all genders, non-binary people, gender non-conforming people, gender expansive and gender fluid people, as just a few examples! The identity of Kitten (or Guest, for cis-gender men) does not need to be a part of our members' identities beyond how they function for the purposes of our events. However, we know many Kittens for whom their Kitten identity has become an integral part of who they are, which we love.
What is a KK Party? And what goes on inside the world of Killing Kittens?
Almost everyone has the same thoughts as a KK newbie; we're so, so often plagued with insecurities and anxieties over that all-important first party, and almost everyone realises that these feelings are totally unfounded the minute they walk through the door. With the unique supercharged atmosphere inside all KK parties, your worries just fade away. The most challenging part is finding the courage to book and waiting!
I was introduced to this amazing new world by a lover who had discovered KK a few years earlier but had never found himself a Kitten keen to share the experience with him—enter moi! Three days later, and much to his surprise, amusement, and delight, I'd signed us up! We were finally going to Killing Kittens!
I have to say, the nervous excitement that followed while we waited for our account to be approved was intense! Black Friday came around, and up pops KK in my inbox; we were approved, and it was too much to resist. Before we knew it, we had booked the Pre-New Year Kabaret Party.
What happens leading up to a KK Party?
During the lead up to the party, my emotions were cartwheeling between nervously nauseous, completely cool, right the way through to so excited that I was sporting a huge goofy grin on my face. And then the cycle would start right back up again!
I'm the kind of gal who, when confronted with the unknown, will research the shit out of it. So, following this trend, I scrolled the KK website looking for blogs and articles – anything that would calm my nerves.
Thankfully, I stumbled across the KK groups. They really were my saving grace. I was swiftly added to the pre-party group chat and discovered a wonderfully filthy world that certainly got my heart racing! #mondaymotivation will never quite have the same meaning! BUT, more importantly, for a nervous newbie I had discovered a group of wonderfully kind, supportive, and like-minded people who calmed my nerves in an instant and answered even the most ridiculous of questions, all without judgement!
It was also an amazing place to collect KK worldly advice from those wonderful, welcoming Kittens, of which I am proud to say I am now one!
The best advice from one Kitten to another
Dress to kill (meaning you might not want to dress too much at all!)
If you take them off, wear your knickers around your wrist – you'll never find them if you fling them off somewhere
Wear shoes that slip off – fiddly laces can be a bit of a buzzkill
Stay hydrated – drink plenty of water
And never forget that you are in control … Kittens rule!
The KK Party
The party was a blast; all of my nerves melted away within seconds of arriving. Those unnecessary nerves were quickly replaced with a huge grin that didn't leave my face until well into the following day!
Once we got used to the sea of beautiful bodies entwined in all positions (which becomes normal really fast), we were flying! Everyone looked fantastic; the Kittens in their outfits, and even better, the Kittens that had slid out of theirs! It was everything you could ever imagine it to be. At that point, I knew just how special, to me, it was to be part of a KK party. I knew already that I'd be back as often as I could.
I can honestly say KK has changed my life. It has been incredibly liberating discovering so many amazing like-minded people – and a place to let loose!
I swear that you will never look at anyone in the same way after discovering KK! Even my pre-existing friendships are so much stronger and richer since I've shared KK with them; now, there is literally NOTHING we don't discuss!
Nowadays, I approach each party with excited butterflies. My biggest problem is stopping myself from booking every single party and constantly buying new lingerie!
It's a brave new world, and Kittens certainly rule it!
Our thanks to Kitten S for talking to us about why she loves KK!
Whatever fantasy you are looking to fulfill, be it a mass orgy or soaking up the electric atmosphere, the KK parties have something for you. Join our community today and come along to the best parties in the world!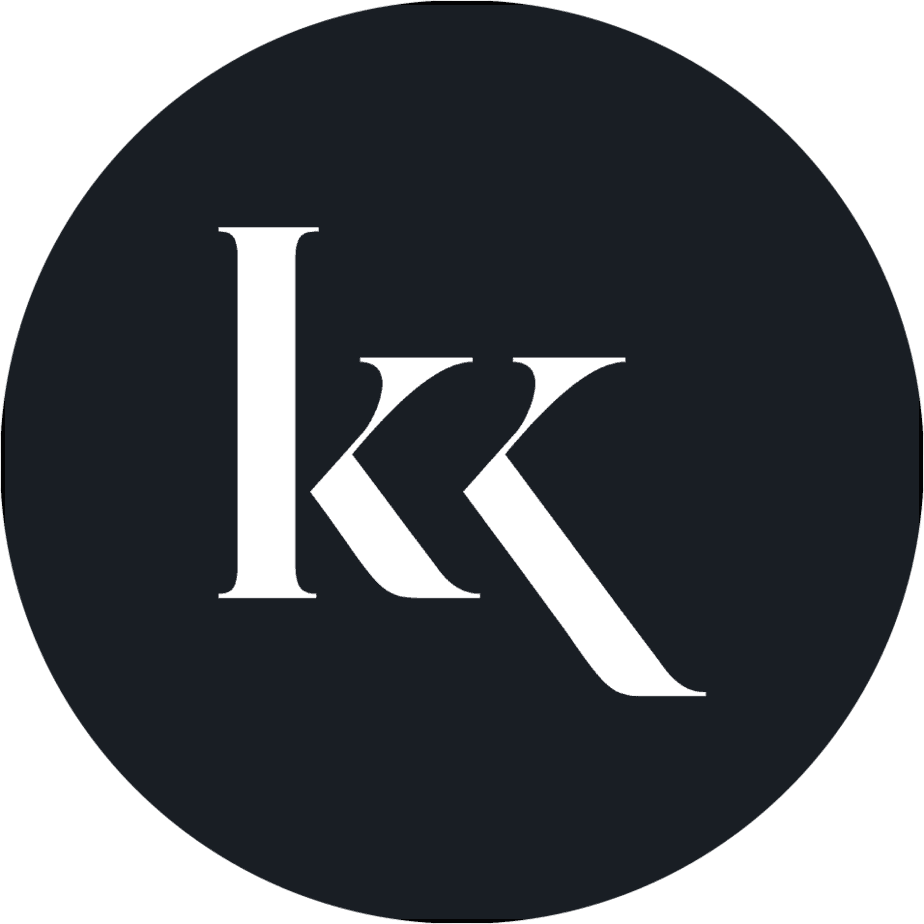 Written by the Killing Kittens team.