At Killing Kittens we take great pride in all our parties, striving to make each and every one the most sexciting of our members KK journey. The following write-up is from Kitten S (she/her).
At Killing Kittens, everyone apart from cis-gender men is welcome to identify as a Kitten. This includes cis-gender women, trans people of all genders, non-binary people, gender non-conforming people, gender expansive and gender fluid people, as just a few examples! The identity of Kitten (or Guest, for cis-gender men) does not need to be a part of our members' identities beyond how they function for the purposes of our events.
Kitten S Goes To Kabaret
Now let's get this straight – this isn't my first rodeo. Nor, in fact, is it my first Kabaret, or any other KK event for that matter. I've been long seduced and sucked into this little world of ours, and I take great pleasure in everything that it has to offer. But tonight is my first-night meeting two extremely attractive couples who I have been unashamedly flirting with online in recent weeks.
I have a touch of first night nerves in anticipation of tonight's event… I most certainly have set myself up here, dangling myself seductively in front of them both like meat to the lions, and I have a feeling that all four of them are waiting to pounce.
I arrive (fashionably late – one must keep up the anticipation, of course) and, after being handed a glass of something bubbly, I am led across the room by the KK hostess to my table (or den?) where the lions await. The hostess knows exactly where I am sitting and with whom as well, but, ever the professional, not an eyebrow is raised as she shows me to my seat. It feels a little bit like arriving for a job interview!
Four eager, expectant faces look up and lay their eyes on me in the flesh for the first time. I can feel them lapping up my every feature as their eyes roam across my face, my body… before making eye contact with one another, sharing the secret thoughts of their first impression.
Except tonight, it is not me being interviewed for the role – it is them. Because that is the beauty of Killing Kittens – it really is a Kitten's world, and as the solo feline now prowling round our table, it is up to me who I let pounce.
I take my seat, positioned exactly in the middle, with Kittens either side. One blond, one brunette, and both with a handsome Guest to match; I am spoiled for choice. But do I need to choose at all? The show begins and I find my paws have slipped between the legs of either lady, now sliding up their inner thighs to reassure them that I am relaxed. They return the favour; all three of us engaged in some gentle petting whilst the gentlemen look on, not sure whether to focus their attention to the entertainment at their side, or on the stage.
But we did come to see a Kabaret, after all, and so we willingly give ourselves over to the acts that have been let loose on stage to seduce us. Bodies entwine and twirl for our pleasure; fuel is added to the fire and the room begins to warm. It gains more heat with every second. We are being eased in, in preparation for the entertainment of our own that yet follows.
After the show
The show ends, and I waste no time in slipping out of my dress. Like I said before – this is not my first KK encounter, and I wear my confidence with little else. I take a Kitten by the hand and lead her across to near the stage, where we engage in a game of cat and mouse, each clawing at the other to see who will undress whom the quickest. Guest T watches on from the playpen where we left him. There is hunger in his eyes but he stays patient for his dinner. Good Kitty.
We saunter back across the room, into what is now a mass den of copulating bodies; people paw at one another and purr their way from person to person. A stiletto pierces a cushion and an explosion of padding pours out onto the floor as we roll around playing, tangled up in one another's moans and limbs. Some kitties take to private corners for their own heavy petting, but I like to be at the centre of the action.
After Party
The night comes to a close, and still wearing my mask (this Kitten conceals her kinks) I gather my clothes and we make plans to move on. Tonight I have played with both of my couples, and with plenty of others, but I have a connection with one couple in particular which takes us back to their hotel room. The Kabaret may be finished, but we're not yet ready for our catnap.
The next morning, I slip away early after a final, lingering kiss… and stalk confidently across the concrete jungle that is London, as people go about beginning their day, unaware, perhaps, that it really is a Kitten's world… and I am the cat that got the Kabaret cream.
With events from black tie balls to fantasy masquerades, our seductive Kabaret isn't the only party we offer here at KK.
Make sure you check out our events pages for details of what's coming up soon…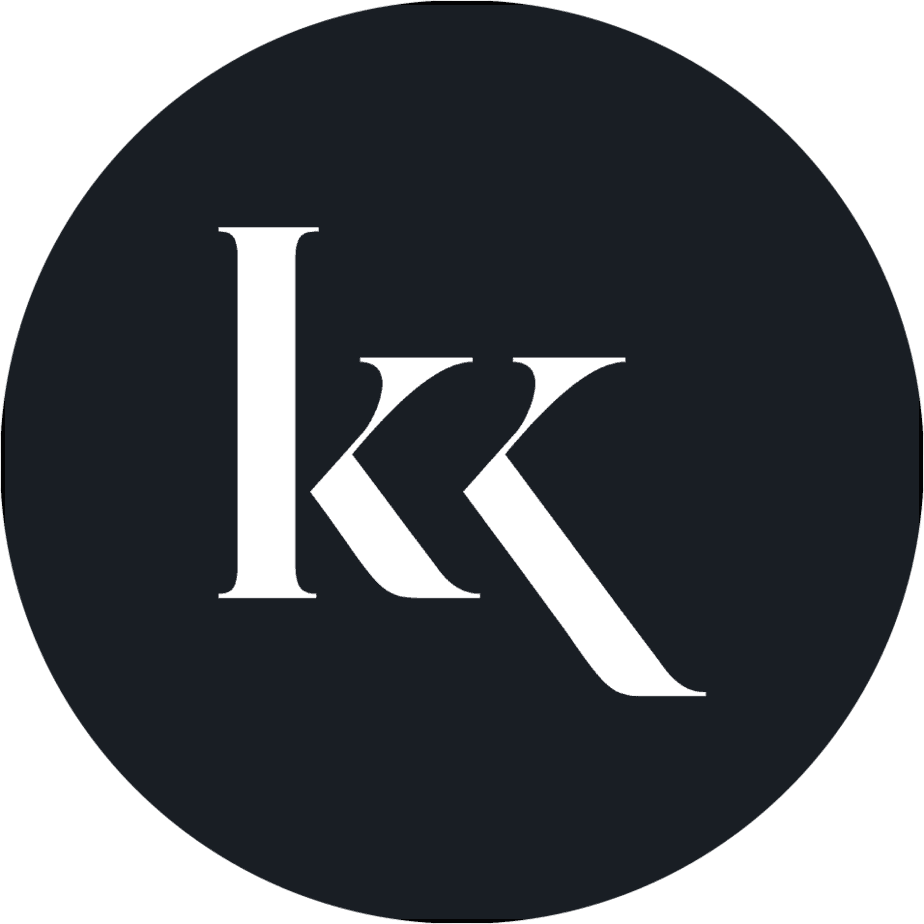 Written by the Killing Kittens team.