We share a write-up of Clitoratti – our first ever Kittens-only sex party! It was a huge success, and we're so thrilled to share the experience of Kitten K (she/her) as she jumped into the glitz and glamour of Clitoratti.
At Killing Kittens, everyone apart from cis-gender men is welcome to identify as a Kitten. This includes cis-gender women, trans people of all genders, non-binary people, gender non-conforming people, gender expansive and gender fluid people, as just a few examples! The identity of Kitten (or Guest, for cis-gender men) does not need to be a part of our members' identities beyond how they function for the purposes of our events.
Kitten K Goes To Clitoratti
The time had come to choose my second party. I excitedly scrolled through the flyers advertising Kabaret, Hedonism, Mansion events, and then something caught my eye. 'Clitoratti'—for Kittens only. My dream!
The idea of a Kittens-only party had been raised on our Kittens-only KK chat. We were all saying how nice it would be to meet up, and someone suggested a Kittens-only party. The Community Kittens (our beloved KOMs) said they would ask the powers above, and voila – there it was – a Kittens-only party!
I hadn't been on the chats for a while, so I quickly contacted a fellow Kitten. She was attending, but only a few tickets were left; I felt like Charlie and the golden ticket when I nabbed one of the last few remaining!
As I write about my experience, I will try and answer as many questions as I can that other Kittens have been asking.
The first is about getting dressed! It was strangely easy picking out a dress and getting ready. So many of the other Kittens at the party said the same too.
Of course, I wanted to look good and have nice underwear on, but I didn't feel the same pressure I had when attending a mixed party. It was quite liberating in the sense that even though I felt I looked nice, I was just going as myself.
I was attending just as a girl and not the vixen or bombshell I sometimes feel I have to be.
The Clitoratti party
So I set out all curious and nervous on my own. If I was going to explore this, I was going to do it alone. No Guest, no wingman, and no backup; just me, the little Kitten!
The address led me to a nondescript door at the end of a dead-end street. There were a few Kittens gathered outside who greeted me as I arrived. We rang the buzzer and were soon let in, and were greeted by two more Kittens who reminded us to put on our masks and relieved us of our coats.
We all giggled as we put our masks on and were instantly filled with the excitement of being anonymous. I walked into the beautiful open-plan lounge. There were two sofas, a coffee table, a pool table, and a bar/ kitchen area.
The first thing that struck me was that there wasn't a man in sight. No bouncers, no male security, just Kittens! Kittens at the bar, Kittens at the door, Kittens attending the cloakroom.
It felt just like a house party. Everyone stood in little groups, laughing and chatting. Everything felt so relaxed, and even though I had gone alone, I felt completely at ease. It was like this was a room full of my friends, and all I had to do was make my way around and say hi to everyone.
I started chatting to a group of girls who were wondering how the party would kick off. Were we all just going to stand around talking all night? Who would make the first move? It made me think of the Kittens' rules. Only Kittens can approach, and here we were all just standing around talking.
Right on cue, a Kitten announced that upstairs there was a tantric massage demonstration, and an event photographer was all set up if anyone wanted photos taken.
We all went upstairs. There were three rooms: one was set up for the photographer, one had a double bed, and the last had two double beds and a sofa. This final room was where the masseuse had set up.
Menage-á-Massage
The lights were dimmed, with a lamp turned on so we could see, and the massage started. The masseuse undressed and positioned herself over the naked body lying in front of her.
She started on all fours with her head down, so the tip of her hair grazed the woman's shoulders. She swayed her head from side to side, up and down, stroking the woman's skin with her hair. I could feel my hair stand on end as I imagined the feathery strokes. She then started caressing the woman's body with her hands, first barely touching, then cupping with both hands.
I could feel myself getting aroused listening to the woman's deep breaths. Every so often, her hands moved closer to her groin. I felt myself parting my legs, anticipating the touch.
It was beautiful and incredibly erotic to watch. As she finished, the room had begun to empty, and I walked out onto the landing.
Playtime
I could see straight into the bedroom with the double bed. On the bed were six naked bodies, all interlocked.
I stood, mesmerized, trying to make out what was going on and who was pleasuring who. The sound of ecstasy and the moans and groans gave me a clit tugging feeling between my legs. I felt the familiar moistness in my knickers. How do I find myself a playmate? What if I get rejected? No means no! I would be so embarrassed. I felt like I didn't have the nerve, but I wanted to experience it so bad!
I went back to the other room and lay on the bed. A very nervous, quiet and stunningly attractive woman started talking to me.
She asked what I thought about the massage, then said she had never been with a woman but was very curious. She said she couldn't imagine herself going full-on between someone's legs yet wanted to touch a woman's body. I told her to go ahead, and she gently started stroking my bare legs.
One of the Kittens I'd met outside joined us on the bed. She, too, started talking to us while stroking my arm.
Two hands touching me was invitation enough! I sat up and pulled my dress up over my head; one of the Kittens slid my knickers off and started rubbing my wetness.
I'd had only one short experience with a woman before, so this was still unexplored territory for me. I arched my back as the strokes got firmer and thrust out my hips. She moved so swiftly, and I felt her hot mouth on my clit. Her tongue darted in and out of her mouth, flicking my clit. I felt her expert fingers push deep inside me. Her mouth never left me as her fingers worked their magic.
The thought of what was happening to me, coupled with the intense feeling of what she was doing, gave me a sense of sheer euphoria. A loud moan escaped my lips as my body shuddered and convulsed to eventual stillness.
I stroked the head between my legs; she looked up and said, "Hi, my name's R."
"Pleased to meet you, R, and thank you, that was incredible. Now let me see if I can repay the compliment."
That was all I said before I attempted to see if my tongue could do the same. It was amazing to hear her moan and wriggle around under me. I knew I'd been successful when she cried out, and her body shuddered under me.
We looked up to see two Kittens having sex passionately on the bed next to us. There was a window next to the bed, looking down onto the pool table in the lounge. As I got up, I looked down to see a woman spread eagle on the pool table, back arched, with another Kitten lying between her legs. Others were starting to join in.
Downstairs, some were congregating around the bar again, some naked, and some in underwear. Everyone was chatting and making new introductions.
On reflection
It was a completely new and liberating experience; I thoroughly enjoyed it. Some Kittens said that although they liked being with just other Kittens, they preferred men to be involved, while others said they preferred it without the men.
I've got to say that it was like the best girls night I have ever had. Getting dressed up, drinking champagne, all the banter with none of the harassment—and still having satisfying sex.
Clitoratti is the perfect girls night out!
With events from black tie balls to fantasy masquerades, our glamorous Clitoratti isn't the only party we offer here at KK.
Make sure you check out our events pages for details of what's coming up soon…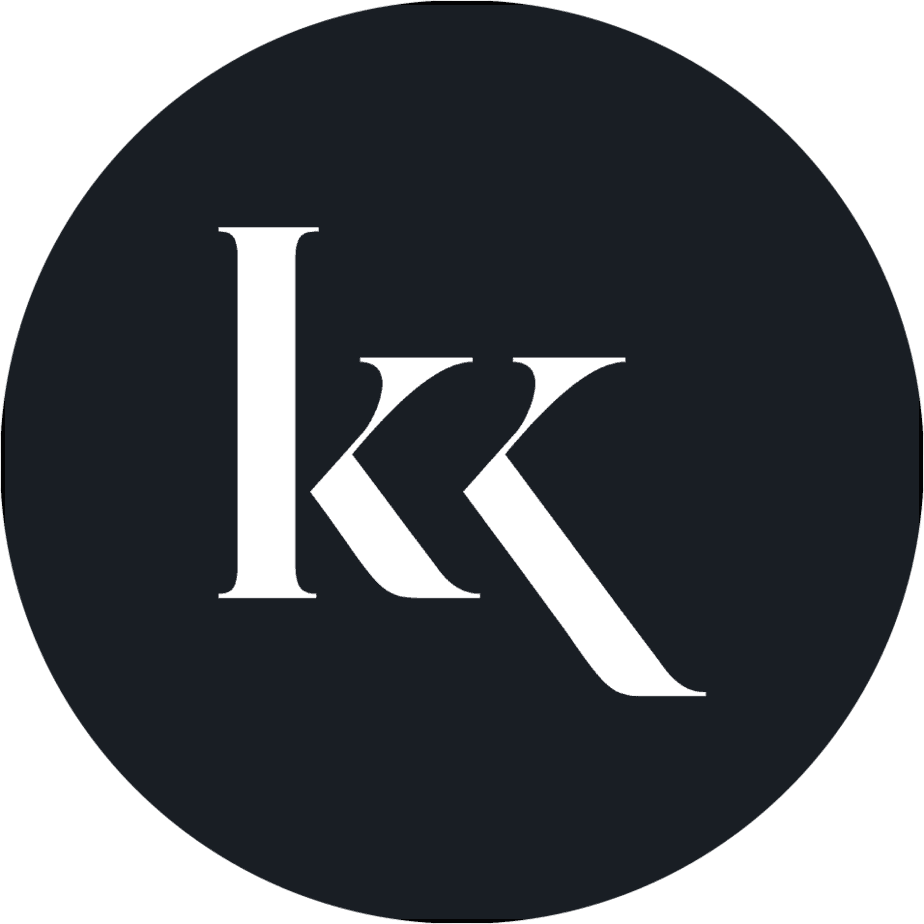 Written by the Killing Kittens team.