At Killing Kittens, everyone apart from cis-gender men is welcome to identify as a Kitten. This includes cis-gender women, trans people of all genders, non-binary people, gender non-conforming people, gender expansive and gender fluid people, as just a few examples! The identity of Kitten (or Guest, for cis-gender men) does not need to be a part of our members' identities beyond how they function for the purposes of our events. However, we know many Kittens for whom their Kitten identity has become an integral part of who they are, which we love.
The KK White Ball
The anticipation was building throughout the week and the pre-party group chat was on fire. Excitement mixed with a curiosity of finally getting to meet the people that we'd been chatting with for a few weeks. Pre-drinks were agreed, with a selected time and place. My outfit was sorted: a white dress with gorgeous white lingerie. The theme for the party was "White" so I wasn't going to argue with that. I did, however, mix it up with my red shoes. Got to be a little bold ….right?!
The venue had been confirmed and we were all set. It's always a great pleasure going to a KK party as it means it's a night away for me and for my partner. No children, we get to enjoy it being just us as we explore our sexuality together. But this time we weren't flying to London or Manchester – this time it was on our home soil. KK had come to Ireland again and we couldn't wait to meet like-minded people and explore with them.
Pre-Drinks
Arriving for pre-drinks is always a bit nerve-wracking at first. Where are people sitting? Oh wait – just look for the white outfits. I'm generally brutal with names so I try really hard to find out people's KK names. Many people use different names in the groups, to protect their identities outside of KK, so sometimes if you tell me your real name, I'll fail miserably at remembering.
Protecting one's identity is key to personal exploration in the community, but after a while, we all come to realise that we're all human, and we share a need within us to explore our sexuality. It's not a dirty thing, but society often labels exploratory people in a negative light, and this can make us feel we must be careful. The biggest fear I've faced with a KK party is actually meeting someone I know from normal life at a party. This has never happened, but, I'd like to think that if it did, we would both be very much accepting of the fact that we're all there for the same thing: to explore our sexuality in a safe, secure and welcoming environment.
The Party
So, to the party…Wow! Just wow! The venue was amazing, with plenty of space to mingle and chat with people. That's the thing that I adore about KK. It's not all just about sexual encounters. It's about meeting people, getting to know them, making connections and friends. My partner and I have made lots of friends within the community, most of them we've never actually played with. We get along and share a common connection…open minded friendships.
Soon enough the party was full, and looking around seeing so many people in white with masks on was so exciting. I love looking at the different masks that people choose to wear – it somehow reveals part of their personality. Some looked very comfortable with the additional accessory, while others were pulling and poking at them in laughter or in discomfort. But one thing is for sure: when the hostess announced to take them off, there were a lot of happy smiling faces.
You soon and quickly come to realise that not everyone attending is Irish. Such an amazing mix of different nationalities, different accents. It just goes to show that my partner and I are not the only couples to travel from afar for a KK party.
My advice to anyone who is curious and wants to join a party is this: come along, join the pre-party group and chat with others. We've found it's so much easier to arrive with people to look out for.
As for my partner and I, we're hooked. We love how Killing Kittens has allowed us to explore the intimate sexual side of our relationship. So for the next party KK hosts in Ireland, we say come along and see just how welcoming our Emerald Isle can be!
With KK parties happening all over the world, why not join us at Killing Kittens and see what's happening near you…?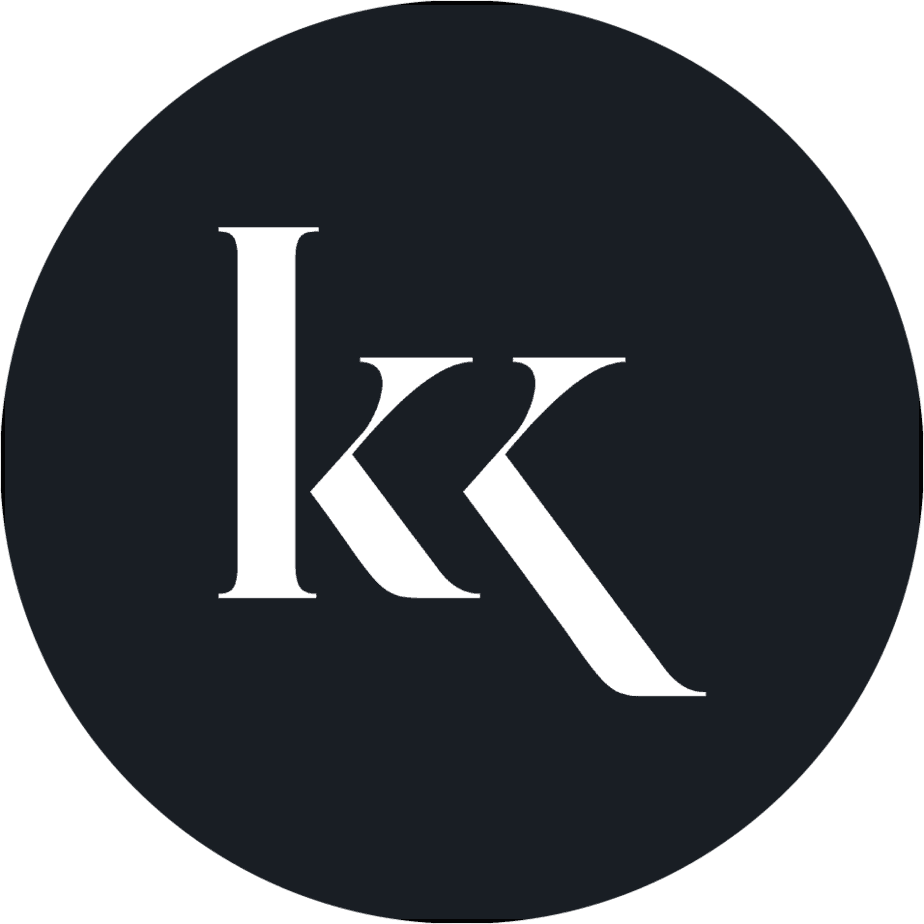 Written by the Killing Kittens team.