Here at Killing Kittens, we pride ourselves on creating a sexually liberated, safe place where people can come and 'sexplore' all their deepest desires.
Some of our most popular events are our Kittens-only, Clitoratti Parties.
Here Kitten K (she/her) tells us of her second Clitoratti party and all it had to offer.
At Killing Kittens, everyone apart from cis-gender men is welcome to identify as a Kitten. This includes cis-gender women, trans people of all genders, non-binary people, gender non-conforming people, gender expansive and gender fluid people, as just a few examples! The identity of Kitten (or Guest, for cis-gender men) does not need to be a part of our members' identities beyond how they function for the purposes of our events.
Do strap-ons feature at the Clitoratti parties?!
Having successfully completed my maiden voyage into the unadulterated world of pleasure and fantasy that Killing Kittens offered, I was ready to experience more.
I had attended the first Clitoratti, an idea that had started in the KK official Kittens only group chat. It had been an exciting and overwhelming first Kittens-only experience. Having been satisfied by a single play, I had left a little early. So when Clitoratti was announced again, I decided to buy my ticket and immerse myself fully, and joined the pre-party chat group.
The pre-party chat group
The chat was tantalising and flirty from the moment it opened. The Kittens were so eager to get to know each other and were flirting unashamedly. Some were describing their expertise in the art of female arousal while others were falling over themselves volunteering as guinea pigs.
There was talk of bringing toys, which caused quite the frenzy! This followed with pictures of those toys and their expert handlers.
Having never experienced anything more than a vibrator, I must say that I was in awe of the arsenal of sex toys some of the Kittens displayed. Details followed of which did what, and I soon noticed Kittens were breaking out of the conversation to stop and play, as the excitement was tangible.
Then someone mentioned a strap on… This had been a fantasy of mine, and I was the first to say, "Pick me! Pick me!"
I was soon followed by a few others as the strap on chat progressed; most of the Kittens said they had never had that experience, so it was decided that particular type of toys were most definitely welcome.
Pre-drinks: Would the Kittens whip out their strap on toys?
The girls decided to meet at a bar by the river for pre-drinks. I had never attended pre-drinks before and sat there alone at one of the empty tables. I was all dressed up, sitting alone, feeling very self-conscious, when a beautiful girl walked past the table. I looked at her, and she smiled but carried on walking. I waited; how would I recognise anyone? Another girl approached, slowed down and eyed me hesitantly. "Meow," I purred bravely. She laughed out loud and meowed back. Yes! She was a fellow Kitten.
The table soon filled up with excited chatter, with everyone talking at once, laughing and giggling and exchanging stories. A stunningly attractive pixie-like girl walked up with a gym bag that was larger than she was.
"I guess we're all going to a party, and I've bought my toys!" she said.
I was definitely going to be on her team. We made our way to the venue; a modern apartment tucked away down a quiet alley.
The Party
This time, unlike the last, no one wasted any time. Some of the girls had already stripped to their lingerie. One drink and a few polite greetings later, and we made our way upstairs to one of the bedrooms.
Almost instantly, a very sexy girl started to kiss me. She gently tugged at my hair as she pulled my head back and explored my mouth with her tongue. She unzipped my dress and let it fall to the floor as I arched my back, so my breast was in line with her mouth. She cupped my breast with her hand as she flicked her warm tongue over my nipple then sucked hard.
Laying me back on the bed, she followed the line between my breasts down toward my navel, licking and nibbling as she went lower and lower. Someone else took over, sucking on my breasts. A hot tongue flicked on my clitoris. She licked and sucked, and at the same time as her fingers entered me. She worked her magic, fingering and licking until my body shuddered to a climax under her.
The strap-on
As I opened my eyes, I saw a girl standing above me with waist-length red hair. She was looking at me as she stepped into something and then fastened it around her waist.
And there it was: the strap on in all of its glory.
Someone opened a bag, took out a toy and plugged it into the wall. A Kitten laid back as another girl placed the vibrator on her clit. The redhead climbed onto the bed and pushed her knees apart. With one hand, she held the strap on toy, rubbing it up and down, looking at the girl beneath her.
We all sat, hands between our legs, mouths open in awe, waiting for what was to happen next.
"You ready, baby? Hmm, you want some? You want some dick?" She whispered softly.
Then, she gently eased her dick inside her playmate. Holding her knees open, she thrust her pelvis backwards and forwards, clenching her little buttocks as she did. The Kitten underneath moaned loudly as the vibrator did its thing, and the redhead did hers.
As she thrust harder, her hair swayed in rhythm, "Who's the daddy? Who's the daddy?" She teased as we all came in unison!
Fulfilling my fantasy
Fulfilling my fantasy became a mission, as the blonde next to me strapped on too. We were sitting on a massage table, and once she was harnessed, I swung my leg over and lowered myself onto her. Cupping each other's breasts, I began to ride her, living out every delicious moment of my fantasy.
True to her word, the little pixie's gym bag was full of exciting toys, including strap ons, gels, and massage oils.
Everyone took turns trying out the strap-on toys. It was such a turn-on to watch. I've never had an experience like it. The closest I'd ever imagined to anything like it were merely images confined to my imagination. Now, here I was, tingling and throbbing and totally spent, with the effects of living out my fantasy in the safe haven of Clitoratti!
With events from black tie balls to fantasy masquerades, our sensual Clitoratti isn't the only party we offer here at KK.
Make sure you check out our events pages for details of what's coming up soon…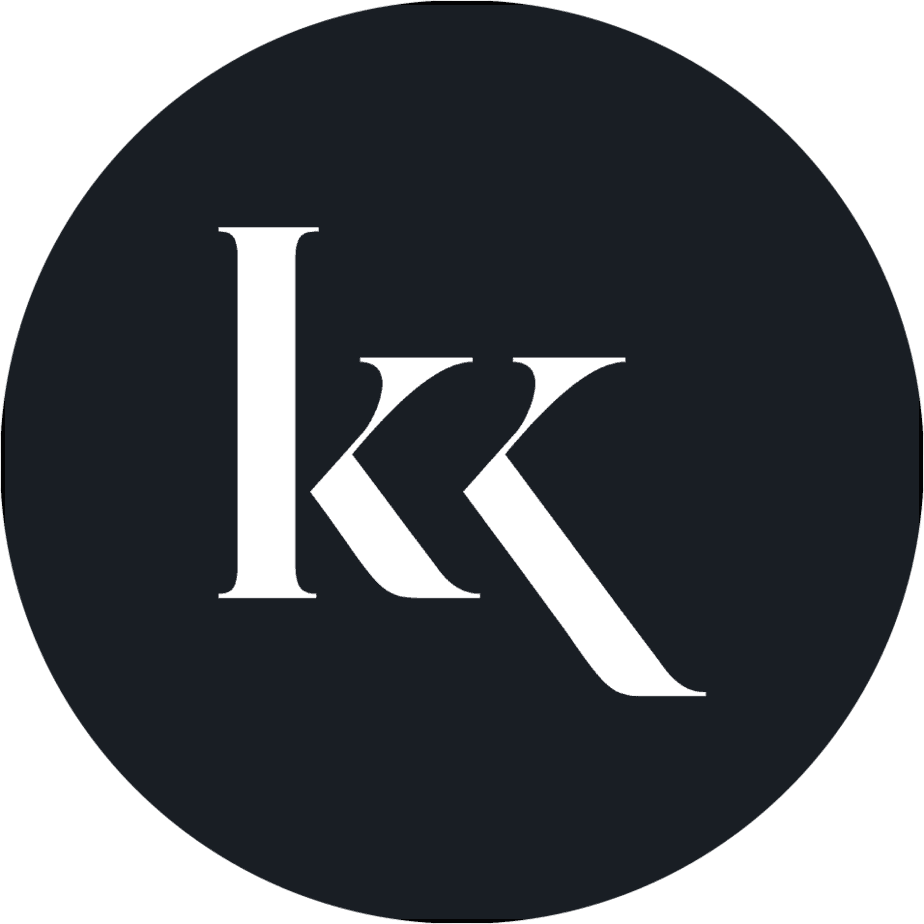 Written by the Killing Kittens team.