Every summer events take place all over the world to celebrate Pride Month. KK is proud to be a huge supporter of pride and the LGBTQ+ movement.
 What is Pride?
Pride is an annual celebration of LGBTQ+ people held in London and cities all over the world. June was a month full of events including art exhibitions, film screenings, talks and club nights.
But the main attraction is the huge parade through the centre of the city, with thousands of people travelling the route in costumes or on floats to come together and celebrate.
How Pride Began
The parade began as a march at a time when LGBTQ+ people had fewer rights than we do now. This is a time to celebrate how far we have come as a society, but also to continue to demand better.
Pride Month always takes place in June, to coincide of the anniversary of the Stonewall Riots in New York, which served as a catalyst for LGBTQ+ rights and activism.
This year's theme is "Jubilee", marking 50 years since the riots.
KK and Pride
This year KK fully emersed ourselves in the celebrations, with a huge pride picnic. Complete with our alcopop ice lollies, and our Pride flag flying high on the march, being proudly waved by Queen Kitten's son. And a sea of KK'ers with KK pride t-shirts, hats and sunglasses.
This truly was a day of love, family and acceptance and KK are honoured to have played a part in helping to break down sexual barriers, and towards a world without judgment.
As part of our support, we have opened a KK online shop, selling KK merchandise, where all proceeds will be donated to the LGBT Foundation. We can't wait to celebrate with you all again next year.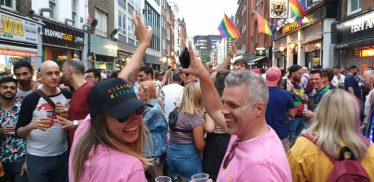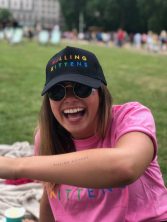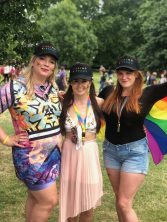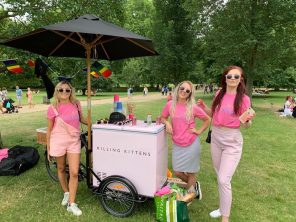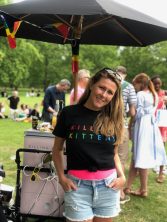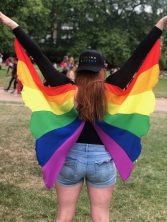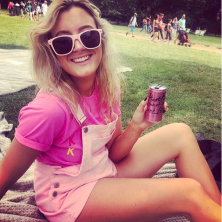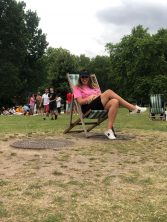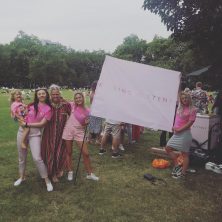 Hello, I am Kitten T the Editor of #itsakittensworld, passionate about sexual liberation and anything which encourages female sexual empowerment. I Love horses! You can follow me on Twitter for my latest views on the world of KK