KK And Pride
Pride is an annual celebration of the LGBTQIA+ community. It's celebrated in cities all over the world.
Killing Kittens joined the festivities and pledged our support in the rainbow-coloured London.
June was a month full of events, including art exhibitions, film screenings, inspirational talks, and club nights.
The main attraction, though, is the massive parade across the centre of the city.
Thousands of people travel the route by foot or on floats, dressed up in all kinds of amazing attire, to unite and celebrate the LGBTQIA+ community.
How Pride Began
The parade began as a march at a time when the LGBTQIA+ community had even fewer rights than we do now.
And that's putting it mildly.
While Pride's birth aimed to celebrate LGBTQIA+ life,, it also served as a way of demanding more.
That outlook hasn't changed.
Pride shows the world that we won't stop until we reach the finish line.
Pride Month always takes place in June to coincide with the Stonewall Riots' anniversary in New York, which catalyzed LGBTQIA+ rights and activism.
This year's theme is "Jubilee," marking 50 years since the riots.
Pride In London
Pride in London is run almost entirely by volunteers.
It's clear from the colourful, life-changing events they put on that every member is passionate about equality.
Pride in London is determined to change the world, stating:
Together, we run the UK's biggest, most diverse pride, and our job is to make sure we provide a platform for every part of London's LGBT+ communities (lesbian, gay, bisexual, trans*, queer, questioning, intersex, non-binary, asexual, polysexual, genderqueer and gender variant people) to raise awareness of LGBT+ issues and campaign for the freedoms that will allow them to live their lives on a genuinely equal footing.
They welcome every person who wants to support them, regardless of race, gender, faith, disabilities, and sexuality.
No matter who you are, if you're coming with an open mind you are welcomed with open arms.
Pride is about liberation in terms of sexuality, and it's about love.
It's about being able to love without judgment, fear, or oppression.
It's about being equal.
Pride in London captures this beautifully with events like Pride's Got Talent and their annual, spectacular parade that KK was proud to be a part of.
KK and Pride
This year, we at KK fully immersed ourselves in the celebrations with an immense pride picnic.
We supported Pride in style with our alco-pop ice lollies, and our Pride flag flying high during the march, proudly waved by our founder's son.
Our KK community showed up in force, wearing pride t-shirts, hats, sunglasses and flags.This truly was a day of love, family, and acceptance.
KK is honoured to have played a part in helping to bulldoze sexual walls and push humanity towards a world without judgment and oppression.
No barriers are necessary.
How can I support Pride as a proud KK Community Member?
Here at Killing Kittens, we describe ourselves (and all our members) as wave-makers.
We don't want ripples. We want full-on waves.
And when we believe in something, we don't stop looking for ways to make it a reality.
We're supporting Pride, and not just in June.
Because the world needs to shift 12 months a year.
As part of our support, we have launched an online KK shop, selling exclusive KK Pride merchandise, where 100% of proceeds will be donated to LGBTQIA+ charities. Each year we will choose a new charity to support, doing just a little bit to help share some love and show some support to all LGBTQIA+ people.
KK Merchandise Includes:
Branded KK tops

Limited edition and exclusive collaborations with businesses that spread our message (includes

Bird + Wolf,

Venus Libido

, and Be Fierce)

KK Accessories (Killing Kittens makeup bag, Killing Kittens masks, and KK bags).
The KK merchandise is purrrfect Pride material, and will show the world that you not only believe in the KK message and sexual liberation, but you also support the LGBTQIA+ community.
Change comes from people taking a stand.
Wearing or using items that will support the LGBTQIA+ charities is your heroic way of taking a stand.
Where can I buy KK merchandise?
Ready to show the world that you're proud to be part of pride?
Ready to flaunt your flawless, feline attitude as a KK community member?
Check out our KK merchandise here.
When is the next Pride parade?
Pride usually takes place in June all around the world.
Make sure you're wearing or using some KK merchandise, and let's rise together in honour of the LGBTQIA+ family.
Let's stand tall.
Let's stand together.
Let's stand united.
(And let's do it in KK merchandise!)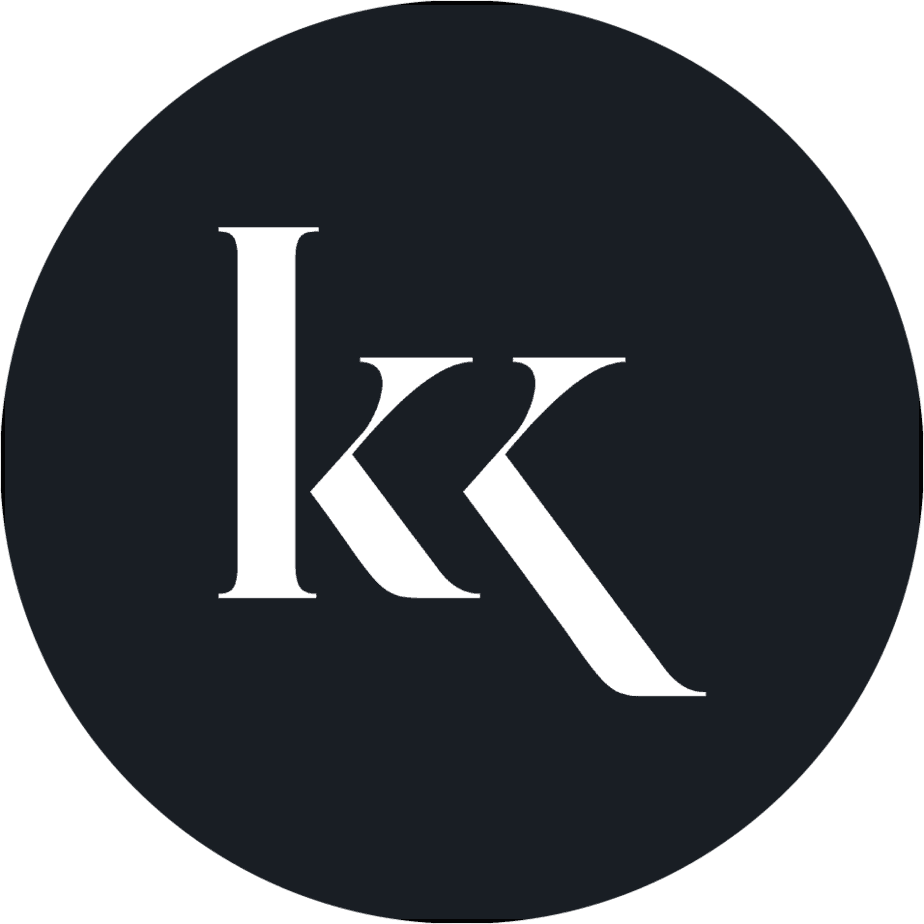 Written by the Killing Kittens team.