We're keen to see how lockdown has affected our KK community members and their relationship to sex. Read on to see the results!
Have you had more or less sex in lockdown?
Less 37%
More 24%
Same 20%
Not having sex 17%
It's totally understandable that everyone's libidos might be slightly on the lower side during lockdown. However, there is light at the end of the tunnel! Lockdown is slowly lifting, and we hope to be heading back to our regular offline parties soon. Let's see if we can't turn that statistic around as soon as we can!
Have you masturbated more or less in lockdown?
More 49%
Same 29%
Less 17%
Not masturbating 3%
Whoop-whoop! We love a bit of self-love!
Have you used porn more in lockdown?
More 38%
Same 35%
Less 17%
Never watch it 8%
Perhaps the rise here is from using porn to spur on the masturbating? Either way, it looks like you've been entertaining yourselves.
Have you used Zoom/chat app for sex/masturbation?
Not at All 71%
Other Group 17%
KK Party 7%
All of the above 3%
For the 27% of you who have ventured into online sex, bravo!
Our Online House Parties have been an enormous success and will be here to stay post lockdown. They've proved a brilliant intro for newbies and a cheeky distraction for regular members.
Has lockdown affected your sex drive?
Made you hornier 43%
The same 31%
Less horny 19%
Both 5%
Have you started dating during lockdown?
No 82%
Yes – other dating app/friend 14%
Yes – a KK member 3%
Have you added to your toy collection during lockdown?
Unchanged 66%
Doubled 24%
Even More 6%
Tripled 2%
Have you added to your lingerie collection during lockdown?
Unchanged 71%
Doubled 18%
Even More 6%
Tripled 4%
What are your thoughts on casual sex and dating post lockdown?
Jumping straight back in 40%
Will be more cautious of sexual partners 31%
N/A 27%
Once KK offline parties start again, how will you react?
Wait a few months and book in 2021 49%
Book as soon as ticketing opens 41%
Stick to online parties 8%
To the 92% of you waiting to come to a party, we hear you, we are with you, and we cannot wait to welcome you back soon.
That's it for our KK lockdown sex survey
Well, we're all a little better educated in what's been going on in the KKs world of lockdown. It's been great to see how eagerly you've engaged in our online lockdown sex parties; so much so, they're here for good!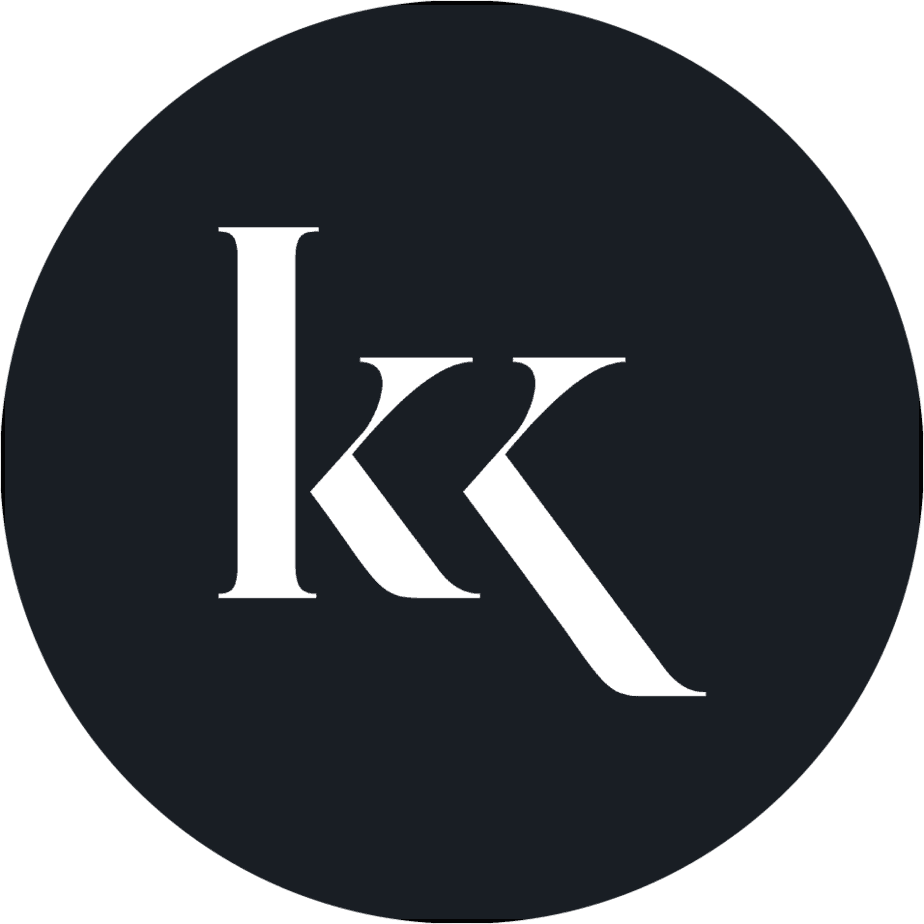 Written by the Killing Kittens team.