Editor's Note: Though endorsed as a shop by the author, the LELO site contains language around bodies and experiences that is limited in how it addresses gender beyond binary conceptions. We would like to inform our intersex, trans, non-binary, and gender-expansive readers in advance of visiting the site.
By now most of you are familiar with LELO and their exquisite line of luxury toys. Many of these are designed with vulvas in mind, some are designed for penises, and some are made to be used by couples during penetrative vaginal sex. So I decided to give one of these a go and got a LELO TIANI 2 couples' massager for my boyfriend and me. (Okay, mainly for me).
SMART IS SEXY – LELO
 TIANI 2 REVIEW
I consider myself quite experienced when it comes to sex toys in all their shapes and sizes, but even I was taken aback by the whole new wave of "smart" toys. Sometimes they feel a bit geeky, or futuristic, or just…unnecessarily complicated.
Sure I want some control to make vibrations go up or down a notch.
But do I really need the Bluetooth connection? Or voice activation? "Do me, Alexa?" isn't my go-to for sexy pillow talk…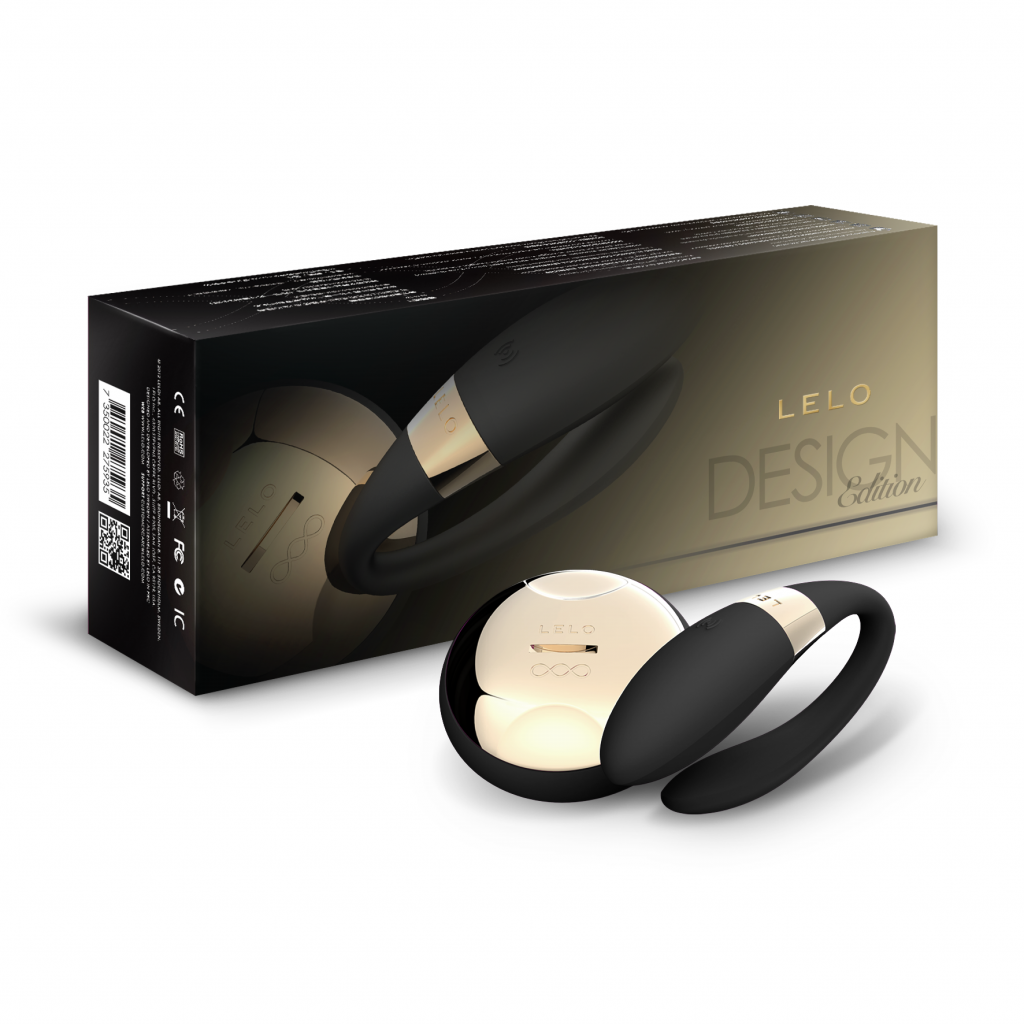 TIANI 2 turned out to be both not that complex, and not that silly, but it sure took some time getting used to.
But first things first: LELO are famous for their design, and opening the box was an experience in and of itself. Everything was so well put together, so perfectly packaged, that, opening the box, you understood exactly why these toys are in a league of their own.
Inside the box was the asymmetrical C-shaped massager itself, of course, with its companion remote, a small disc-shaped unit with its 2 AAA batteries (included in the package). Then there's a satin drawstring storage pouch, user manual, and wall plug.
How to use LELO TIANI 2
So I went for it right away, that very afternoon. First on my own, impatiently.
I charged the massager, put on something more comfortable and slipped the thinner arm of the toy right inside. The toy is asymmetrical; its thicker "arm" has a motor inside, the other end does not. Both the toy and the remote control are made from the high-quality silicone LELO  uses in all of their products. It feels pleasant. Luxurious, soft and velvety. But you might want to use some water-based lubricant for comfort reasons.
I was actually blown away by TIANI 2's power and how quiet it really is. When you wear TIANI 2 inside you, the passive (aka the non-vibrating) silicone end is inside the vagina. Whilst being curved and designed to stimulate the G-spot, I have to say I didn't find that element worked for me. The vibrating, thicker end remains outside the body, sitting on and stimulating the clitoris. And that worked fine. (Blush.)

Dare To Share
And so the time came to test TIANI 2 with my boyfriend. Once again I inserted the passive end. This kept the toy firmly in position during sex. However, I think the passive end could use a motor of its own; I would love it to vibrate as well. I was feeling the vibrations well against my clitoris, but not so much inside me, especially once my boyfriend went in. He applied some lube, so he felt no real drag from the silicone, which was a relief. We tried several positions and although I heard some people liking the missionary position best, we both preferred the doggy style for some reason.
So far, so good. Now to check out the remote control action.
We tried me in control, then him (which was more fun for me).
There are three control modes you can choose from. When in control mode #1, holding the remote flat produces very low vibration on both the remote and the toy. Turning the disc vertically produces gradually more and more intensity.
In control mode #2, you have to shake the disc up and down to get the toy to vibrate. The faster you shake, the greater the vibration speed.
Control mode #3 simply uses + and – for intensity, plus the central button to switch the vibration pattern.
The remote vibrates in sync with the toy, letting your partner know which function and at what speed the vibrator is working (plus it gives you extra vibrations to work with, if you want to also stimulate other areas of your or your partner's body).
Does LELO TIANI 2 Work?
So does the TIANI 2 does it work?
In short, yes. Yes, it does.
We ended up using it without the remote more often, simply because we were able to forget all about it. I found LELO TIANI 2 exciting and challenging in equal measure; sharing it meant letting go and losing control, something which I found we both enjoyed.
This is a perfect toy for slower foreplay and for longer sessions. Only then will you experience TIANI 2 in all its glory. It is versatile and just a tad gadgety, which is great if you are the type, but above all else it is luxurious and exciting.
One thing's for sure: I'll go back for more…
Thanks to our Kitten for this review!
If you want to find out more about LELO or keep up to date with new product launches, make sure you follow them on Killing Kittens.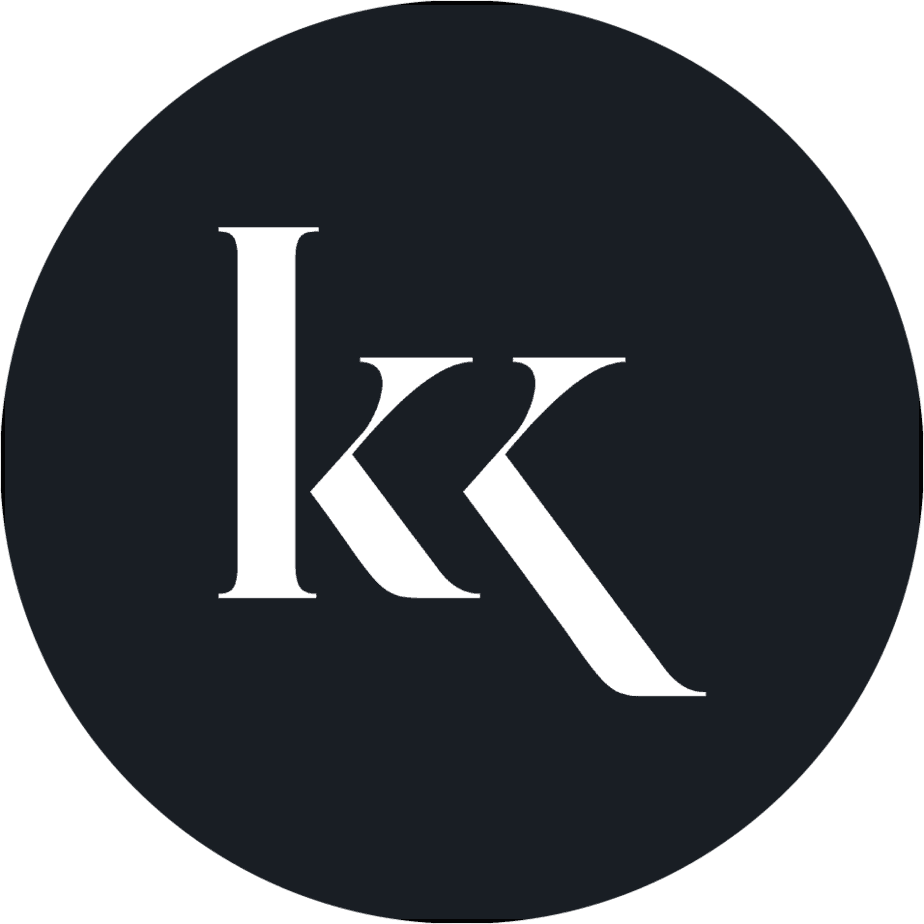 Written by the Killing Kittens team.