At Killing Kittens, everyone apart from cis-gender men is welcome to identify as a Kitten. This includes cis-gender women, trans people of all genders, non-binary people, gender non-conforming people, gender expansive and gender fluid people, as just a few examples! The identity of Kitten (or Guest, for cis-gender men) does not need to be a part of our members' identities beyond how they function for the purposes of our events.
Editor's Note: This article is explicit and NSFW.
I decided to write this blog after attending my first KK Mansion party on Saturday. It was something I felt I wanted to do as when I joined the KK site a few weeks ago I felt a little apprehensive as everything seemed to be geared towards Kittens. The first move advantage is given to the kittens which I totally get NOW but this was so far out of my comfort zone and not at all what I am used to.
The leap of faith
After some deliberation, I took the leap and joined KK. I set up my profile and went through what was a very smooth and efficient verification process and within a few hours was all set. Now all I need to do was like the profiles of the Kittens I found interesting and then leave it to them to match which is a bit daunting if I must be honest. I also decided to be brave and join some of the KK chat groups. I figured I would dip my toe in the water and engage in some conversation in a public forum. This would give me an idea about what type of community this was.
I was honestly really surprised at how accepting and friendly all the people in the group were. In no time a few Kittens had messaged me, we were chatting and it was amazing. I took a deep breath and decided to ask one of the Kittens out to dinner and if she was comfortable we could attend a party together, not expecting her to say yes! Well, she did, so excitedly I arranged dinner and booked the party. All of a sudden things seemed to be heating up.
Pre-Party
With a week to go to the party, I was nervous, excited, anxious all rolled in one. It's one thing to say I am going but another when the reality sets in. I wasn't sure what to expect, or how to act.
The process and anticipation build-up to the party from a KK perspective was incredible. Once I had the E-ticket I was added to the pre-party chat group and all I can say was WOW…. a group full of sexy people all talking about the party was certainly one of the best ways to ensure everyone was excited and looking forward to the event. Every day in the week leading to the party, people shared pics, ideas, stories and were extremely flirty. It was just a little hint of what was to come…
Saturday evening arrived and I met my sexy Kitten at a snazzy restaurant not far from the Mansion. She was an experienced party-goer and quickly put my mind at ease. My Kitten advised, " just go with the flow and you will have an amazing time".
The Party
Approaching the Mansion was like getting on to a jet for the first time, it was a feeling of exhilaration. There were all these sexy people signing NDA's, being checked in off the guestlist. It felt like regular people waiting to get into a high-class restaurant however the mood changed when the masks went on and everybody was standing around the Champagne room sharing some bubbles and scoping each other out. We stayed there for a while but then decided to head down to the dance floor.
There were sofas surrounding the dance floor, the lighting sultry and music sexy. Some of the other Kittens came over to us and asked my Kitten for her permission to whisk me off to the dance floor… Before I knew it I was surrounded my some of the sexiest women I have ever seen. Two of the Kittens dancing and teasing me started playing with each other right there on the dance floor. One of the them asked me to unzip her outfit. She had her hands down my pants while another Kitten was pleasuring her ….typing this still gives me goosebumps as I recall the sequence of events. I quickly unzipped her and enjoyed watching the two of them play.
Then one Kitten took my already erect cock and started to give me a blow job. I could not believe that this was happening, right here in front of everyone, on the dance floor. After a few minutes, she suggested we find our way to a playroom. We invited my original Kitten but she suggested that we carry on and if she felt like it, she would join later as she was enjoying the action on the dance floor. So my new Kitten took my hand and very confidently led the way to the first playroom we could find.
The lighting was dim and there were already two couples and another Kitten on the bed. My Kitten lay down on the bed and I quickly stripped down standing in front of her. Time there was no place for me on the bed so I knelt and went down on her. She tasted divine, but before long she yanked me up and said fuck me now. I immediately found a space to squeeze in next to her. Before I knew it hands were mixed, people were mixed, I was kissing the Kitten from the couple next to us, another Kitten was kissing the Tom. I was fucking a Kitten while she was sucking the dick of another Guest. More and more people joined in, it was absolutely, amazingly erotic.
It was a sea of bodies intertwined. Everyone was enjoying each other, and then the moment happened when two Kittens climaxed together on the next bed which set off the climax chain. The sex pile became a snoozy cuddle puddle, as everyone took a minute to recover from the excitement.
After a while, everyone casually woke up, got dressed and went back to boogie on the dance floor.
After about an hour my Kitten and I went off for a little wander to see what was happening on the other floors of the Mansion. It was like a scene straight out the movies: there were sex and bodies. People everywhere were giving pleasure, getting pleasure and some were just enjoying the show. While I stood in awe of what was happening, we were approached by another Kitten who smiled and said let's have some fun. My Kitten wasn't feeling it, but told me to go ahead and enjoy.
Round 2
As there was no space on the bed, she sat me down on a small coffee table in the middle of the room, surrounded by about twenty other people. She took my cock in her hands and led it straight to her mouth and gave me the most amazing blow job. The scene around us was so sexy and she was so good. It was sensory over load for me and I exploded. Doing this in front of so many people felt almost as amazing as cumming itself. Feeling completely satisfied, I resolved to go down and enjoy the rest of the evening just having a dance and a mingle with the rest of the people on the dance floor.
After having some time to recover and a few glasses of refreshing bubbly, my Kitten and I started to wander again. We opened a little curtain which revealed a small room next to the dance floor with a couch. Here we found two naked Kittens dancing and having fun. They asked us to join them. My Kitten once again told me to have some fun without her. As it was only the three of us in that little room, the mood quickly changed and before long I was licking the clit of one of the Kittens who was dancing while my hands were all over the other Kitten who I was slowly bringing closer to me. We started playing together on the couch and before long she asked me to fuck her….only to my dismay we could not find any condoms in sight! She laughed and said let's make the best of this situation and jerked me off until I came all over her tits. I mean this could not get any better even if I tried to imagine it in my head. We had a kiss and said goodbye.
By this time it was almost 2 am. My Kitten was tired and wanted to leave, and I knew that meant that I also had to go. We left the Mansion and stood to wait for our Uber and exchanged a cigarette with another couple outside. They were so friendly and we chatted for a bit and said what an amazing evening it had been.
The Uber arrived and I left, wondering was this a dream or did it just happen?
All I can say is I am hooked. KK parties and Kittens are the best. Nothing else compares. For the first time I have found that an actual event and site that matched the marketing and was not just a scam filled with bots but rather sexy people all wanting the same thing: Pure unadulterated sexy fun in a luxurious environment fitting with the city we live in… London
I can't wait to attend the next KK party!
Want to discover more about your sexual self?
Our events offer the experience of a lifetime where people can explore their sexuality in a daring yet safe and controlled way. Discover our sexciting parties and workshops, where Kittens are always in control!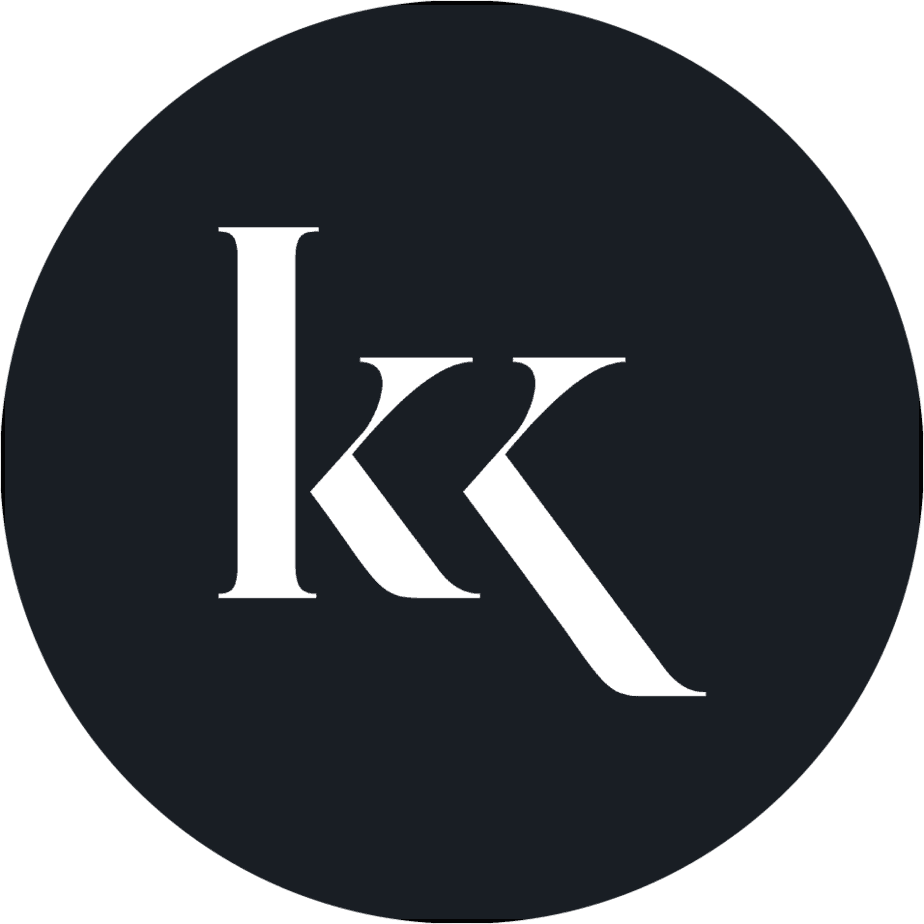 Written by the Killing Kittens team.