As Christmas approaches and we say goodbye to 2017, it has given time to reflect on the year that has gone by.
Killing Kittens has grown bigger this year in every way, more parties in more countries than ever before, our online world and kk Kommunity, and our new blog.
For our Kittens, we have been lucky enough to share in some of their journeys, to hear how KK has empowered these ladies, both sexually and personally, at home, in work,  the fact that we have played a small part in these journeys makes all our hard work worthwhile.
We would like to take this opportunity to thank you, our wonderful members for making KK what it is, for respecting our values, and helping to build our Kommunity to be even greater and stronger, all of course with a big helping of naughty fun!
2018 is going to be even bigger, with so many wonderful things to come, but for now……
MERRY CHRISTMAS
from Emma and all at KK x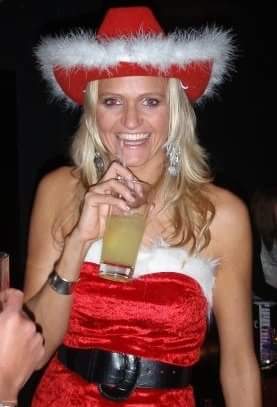 Hello, I am Kitten T the Editor of #itsakittensworld, passionate about sexual liberation and anything which encourages female sexual empowerment. I Love horses! You can follow me on Twitter for my latest views on the world of KK