What and Who is Outlandish Creations?!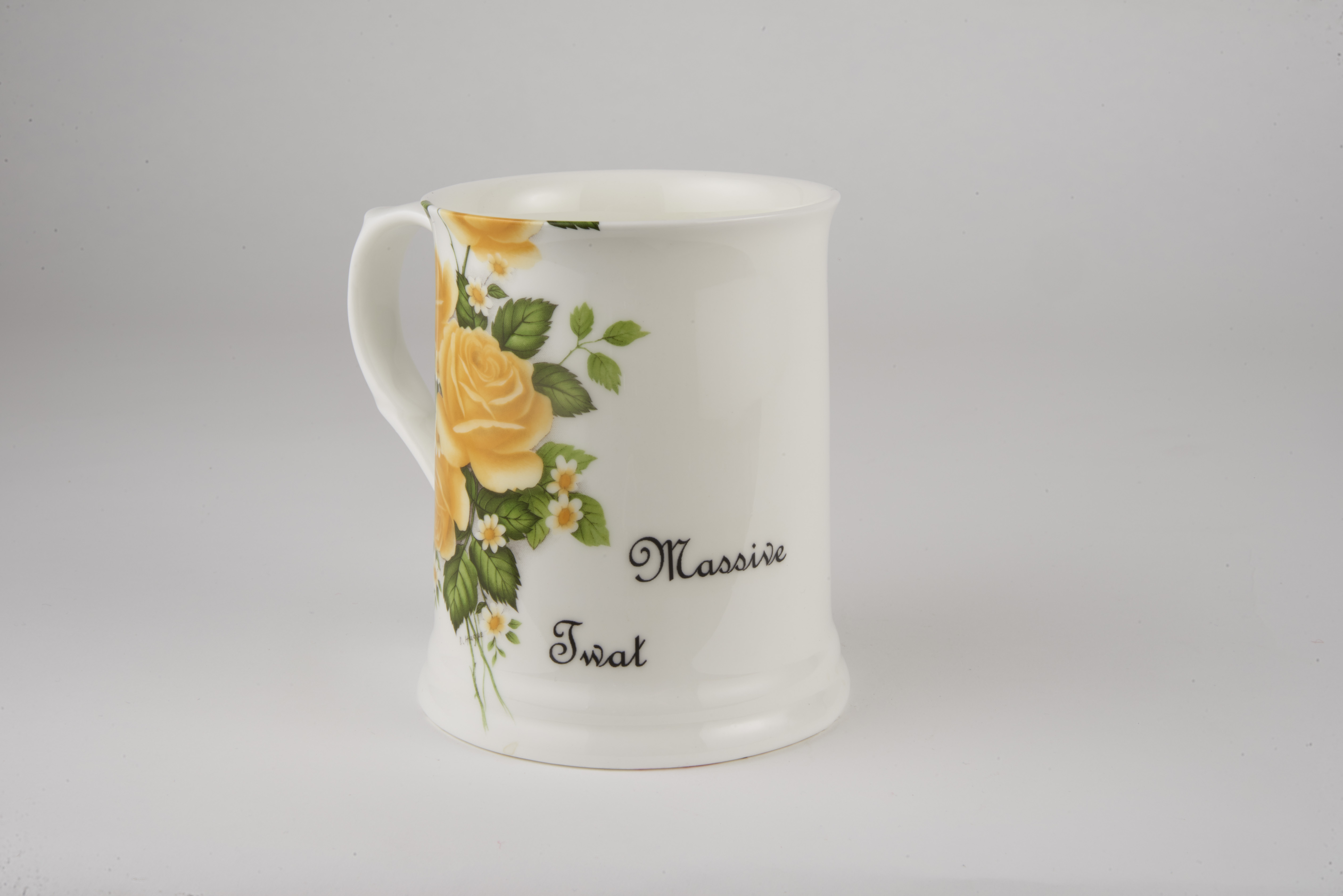 What is Outlandish Creations?
Outlandish Creations is the brand I have created which summarises my making process, I am a designer and maker of extremely high quality and beautiful china tableware.
How long have you been in business?
I started Outlandish Creations after I left art school in 2005.

What makes you so different to other porcelain companies?
The quality of the work that Outlandish Creations produce is utterly perfect and my quirky humour is presented in each piece I make.  I am passionate about giving something that is not only beautiful in itself but is presented beautifully too.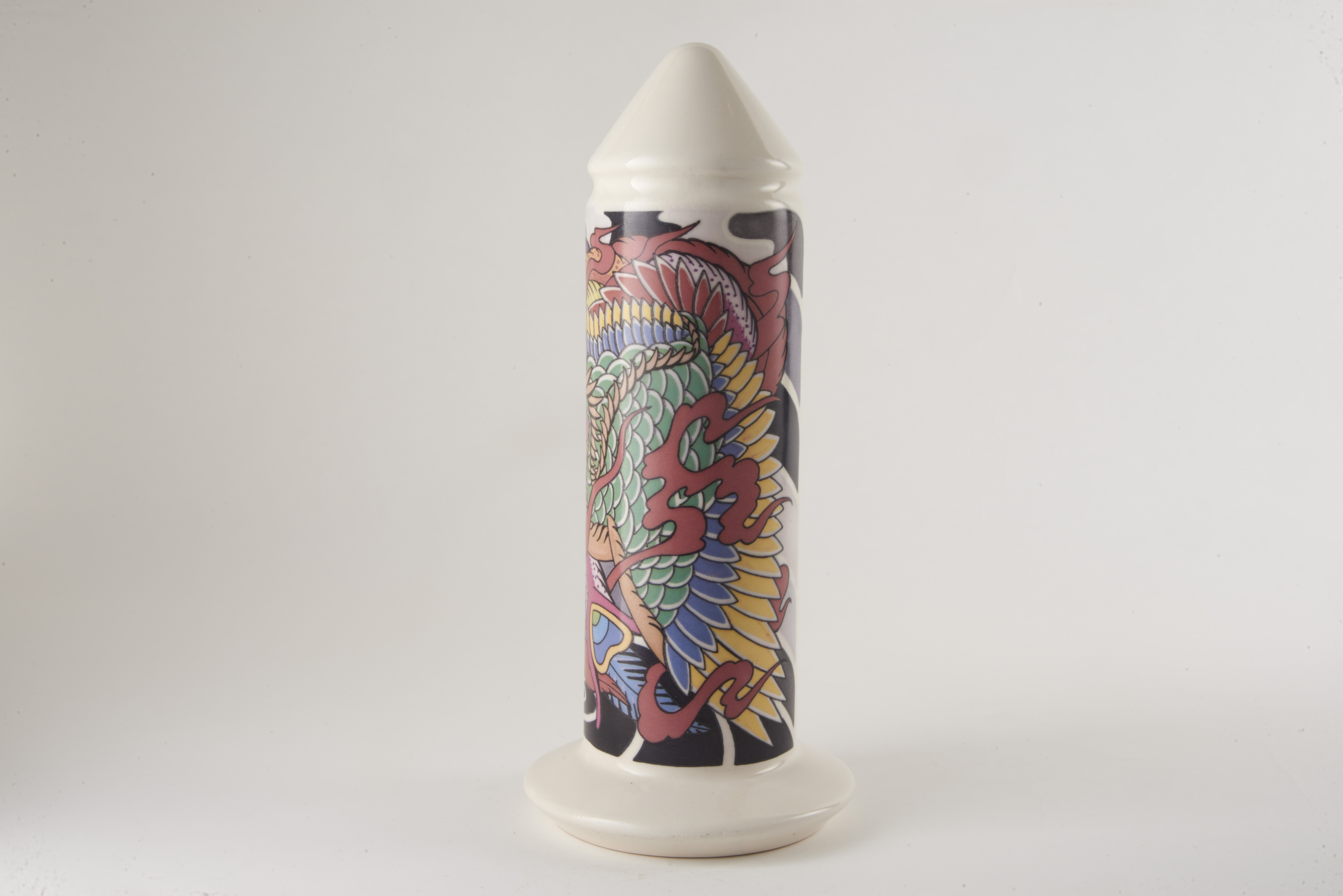 What is the most unusual product you have been commissioned to make?
This would have to be a commission that I will be working on in the new year which is not only an incredibly complicated mould to make but it a fabulous objet d'art and my mouth is watering thinking about how challenging and difficult it will be, but also how amazing the finished article will be!
Whats your best seller?
The 'whore' tea cup, of course, made famous by Lady Gaga tweeting her teacup made by Outlandish Creations.

What do you feel is the ultimate gift for a kitten or Tom?
I would love to say the porcelain riding crop as it is so beautiful but dangerous and fragile at the same time.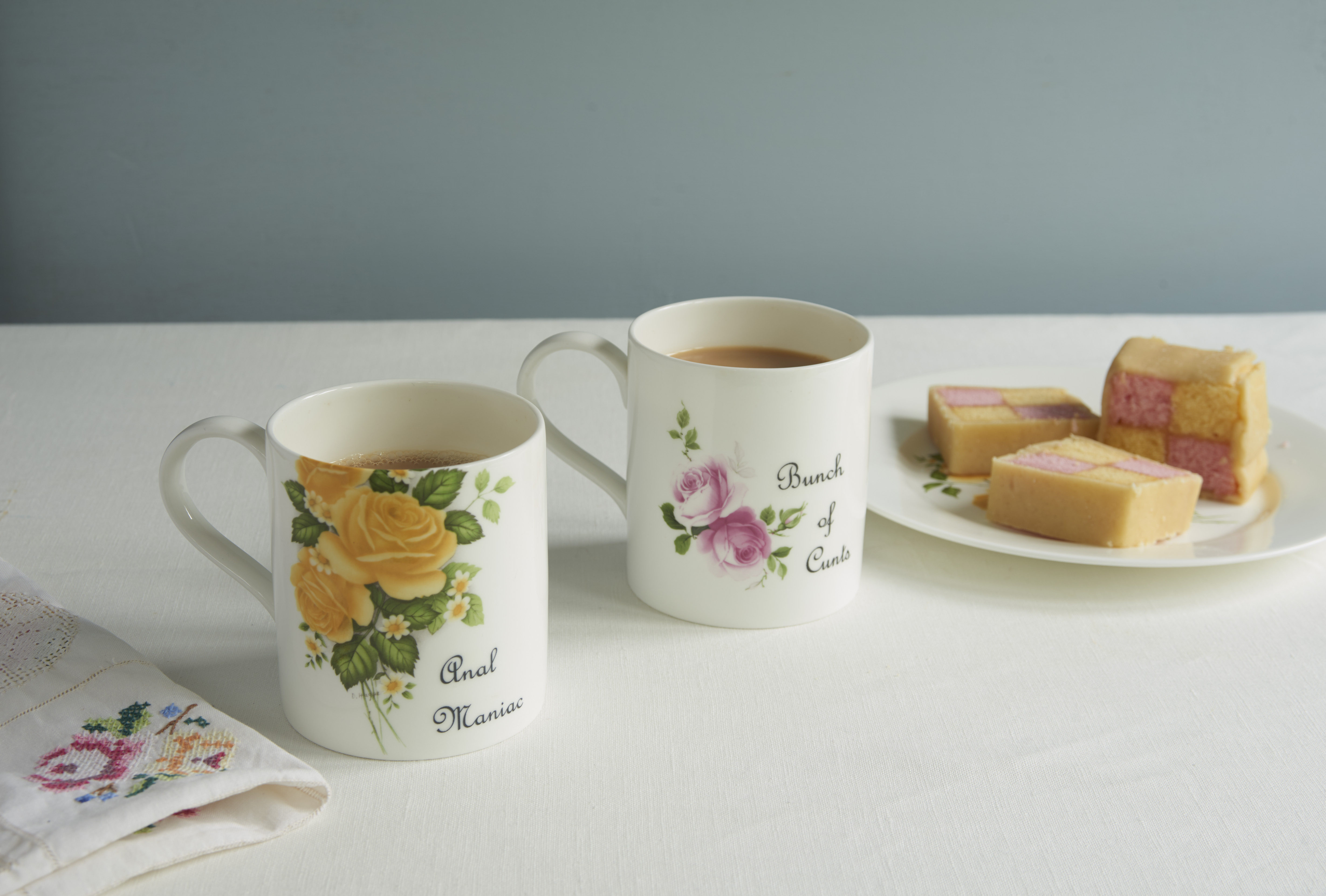 How do you juggle your business/ life?
It is a juggle full of ups and downs, dramas and crises, busy and quiet times but the pleasure I am given by someone who is so excited to receive their Outlandish Creations piece is always worth it.
You can follow Outlandish Creations on Twitter, Facebook, and Instagram
Hello, I am Kitten T the Editor of #itsakittensworld, passionate about sexual liberation and anything which encourages female sexual empowerment. I Love horses! You can follow me on Twitter for my latest views on the world of KK