How do you see MLNP disrupting the mainstream porn industry?
I don't! We're not here to disrupt mainstream porn; we're out to socialize #realworldsex as a counterpoint and complement to it.
Our competition isn't porn, it's Facebook and YouTube – or rather, it would be, if Facebook and YouTube allowed social sexual self-expression and self-identification, which they don't.
What trends are growing on the site?
Madam Curator Sarah Beall and Assistant Curator Ariel Martinez report something interesting. MLNP has been doing what it does best for 5 years now, and so we have MakeLoveNotPornstars who have been sharing their #realworldsex for several years.
And, we've been able to observe how their sex life develops over time.
Sarah and Ariel report that the more couples share, the more open and experimental they seem to get about sex overtime – trying out roleplay, introducing sex toys etc. And because this is #realworldsex, you can see in those videos when they're not too thrilled with the experimenting or decide something's not for them. They get less inhibited over time – for example, we have both solo and coupled MLNPstars who started out hiding their faces and staying anonymous in their videos, but then felt comfortable enough to no longer do that.
What differentiates MLNP from aggregators like RedTube?
We're not porn. We're not 'amateur'. We're building a whole new category on the internet that has never previously existed – social sex.
Think about all those celebrations of relationships that crop up in your Facebook timeline every day from your friends – selfies, engagement announcements, wedding photos, lovey-dovey coupley things.
All we're doing is providing a platform to celebrate that last area of human relationships that no other platform allows – but the motivations and the social dynamics are exactly the same.
For example, on Facebook you might see from friends, 'We're madly in love! Here we are on a romantic weekend in Paris – kissing in front of the Eiffel Tower, walking hand in hand by the Seine, eating in a bistro.'
On MLNP it's, 'We're madly in love! Here's the phenomenal sex we had in our hotel room in Paris.' Social sex on MLNP is just the same deal as social anything anywhere else. But what it does is something that will be ultimately just as huge, world-changing, all-pervasive and profound.
Porn is masturbation material. MLNP is not just that – although we're extremely happy to be that too – we're a lot more besides. Social sex is reassuring, because our videos showcase and celebrate real-world bodies: real-world hair, real-world curves, real-world genitals, real-world breasts.
We're also reassuring because we celebrate the messiness, the accidents, the ridiculousness, the humour, the laughter, the things that go wrong in #realworldsex.
MLNP is moving. Our videos celebrate real-world emotion, real-world feelings, real-world intimacy, real-world love. Our members write to us and our MLNPstars. Our Make Love, Not Porn reviews say things like, 'The sex in that video was almost incidental – I want what you guys have. I saw the way you looked at each other, the way your eyes met – I hope to find someone I can have that with."
MLNP is inspiring. Our members write and say our videos give them great ideas for their own sex life. We get many emails saying things like, 'You saved my marriage. We hadn't had sex for two years…we watched this video, and wow!'
We even helped one couple conceive the baby they'd been trying for.
It's unsurprising, really, because feeling like you don't need to perform when you're having sex reduces the stress, which increases the chances of pregnancy.
We're a social experiment. We're putting this platform out there and we haven't the faintest idea what's going to come back. We don't dictate what #realworldsex is; our community shows us. So we're learning all the time ourselves. One of the biggest revelations has been that, like socially sharing anything else, socially sharing your #realworldsex is transformative for our MakeLoveNotPornstars and their relationships.
Our solo MLNPstars, many of whom had never filmed themselves masturbating before, tell us that doing so made them love themselves more – it enhanced their sexual sense of self, their sexual self-esteem.
Our coupled MLNPstars tell us it took their relationship to a whole new level. When you decide to film yourselves having sex you have to talk about it. And when you talk about it, the conversation can go places it's never gone before, no matter how long you've been together.
We hear so many wonderful stories, we ask our MLNPstars to guest post on our blog about what it's like to socially share their #realworldsex. Each story is different, each story is amazing.
I heard a podcast you did with Ali Brown that make me feel more comfortable talking about sex. Not only that, but to feel more comfortable starting to have conversations with my daughter. Sex and teens is such a big issue – are there any plans down the line for an educational arm of MLNP?
That's so great to hear! And yes, absolutely.
Parents and teachers write to us, desperate for help with educating children and classrooms. You can't begin talking to kids about sex too early.
By which I don't necessarily mean talk about sex just in general, but more thinking about what you do and say the very first time your child asks where babies come from, touches themselves or does something else sex-related.
The most important thing isn't even what you say as much as how you say it.
Never get visibly flustered or embarrassed; never get irritated or angry; don't shut them up, close the conversation down or leave the room. Instead, respond to them openly, honestly and straightforwardly.
And if any of these things happen – because they might! – acknowledge them. "I'm getting a bit tongue-tied and embarrassed, but I'm glad you asked and it's important we do talk about these things."
By doing that, you open up a channel of communication that will always be there for them as they grow older. Trust me, no matter how much they might appear to squirm when you talk to them frankly about sex and how to have a rewarding, healthy sex life, they will be secretly grateful to you for doing so.
And today, when you talk about sex, you must also talk to your kids about porn. It's easier than you think. Just say something along the lines of, 'You know when we watch movies and TV together, we see things that aren't real or things that are exaggerated and extreme? Well, that happens with sex too. People make movies and videos for entertainment that aren't real – that are exaggerated and extreme. These can be quite confusing and so it's a good idea not to watch them till you're older – but if you come across these or anyone shows you anything that confuses you, do come and tell us and we can talk about it and explain it.'
That way you ensure two things – when they stumble across porn, they'll know it's not real, and they will come and talk to you about it. Trust me, you really want them to do that.
MakeLoveNotPorn.Academy will work on the same principles as MakeLoveNotPorn.tv – crowdsourced, curated, revenue-sharing. We want to open up a platform to sex educators from all around the world to submit their work – because there's amazing stuff out there, but educators face all the same barriers we do.
We'll publish segmented by age-appropriateness – so if you're a parent going 'OMG my 7-year-old just asked about this' there will be a section of age-appropriate materials you can access; if you're a teacher with a class of 14-year-olds there will be another section for you and your classes; if you're an adult, you can access everything.
This would be a combination of free content and content you pay to subscribe to/download/purchase/bulk buy if you're a school, on the same revenue-sharing model.
Because right now, nobody goes into sex education to make money. I have sex educator friends who can't make a living out of it, and they've had to take other jobs. I want to change that, because it's enormously valuable work.
What is the best piece of advice you would give to my fourteen-year-old regarding porn?
I would say: Porn is hugely arousing, exciting, compelling, and – let's be real – it can be a massive turn-on.
But, sticking to the 'let's be real', porn isn't. It's fictional.
You don't have to and you're not expected to do everything you see in porn as soon as you get into bed with someone.
Instead, do the one thing you don't see people doing in porn – TALK to each other.
By which I mean, not the porn 'dirty talk' soundtrack, but explore, communicate, focus on what gives the other person pleasure, find out what you each like, and find out how great you can be together when you do that.
The single biggest turn-on in the world is to be in bed with somebody else and know that they're having a bloody brilliant time because of you!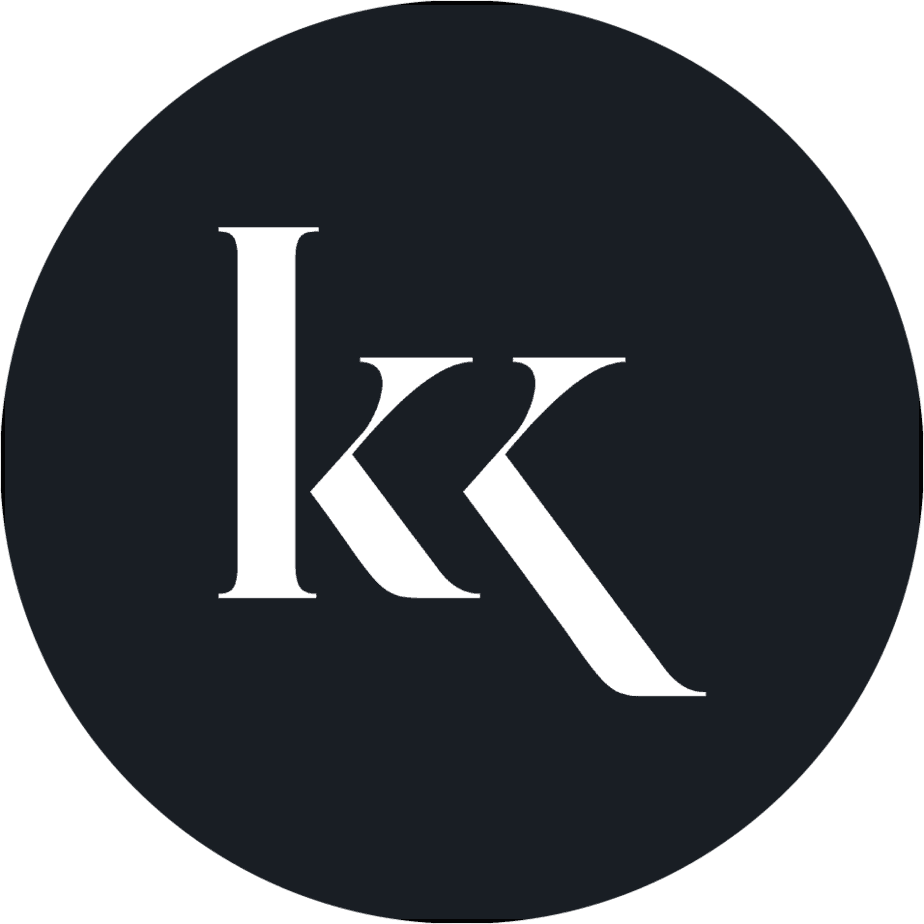 Written by the Killing Kittens team.