What Is The Revenge Porn Helpline?
The Revenge Porn Helpline (RPH) was established in 2015 alongside the legislation which made it an offense in the UK to share intimate images or videos of someone without their consent. We are here to offer non-judgemental and confidential advice and support to all adult (18+) victims of intimate image abuse living in the UK. This includes those who have had private sexual images shared without consent, threatened to be shared without consent, or taken without consent. We also provide advice and information to those targeted by sextortion/webcam blackmail. 
Revenge Porn & The Law
Although the law has brought justice to some, it doesn't come without its complications.
The current law in England and Wales considers a 'private' image as 'something not ordinarily seen in public'. Essentially this means something sent privately and directly. This would not usually include an image that has been shared in a group chat that anyone can be a part of. For this reason, at present, we are only able to support those who have had their 'private' images shared publicly online.
With this being said, it is important to highlight that this doesn't mean images shared in a group setting can be shared and re-posted. Most platforms like Killing Kittens will have a strict no-tolerance policy to the screenshotting of people's images which must be adhered to at all times. 
Other Forms Of Support For Victims Of Online Abuse
We know the impact of images being shared. Whilst RPH offers practical support, we are able to signpost victims towards a range of other mental health support services, and relevant legal advice services. We see the impact that intimate image abuse can have on people's emotional and mental well-being. Whilst RPH is not an emotional support service nor a legal advice service, we value the importance of people seeking further support and fully understanding their legal rights if required.
We also operate a sister service Report Harmful Content, which can assist victims experiencing eight forms of online harm across various social media, dating, and gaming platforms. These eight forms of abuse include threats online, impersonation accounts, bullying and harassment, suicide or self-harm content, online abuse violent content, unwanted sexual advances, and pornographic content. If you have experienced any of these forms of harm you can make a report via their online reporting form here. 
How Can I Support Someone Going Through This?
So, what can you do to support those close to you, or in your community?
It is important to remember that not only is intimate image abuse against the law in the UK, but it can also have a lasting impact on someone's emotional wellbeing. We are strong advocates of encouraging people to steer clear of that victim-blaming culture that we sometimes find ourselves in. Using phrases such as 'well you shouldn't have sent them a photo,' or 'you need to take some responsibility,' is only going to embed these feelings of worthlessness and shame.
Instead, let's start by reminding people that sharing an intimate image of yourself is not a crime. The crime lies with the people who choose to share those images elsewhere without your consent. What we can do to help victims of revenge porn or other online abuses is to provide them with love and encouragement, and help them to seek the appropriate support they deserve.
Our thanks to Hayley Laskey and the Revenge Porn Helpline for writing this piece. Head to the Recent Porn Helpline website for more information and support.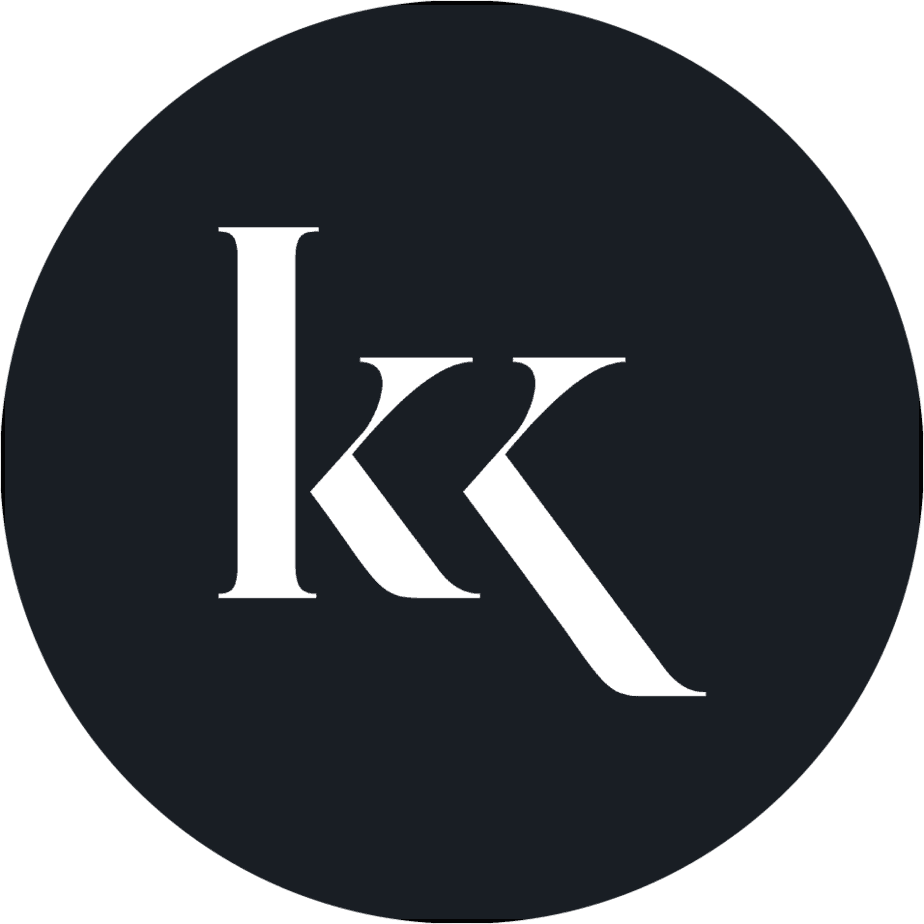 Written by the Killing Kittens team.