Looking around, all the couples seemed encased in their own little bubbles; romantically caressing, whispering and holding each other before the first workshop kicked into action. Our lovely hosts (Morgan and Catherine) gave us all an overview of their experience of studying and teaching the Kama Sutra and Tantra, alongside a rundown of what we could expect from the workshops. Unlike a typical KK party, this was a mostly clothes on event – at least until the third, climactic workshop. Our hosts were delightfully engaging, and it was clear how much they personally enjoyed the sensual sides of pleasure.
Workshop No 1 – Sex positions
Myself and my partner were open minded about this workshop. Having thought we were rather experienced and well versed in positions, we were sure we had a good grasp on what the workshop would cover; we were wrong. Multiple sex positions were demonstrated with the emphasis being placed on sensation and what effects small differences can make. Our hosts demonstrated how minor changes to body positions, movement and attentiveness could have a major impact on sensation. Morgan and Catherine were particularly great at explaining the aspects and perspectives from the point of view of someone with a penis, and someone with a vulva. Whilst my partner and I have great sex, we don't often discuss different positions in this level of detail! After each demonstration from Morgan and Catherine, and in our couples, we flexed, contorted and showed off our newly learnt techniques. It was really fun, and having spent an hour running our hands over each other's bodies, limbs tangled in passion, it was hard to resist just ripping each others' clothes off right there and then.
After a quick sharing session and talk, our delicious lunches arrived, laid out by our fabulous KK hosts. Whilst devouring the delectable spread, we got to know more about the other couples present and what experiences, if any, they have had within the KK world.
Workshop No 2 – Kissing
As with the first workshop, many different types of kisses, their techniques and purposes were discussed and demonstrated. Once a vast number of kisses had been covered, it was over to us. At this point we could have been the only people in the room, with our focus and attention being placed solely on each other. We played with and teased each other with many different kisses. We paid special attention to our own aura, touch and how we projected ourselves to heighten the sensuality and effects. As time was called, the silence was deafening. Hot, sexy and flustered couples gazed upon each other and simply grinned from ear-to-ear. We weren't the only half-stripped couple feeling hot under the metaphorical collar! It was playful, sensual and unequivocally sexy. So often kissing acts just as foreplay to sex, and it was exciting to spend time focusing on the art of kissing in its own right.
Workshop No 3 – Lingam and Yoni Massage
Finally, the most eagerly awaited workshop had come about. Neither of us were inexperienced in receiving and giving massages. Our hosts talked us through the session with passion and enthusiasm. Demonstrating the lightest, nerve-tingling touch on each other, they discussed the importance of 'conscious touch'. Not just absent-mindedly patting your partner's arm, but thoughtfully caressing, feeling their warm skin beneath your fingertips. With everyone's consent, naturally, they demonstrated on us how a gentle touch on the arm could ignite our entire bodies. Each couple got a chance to witness and experience both for themselves and their partners. 
Oils at the ready, lights down low and with sexual tension very apparent, half of us undressed and got comfy on their backs. Catherine delicately guided the massaging partners with a soft voice, allowing the receivers to relax and let their minds and bodies float away in the sensations. It was incredibly romantic, and you forgot other couples were massaging their partners in the room with you. Gradually and with the utmost elegance and grace we moved our body positions and began massaging the more intimate areas. From the receiver's perspective it was incredibly arousing to be touched gently, almost delicately, but with clear intent. I felt so relaxed and gradually the pleasure built, flooding through me in waves of increasing intensity before culminating in a crescendo of climax. A few minutes of full body strokes and murmured feedback followed, and then it was time to give the masseuses a chance to receive, and the receiver a chance to massage. 
Catherine prefaced each session by emphasising that the goal wasn't to achieve orgasm, but to build pleasure. Eyes closed and mind open, my partner began slowly and with the most exacting touch they could give, caressing and massaging my body all over. I was shocked! "Well, this is different" I thought, my body tingling as I allowed myself to relax and drift into the sensations I was experiencing. After a short while my partner re-positioned themself between my legs and drew focus onto my intimate areas. I began to mentally will-on the experience, until I had a change of thought and simply relaxed – this experience was not about climaxing or reaching the ultimate turned-on state but simply enjoying and allowing myself to fall into my partner's hands. Almost immediately I felt a surge to my groin and electrical pulses shot down my thighs. It was absolute bliss! After a final winding down and sharing session, we all redressed, gathered our belongings and made our way out. Feeling wholesome and content, we strolled back out into Covent Garden, hand in hand and eager to head home and put some of our newly learnt techniques to the test…
Sankktuary in the City is great for those couples looking to re-ignite some fire, enhance their connection and explore the depths of their intimacy. 
Check out our upcoming workshops here.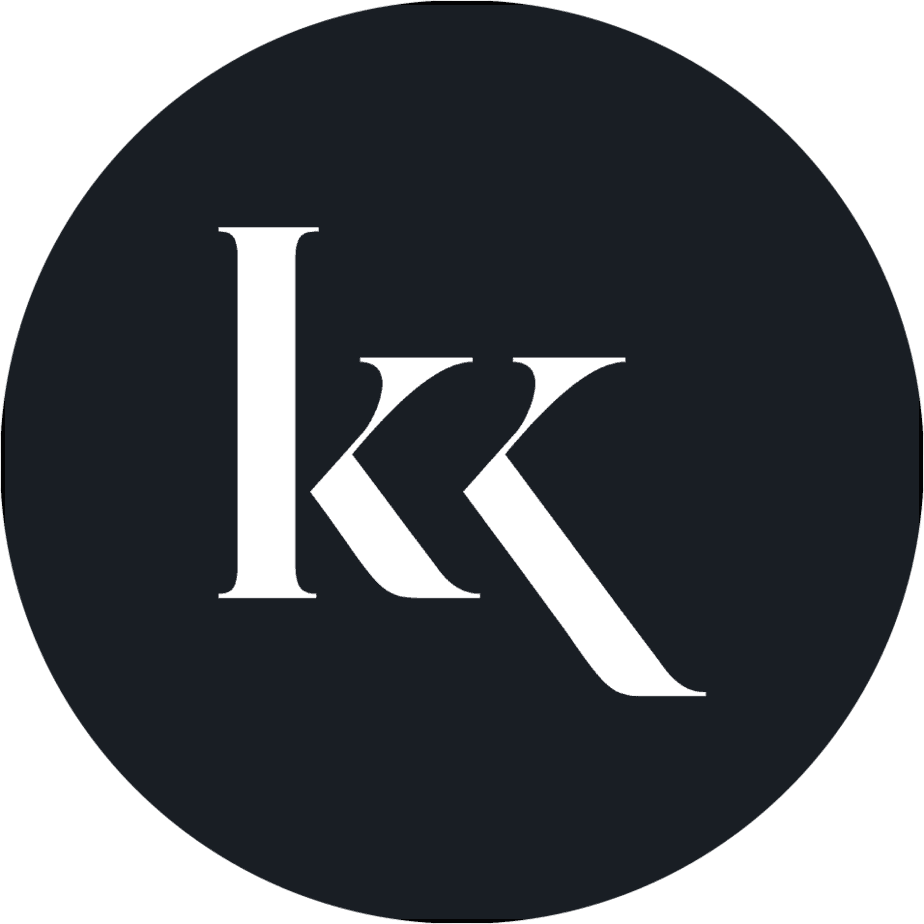 Written by the Killing Kittens team.