We were deeply honoured that the journalist Flora Gill, chose to join us at our last Sankktuary. Flora summarised The Sankktuary as "a fitting evolution of the original events from Killing Kittens…it isn't about the collective, but the couples."
Some other quotes from this past weekend:
"Exploring your sexuality and feeling empowered is about understanding all elements of yourself — your mind, body and spirit…so the idea of a full weekend encompassing all these elements was born."
"Life changing"
"achieved great growth personally and in our relationship"
What is it that caught the eye of The Sunday Times Style Magazine? A weekend couples retreat like no other: The Sankktuary.
What Is The Sankktuary?
The Sankktuary is a place for you to explore yourselves and discover new paths to pleasure whilst relaxing your body, energising your spirits and stimulating your minds. The retreat can offer relaxation, yoga (clothes optional…), workshops, massage, and tantra as examples.
The Sankktuary retreat weekends are hosted at boutique venues in beautiful surroundings: log fires, hot tubs, cosy cabins are some of the treats that will welcome you on these weekends of exploration.
There is no other weekend like it. Gill stated that her relationship needs no "reconnecting," they were simply "curious to see if [they] could get anything from the weekend." It is impossible not to! A single workshop experience, a stand-alone KK party, a tantric deepening, a chance to chill and chat… all of these are combined under one roof in The Sankktuary.
The weekend sees couples embark on a journey of self-exploration, of re-energising the spark, recreating the magic, re-awakening the ability to actually stop, look at each other and listen to each other. Gill stated that she attended The Sankktuary with her partner to see whether they would "leave with a deeper understanding of one another … or hate that deeper vision and break up to explore an exciting future of KK sex parties. The possibilities are endless," and she couldn't be more right. Gill's report showed her insight into the massively diverse group attending Sankktuary together:
"There are the Mormons who have swapped religion for group sex, divorcees who have rejected labels and monogamy, millennial entrepreneurs looking to let loose. Some of the group have flown across oceans to be here!"
Even the age range seemed to surprise Flora, ranging from early thirties to "those who have children that age."
The Sankktuary attracts all ages, backgrounds, and experiences. All arrive at the Sankktuary with personal goals, partnered goals, expectations or none. What's common across everyone is a willingness to embrace the journey. Kitchen table chats and cups of tea are high on the agenda in between workshops. As Gill sums up: "the recurring sound of the weekend isn't flesh smacking flesh, but the buzz of the kettle switching on".
Our aim is to create a home-away-from-home experience allowing couples to share stories and feel at ease.
"Seeing the bravery of the other participants makes me feel positive for my own future: each couple is refusing to be complacent in their relationship and is willing to step out of their comfort zone. My boyfriend agrees: he is repeatedly blown away by everyone's honesty, open-mindedness and supportiveness."
We feel incredibly proud that we can provide an environment that enables people to feel supported, that encourages open-mindedness and honesty, and that creates a feeling of strength and positivity. We pride ourselves on the fact that any couple from any background or walk of life could come and learn from this incredible weekend.
So What Types Of Workshops Are There?
The Sankktuary weekends offer a variety of workshops. We put our heads together with our amazing team of experts to decide what amazing, enticing, and enthralling workshops we think will awaken your senses. Gill began her journey at the Sankktuary with a couples meditation, which revolves around the power of feminism and women. Here are just a few examples of workshops past and present:
The Art Of Foreplay
"Foreplay" is an essential part of lovemaking which is often overlooked, not being considered to be a form of sex in its own right. For many, the "main event" looks entirely different, and recognising that foreplay isn't just whatever leads to some form of penetration is important. Knowing the true art of foreplay is key to super sensual, intimate and ecstatic lovemaking. During this workshop, we will guide you through some amazing techniques and methods that can reignite the sparks in your intimate erotic life forever!
Sensual Touch
A gentle exploration of our body, heart, and mind. This beautiful sensual touch workshop will give you space to drop into the body's deep desire for rest under the hands of your partner – and a few feathers. This will be a guided exploration, giving you the chance to awaken the senses and soothe the soul. A beautiful way to bring you both together and complete the weekend.
Lingam Massage For Couples
Learn the blissful art of Lingam Massage (the massage of the penis) to help your partner to: gain better control over their sexual energy; relax and feel increased pleasure; feel loved and adored by you; increase their power of erection and orgasm. This massage can also work to create a deep intimacy, trust, and love between you.
Yoni Massage For Couples
Learn the art of Yoni Massage (the massage of the vulva) and help your partner to: open erotically; experience multiple prolonged orgasms; amplify their sensuality; work through trauma and inhibition; increase their self worth and confidence.
Feedback From Previous Sankktuary Retreats
"The women who run the event are what makes it work, with their relentless ambition to ensure each couple gets exactly what they need – whether that's a therapeutic chat at 2am or a guided exploration of each other's body," – Flora Gill
"The experts were amazing and very professional. Clearly very skilled in their areas of interest but not only that, but they could also share and infuse us with their enthusiasm. What we learned will certainly help us keep that spark going in our own relationship and also help us with our own ongoing exploration of the interaction of intimacy and eroticism."
"We just got back to New York. We can't stop saying how we had such an amazing time with you, Tracy, Catherine, and Morgan! We appreciate all of the hard work the team put into the event. I am sure we will return again in the future."
"We were naturally apprehensive about attending our first Kittens event especially as we are now very much into the Silver years. We should not have worried as we were made very welcome and also found it easy to gel with the other guests who also shared our outlook on life and the pursuit of fun."
"Just wanted to say at the end of the last event I focused on speaking about the joy of the tantric massage – which, as it was my first, was truly amazing – however, in hindsight, I omitted to mention how as a trio, you have all individually supported (me and my partner) over the previous year in broadening our experiences. We are always made to feel most welcome and I personally feel very much at ease with you all and consider you all as friends. I very much look forward to seeing you all soon."
Make sure you keep an eye on our workshops and masterclasses page for more educational and inspirational events!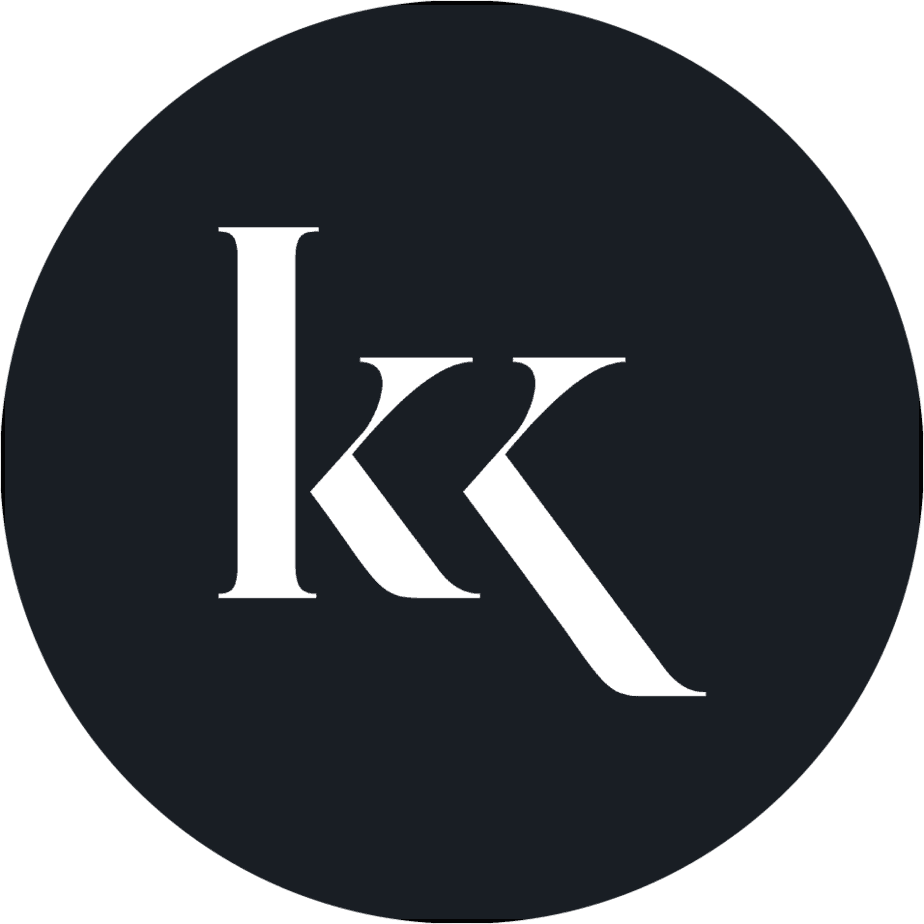 Written by the Killing Kittens team.