Whether you're flying solo or traveling with your partner, taking sex toys abroad for overseas fun can make a great holiday even better. But no-one wants an embarrassing moment with the security guard at the airport. Here sexual health and pleasure expert Samantha Evans, the co-founder of online luxury sex toy company Jo Divine, shares her tips for hassle-free travel.
Remove batteries from your battery-powered sex toys or ensure that it is fully charged

New rules introduced in 2014 state if an electronic device in carry-on baggage does not turn on at the security gate, it will not be allowed on the aircraft. If you are flying this summer, make sure it is fully charged before you set out, and ensure that you pack your charger and keep it handy in the event that you are asked to prove that it works. If your product has a lock make sure you know how to unlock it. And don't forget to give them a charge before you start your return journey too.
It is best to put your sex toys away in your hold/checked baggage to avoid any problems but if you are carrying them in your hand luggage just make sure they are fully charged.
Removing batteries from battery-powered sex toys ensures that they can't switch on accidentally when your bags are being handled or placed in the overhead locker. Place your batteries in a plastic bag and store them separately.
Place your sex toy(s) inside a clear plastic bag when travelling

Pack your sex toys in clear plastic bags. If you still have your product packaging, use it, or attach a note to it. In the event that your baggage does get searched, the customs officer will be able to see inside without the need to handle it and what's more, it's a hygienic storage option when you're on-the-go. Perhaps leave a list of sex toy tips in case the baggage handler wants to purchase for themselves/their partner!
Lubricants and lotions: keep them small and properly seal them

All liquid containers in carry-on bags must be 100ml or less. Keep in mind that it's the size of the bottle and not how much liquid that matters. You are allowed a maximum of 10 containers per person and aerosol containers are not allowed to travel in hand baggage. Yes Organic lubricants come in 100ml/80ml and System Jo Toy Cleaning foam is a 50ml bottle, meaning they are a handy size to pop in your bag. A pack of cleaning fleeces are always a good idea too.
Keep toy size in mind

UK luggage restrictions state that tools in carry-on baggage must be under 6cm and we advise taking small sex toys, such as bullet vibrators, clitoral stimulators, or vibrating cock rings. Unless they exceed the length restrictions, vibrators will not get confiscated.
Consider using scarves and ties as alternate bondage as handcuffs or whips can be misconstrued as a weapon and are likely to be removed during a security screening of your hand luggage.
Stay calm if you are asked about the contents of your luggage

It is advisable to pack your toy in a carrying case or plastic bag, placed between layers of clothing. Should your bag get searched, you can ask that your bag be searched in private if you wish to.
Stating outright what your sex toy is can stop an awkward situation from quickly escalating into a perceived potential security threat. Keep it brief when answering all questions and use straightforward, clinical terms. Security personnel have seen it all before and have been trained to be sensitive in these matters. Once they realise what that curious little gadget is, they'll most likely send you on your way.
Consider shipping toys to your destination

Shipping toys is a good idea if you are concerned about them being confiscated. Address the box to yourself, c/o your destination and requiring a signature upon delivery. Call ahead to inform the destination that you are expecting a package and ask them to hold it for your arrival. This is particularly advised if you have bondage equipment or a sex toy that exceeds length restrictions.
Beware of country laws

Sex toys are illegal in India, UAE and Saudi Arabia. Always check the law of your destination country before you travel, be respectful of their culture and abide by the rules of the country that you will be visiting.
Following this advice will ensure you enjoy your holiday and have lots of fun with your sex toys abroad!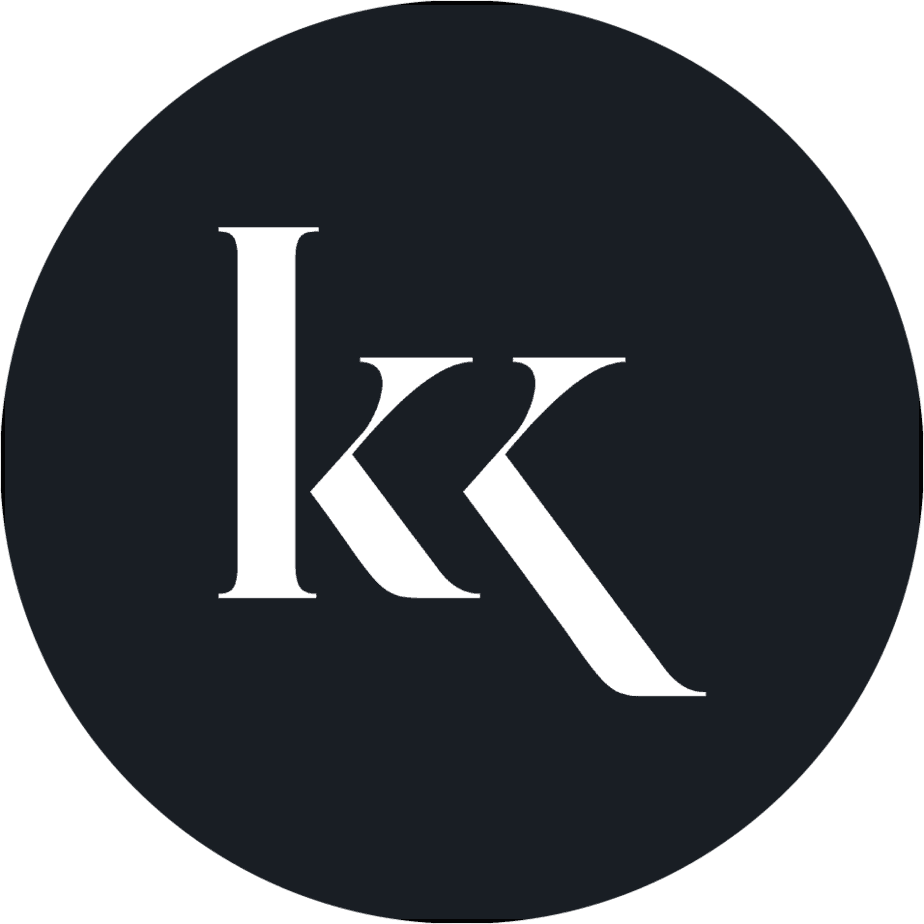 Written by the Killing Kittens team.