Ever wanted to master how to talk dirty with confidence? Read this article from the KK team for some tips and tricks.
Talk Dirty To Me!
Dirty talking is as much of a kick for the speaker as it is for the listener. It's not something you do on a day to day basis, generally, and often it's with a specific person that you feel comfortable enough with to unleash your fantasies and desires out loud. That's a serious turn on.
But it can also be a tiny bit frightening – and that's okay. Sometimes it feels as though the words are there. They have formed in your mouth, but your voice won't let you, well, voice them.
Our first piece of advice…
…would be to time it well. Don't just splurt out obscenities left, right and centre. You want to make sure that your partner is available and in the right headspace for dirty talking. Don't just pounce the minute they walk through the door – unless you've set that up first!
Compliments can be dirty
When the time is right, use one-liners to intensify the atmosphere. You don't need to dive into narrating a whole fantasy straight away! Start your journey slowly.
Try whispering something complimentary to your partner when kissing their neck. It can be as simple as 'you're so fucking hot'. Not the dirtiest or filthiest use of language, but reassurance and flattery will boost their confidence, and is also an easy way into stepping it up on the filth meter.
When your partner is doing something you like, don't be afraid to tell them. 'That feels so good,' is a subtle but effective way of stroking their ego and ensuring you will receive the same treatment time and time again. You can also remind them of things they've done before that you've enjoyed – 'I've been thinking all day about that time when…'
This works the other way too. Tell them what you love to do to them, or what you're wanting to do right now. This is also a good way to seamlessly weave consent practice into your sexy interactions. Using open ended questions such as 'How would you feel if I…?' is a great way to ensure that you're giving space for your partner to engage without the pressure of a yes or no answer.
And remember that moans, heavy breathing and gasps all contribute to that auditory experience, heightening and expressing desire whilst working to communicate pleasure.
Its all in the details!
Sometimes it's good to be more specific. For example, 'I love it when you fuck me from behind' is more effective than 'I love it when you fuck me'. Adding detail creates a more erotic experience, and it also more effective in terms of accurately communicating what you're enjoying or what you want to happen. 'I want you to take control' might be an accurate representation of your desire, but outlining how this can happen – 'I want you to take control by holding my wrists above my head' – makes it much easier for your partner to engage and do exactly what you're asking for. This not only gives you the experience you're looking for, but can work to make any partners feel more comfortable too.
Descriptive language is your friend! Words like 'slowly', 'deeper', 'wetter', 'harder' help to make your dirty talk more specific, and much sexier.
Another tip would be to take your time. Make sure your words don't go to waste. Don't rush them. Talking slowly is key, even if everything else is fast.
So there you have it.
These are just a few quick tips to get you started on your dirty talking journey! For a deeper (read, NSFW) dive into dirty talk, we recommend this Playboy Article written by Tina Horn with artwork from Alejandra Gutiérrez.
And if you want to brush up on your naughty talking skills, why not check out the upcoming selection of KK workshops?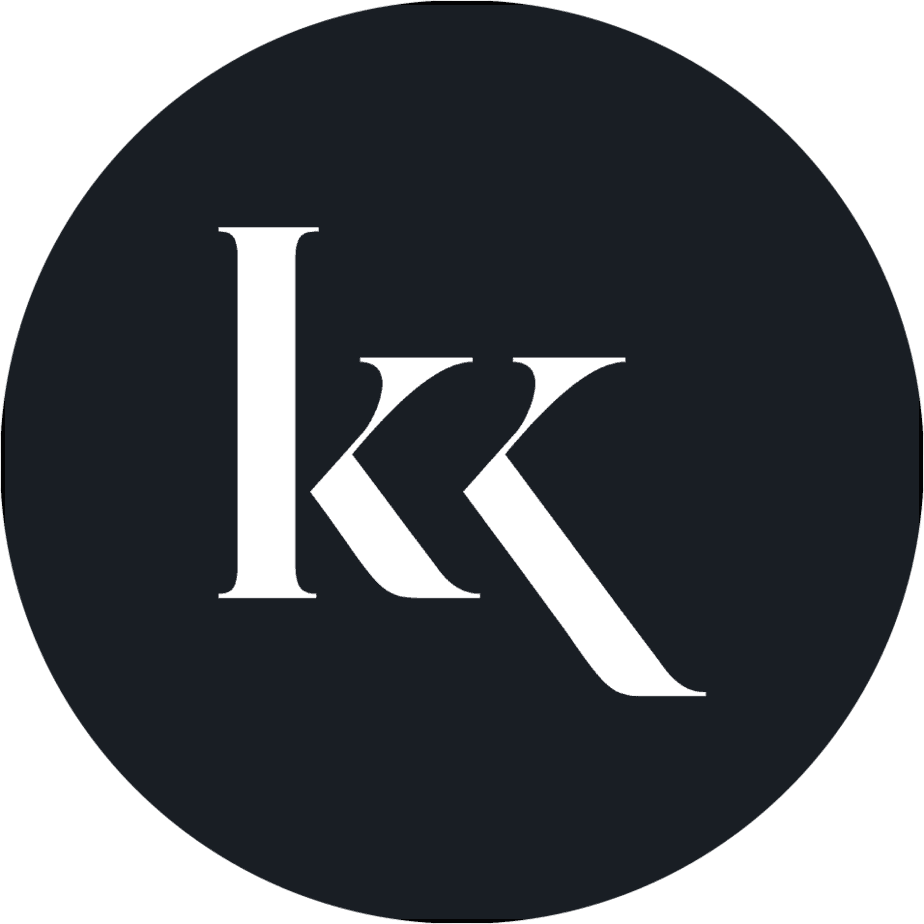 Written by the Killing Kittens team.