Time for businesses to don rainbow flags and your heterosexual cousin to start quoting Ru Paul's Drag Race. Despite this, Pride, at its core, is a protest for LGBTQIA+ rights. Before we look at where we are, it's worth going back to the origins of Pride itself. 
June 28th 1969 – New York City 
The sixties was an incredibly tough time to be LGBTQIA+ and the community was subject to regular police raids. Patrons of gay bars could be arrested for wearing feminine clothing as well as doing drag. So, in the early hours of the morning, the patrons of the Stonewall Inn, New York City, fought back against yet another police raid. Led by trans women and femmes of colour, this riot led to further protests and became a watershed moment for queer people across the globe. 
A year later the anniversary of the riot was marked with the first Gay Pride march in New York history. Christopher Street Liberation Day covered 51 blocks while attendees marched to Central Park. This was the first Pride event as we know it today. 
July 1st, 1972 – Central London 
The first British Pride festival took place in London and the date was selected to pay homage to Stonewall (the Saturday closest to the Stonewall anniversary). 2,000 attendees walked on a march through central London, culminating with a kiss-in at Trafalgar Square. 
As we moved into the 80s, Pride brought challenges to the community, such as the AIDs crisis, into the public consciousness. Organisations like Act Up lobbied the government to eventually develop antiretroviral drugs and saved millions of lives. 
So, what does Pride look like in 2021? 
By talking about the history of Pride, LGBTQIA+ history – something that is often ignored – is is kept alive and in the forefront of people's minds. Pride itself encourages conversations, just like this one, opening up the floor for discussion around LGBTQIA+ issues. 
Pride, nowadays, is a celebration and one that has led to both cultural and systematic change. Even as recently as the past twenty years, Pride has resulted in the legalisation of same-sex marriage as well as improved life for those that identify as trans. It's both a time for celebration and reflection of not only how far we've come, but how we can continue to improve life for all LGBTQIA+ people.
Pride in 2021 also has a huge focus on representation. For young people that might be questioning their gender or sexuality, Pride is a reminder that they're not alone. That there are many people, just like them, living joyful and fulfilling lives as themselves. Every June, you'll spot Pride marches across New York City and San Francisco in the US; Sao Paulo and Rio de Janeiro in Brazil; Madrid in Spain; Amsterdam in the Netherlands; Tel Aviv in Israel and of course, in cities across the UK. This global proliferation of Pride means that representation for the LGBTQIA+ community is more visible and accessible than ever before. 
However, the challenge in 2021 when it comes to defining Pride is the influence of corporate sponsors. From the original 2,000 attendees back in the 70s, it's estimated that London Pride now attracts 1.5 million visitors. With this vast number of attendees, there is a need for financing to support the structure, security and parade itself. This means that contributions from the government and brands are necessary. And, many feel that this is a controversial decision. 
"Pride only incurs massive costs and limitations at the exact moment it defines itself as a parade instead of a protest"
Peter Tatchell, LGBTQIA+ campaigner, explained his frustrations to VICE. "The organisers of the anti-Trump march this summer didn't have to pay a penny. Neither do the organisers of any anti-austerity or anti-war marches. Notting Hill Carnival has no limits on numbers, and the Second Brexit Referendum [march] apparently had 700,000 people. Pride only incurs massive costs and limitations at the exact moment it defines itself as a parade instead of a protest. This is a choice! Return Pride to its roots and you instantly get rid of the need to beg for political permission – and free yourself to only accept corporate sponsorship on your own terms." 
Some argue that this influence of corporations and businesses means that Pride, as an event, is no longer relevant in 2021. But, while these conversations are essential to creating a truly inclusive Pride event, it's worth remembering that for many, Pride is one of the few ways that they can feel represented. 
Pride in 2021 is a celebration, and an opportunity for many to reflect the diversity of the LGBTQIA+ community. Nevertheless, understanding the history of Pride is an essential part of the event. We shouldn't forget that no matter what, Pride began as a protest.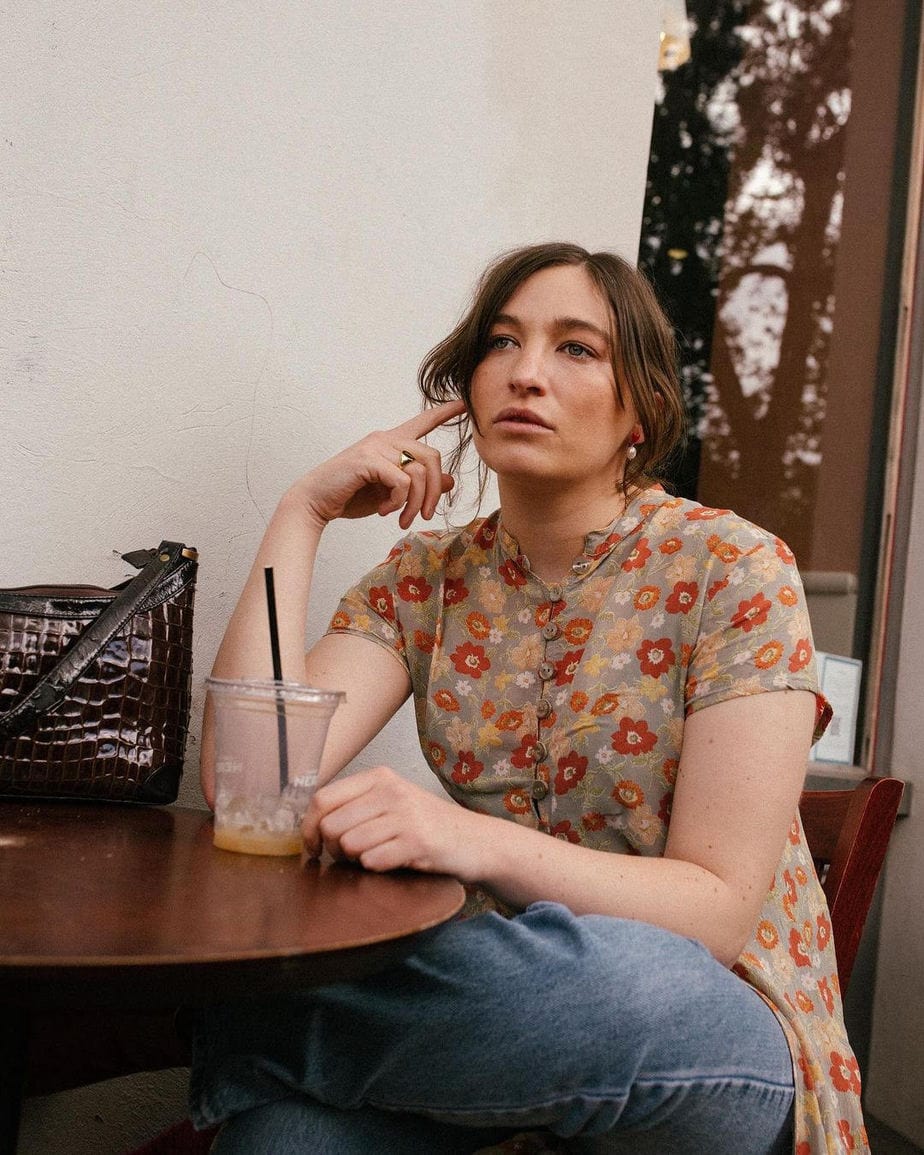 Charlotte Moore is a Mancunian freelance writer covering LGBTQ+ issues and mental health. Outside of this, you'll find her taking photos of her cat, rewatching The Office and complaining about writing in the third person.
Instagram @charlotte.a.moore