What if you are BDSM curious, and you're looking for a BDSM dating app that will broaden your online dating experience and allow you to pursue your lifestyle? Where do you even start if you want a BDSM lifestyle?
Here Are Our Top Choices For BDSM Dating Online:
Editor's Note: Whilst endorsed by the author as potential exciting starting points for BDSM exploration, some of these sites contain language around bodies and experiences that is limited in how it addresses gender beyond binary conceptions. We would like to inform our intersex, trans, non-binary, and gender-expansive readers in advance of visiting the sites.
1. Alt.Com – 
This dating website dates back to the 1990's and over the years has evolved to embrace the kinks and alternative choices individuals choose to pursue. Alt.com is a great place to explore with a broad spectrum of 'alternatives'. Whether you are new to the BDSM scene or a seasoned pro there's something for everyone.  Community is at the heart of this site with like-minded chat groups within the site. For those of you new to the BDSM scene, a newbies group exists to break you in gently. Like-minded people connect over kinks and fetishes, and private chats exist for those not quite ready to dive straight in on the public forums. As the name suggests,Alt.com embraces the "alternative," and as far as BDSM apps go, we love the community angle.
2. KillingKittens.com – 
We couldn't do a blog post without mentioning our favourite website 😉  Killing Kittens seeks to challenge the status quo of the dating world. It welcomes a broad range of members who embrace the BDSM scene. Community is key, members are vetted, real connections are encouraged and workshops and events are offered, many of which are tailored specifically towards the BDSM curious. Workshops such as 'Domming 101' and 'Impact Play and Restraints' are held with a view to expanding BDSM experiences, allowing people to meet fellow members and hone skills. Check out our upcoming workshops and masterclasses here!
3. BDSMDatingonly.com –
Online BDSM dating doesn't come much more straight forward then this BDSM site. Enter a world of exploration with numerous BDSM play options: from bondage to foot worship, this site covers it all. Renowned for its incredibly active database of members, you can expect a reply almost instantly as many members engage in daily interactions. If you're looking for a BDSM dating website with efficient and fast features, backed up by a 24/7 online presence of eager members, then this is the BDSM site to try.  
4. FetLife.Com – 
Online dating has been in existence pretty much since the creation of the internet, so it's understandable that online BDSM dating would follow suit. Where mainstream sites, such as Match.com, target those who err on the side of more traditional, normative dating, "alternative" sites wholly embrace the common desire to find matches that incorporate more alternative sex life styles. Fetlife.com is a BDSM dating site that has been around for a while. Join up and embrace your inner kink- your secret, or not so secret, fetish will be welcomed by like minded members. As with all of the sites we list here, Fetlife.com pride themselves on their sense of community. 
5. MatchBDSM.com –
BDSM curious, single and ready to mingle? MatchBDSM.com is the site for you. This site welcomes everyone, regardless of their experience or knowledge. While some may prefer the vetting procedures on other sites, MatchBDSM.com offers a representation of every possible type of kink, fetish, or preference within the BDSM scene. You name it (or think it) and it's here.
6. MyBDSMHookUps.com – 
This final site focuses on femdom. As with every site, consent is integral. If you, or you and your partner/s, are interested in female-identifying-led BDSM, this site could be for you.  
We hope you love our little collection of fabulous sites, and can't wait to hear all about your glorious experiences. If a sex positive, open and progressive experience is what you're after, then step right in to Killing Kittens  – no swiping required!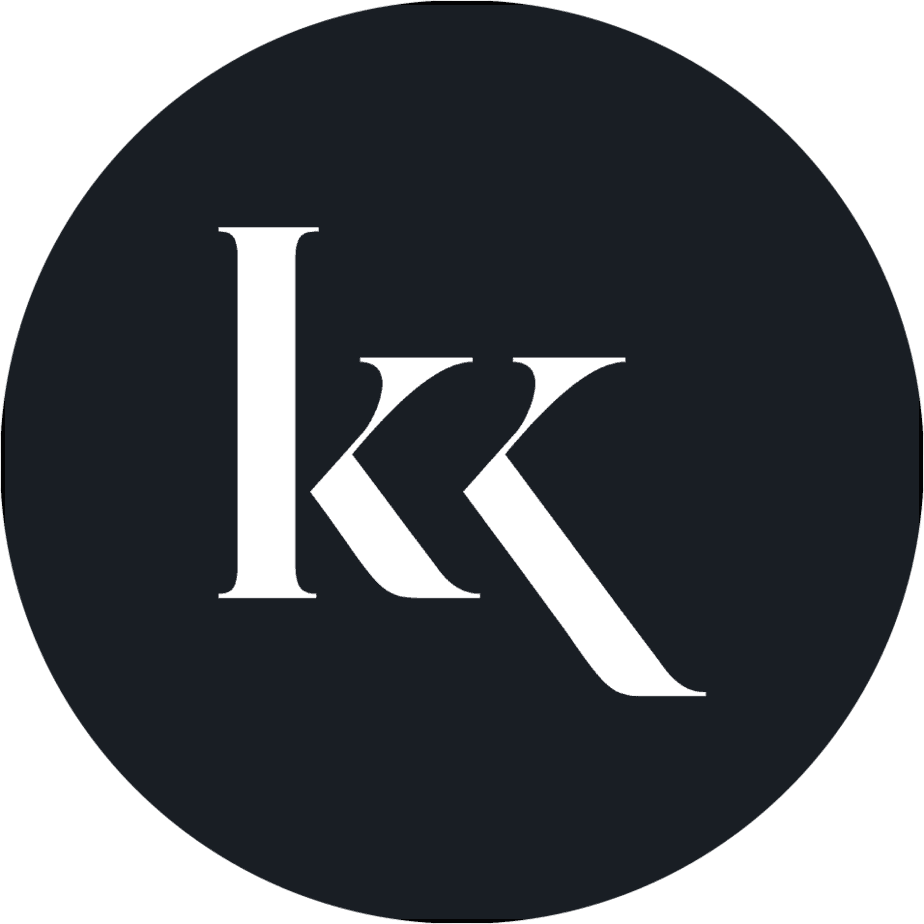 Written by the Killing Kittens team.