---
When a member of KK mentioned to me that she was an author and had just been a part of a charity anthology entitled 'Filth – An Anthology for Naughty Girls with Dirty Desires'. I did my bit for charity and to support her (and my dirty desires) and I purchased a copy.
The blurb really does say it all! There is something for everyone in here! You've got couples trying to spice their sex life up with another couple. Roman slaves adhering to their master's wishes and desires. A greedy wife who gets her way with two men. A horny wolf with a lot of m/m hotness. A bi-curious woman who falls for another woman she meets in a cafe. And a male couple who bring another man into the mix for a threesome.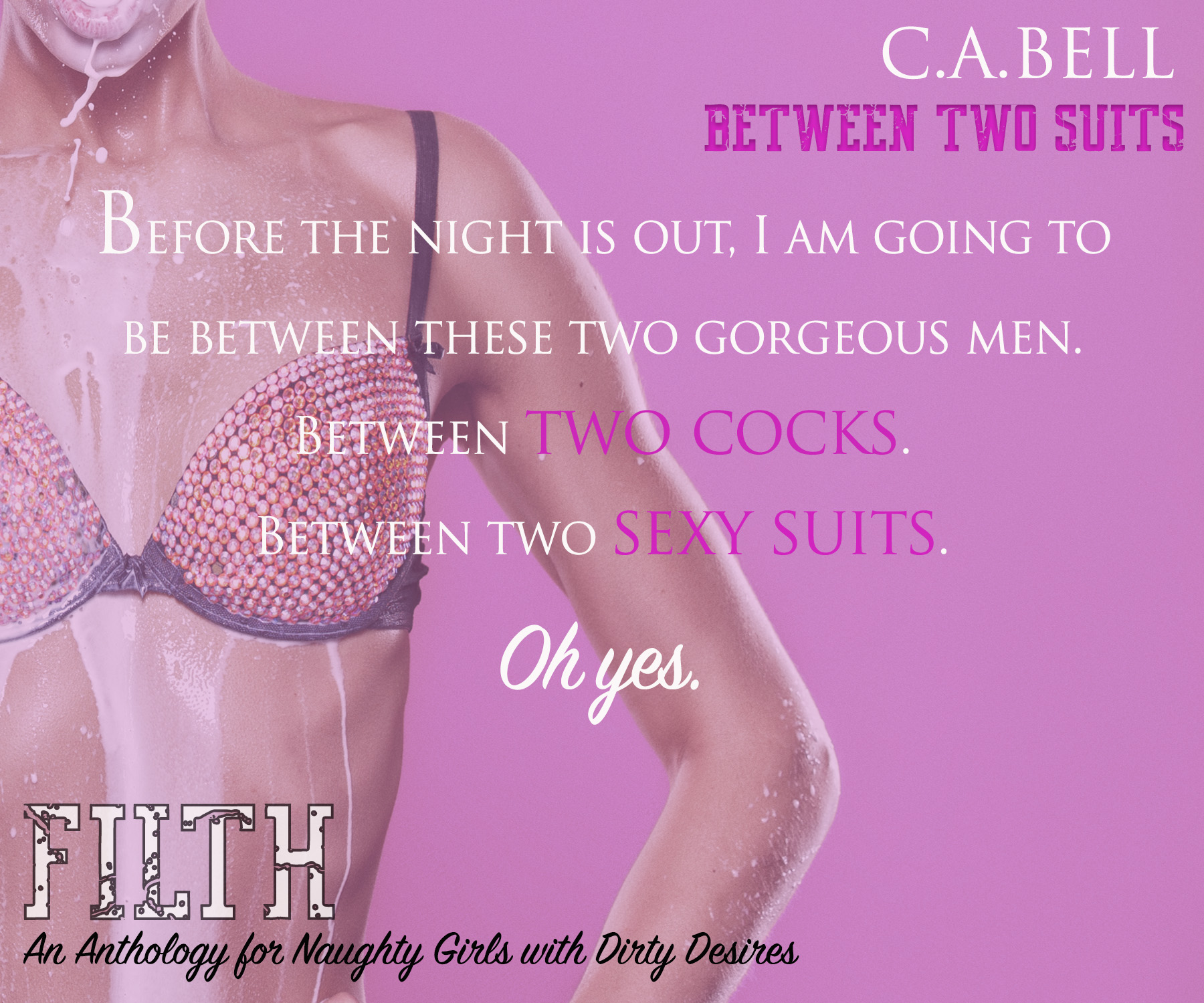 It's a really fun book! The majority of each story is sexual, and while they aren't too long, there's just enough to leave you satisfied… until the next one.
If you're a reader and you're looking for something new, pick this up! They'll be something in here for you, and remember, all proceeds go to charity!
Here's the blurb, buy links and a few teasers if I haven't convinced you to pick a copy up already.
Filth – An anthology for naughty girls with dirty desires.
Filth comes to you from six different female UK authors whose writing genres range from erotica and romance to paranormal and thriller.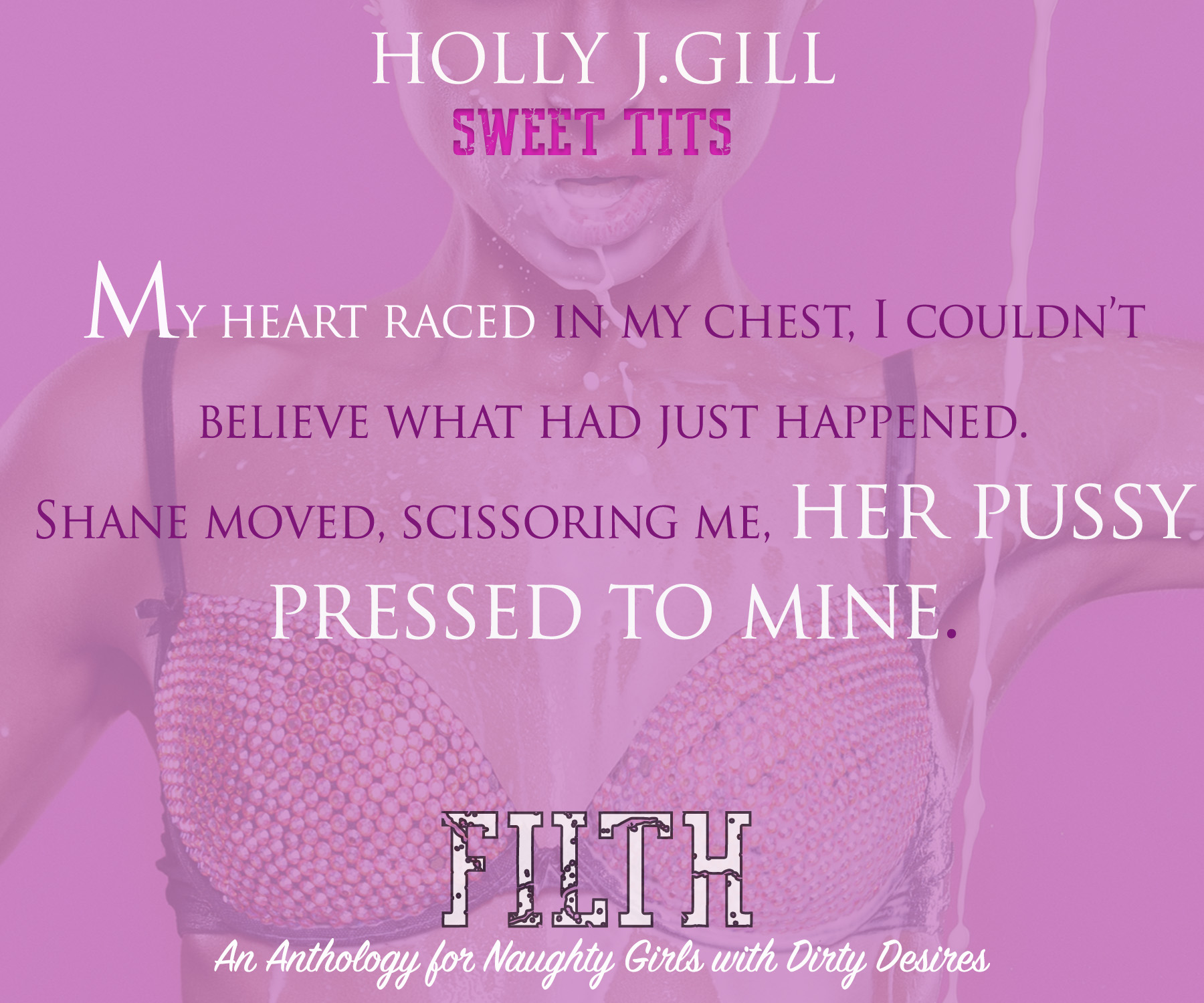 Inside these pages, you will find yourself with both hands full as you're nicely nestled between two suited gents. Swept away in a whirlwind of a lesbian love affair with a twist. On your knees offering to appease your Domina's sexual needs as well as your own. Caught in the claws of a sexually charged alpha wolf who's looking to release his frustrations. In the middle of a hot threesome with two male lovers who have questions. And experimenting along with two horny couples as they try to spice up their sex life.
here is no doubt that there will be something in here for everyone. With stories ranging from contemporary to paranormal and M/F/M to F/F, something is bound to hit the spot.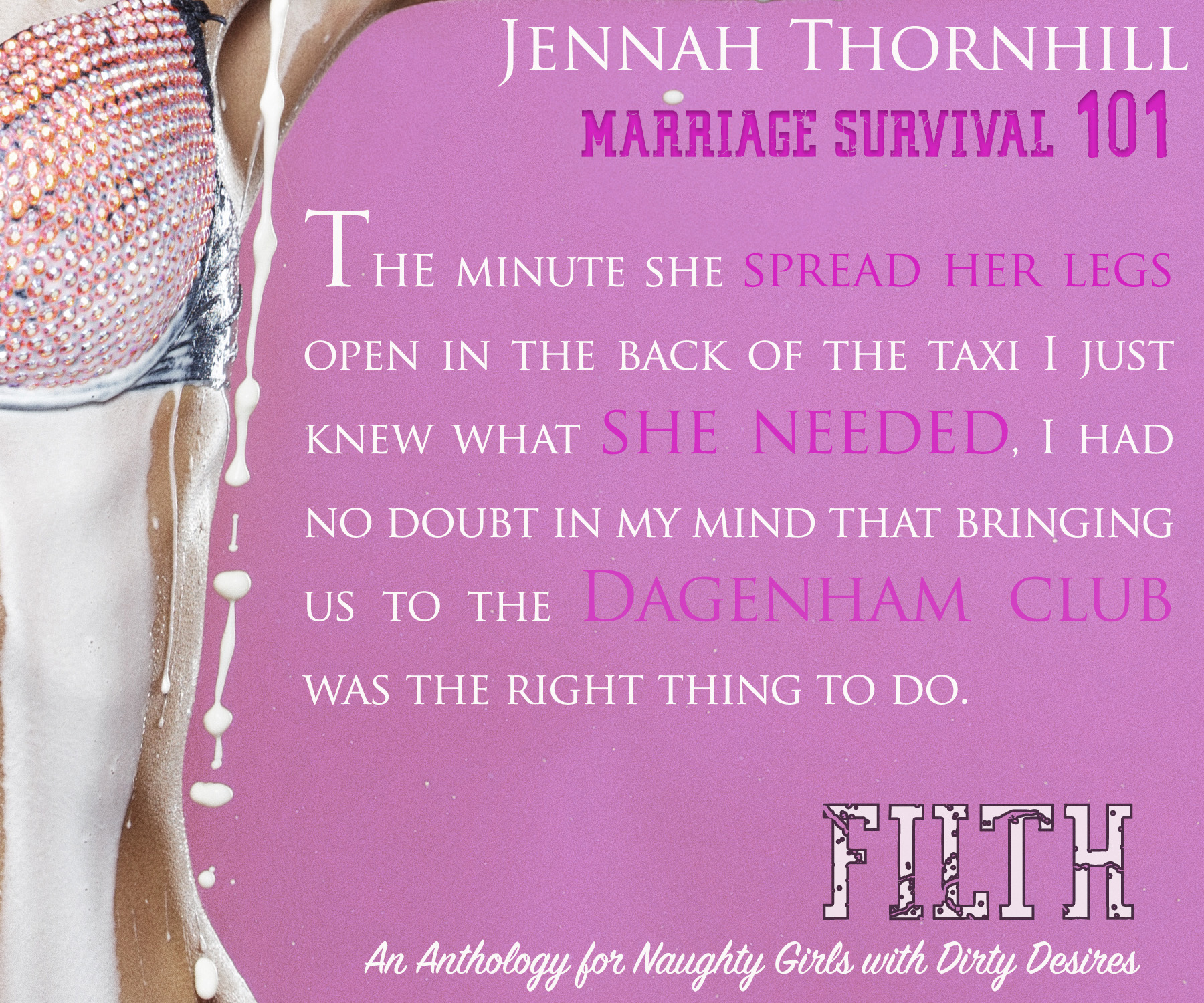 Filth is a definite for your one-handed reads collection!
All proceeds made from this anthology are being donated to the contributing authors chosen charity.
Warning: This anthology contains explicit language and scenes of a very sexual nature and is intended for adults only.
Ebook : FILTH
Paperback : FILTH
Hello, I am Kitten T the Editor of #itsakittensworld, passionate about sexual liberation and anything which encourages female sexual empowerment. I Love horses! You can follow me on Twitter for my latest views on the world of KK