We interviewed one of our members about what it was like to do a workshop from the comfort of her own home.
Why did you join Killing Kittens?
I first signed up in 2019 but did not properly join until March this year. I had always been aware of KK for around the last ten years after reading about it in newspapers. It sounded really cool, and I'd always wished I was brave enough to give something like that a try. When I turned 35 and my kids weren't so little anymore and I was having a bit of a "what do I want to do with my life" phase, I thought: why can't I be brave enough to do that? I spoke to my partner about it and he was all for it!
Had you had any previous experience with sex education workshops before?
Absolutely none!
Which workshops did you sign up to?
I have done the BDSM 101 Workshop, Spanking, and the Guide to Foreplay one. In terms of parties, we have also joined in two of the zoom parties…so far!
What was your main reason to join the Killing Kittens workshops?
I thought they would be a fun thing for me and my partner to do together. Hopefully, we would learn something new to try or have questions answered about things we were unsure about trying.
The biggest reason was more that I thought it would be a nice easy way to open up the conversation between us. I thought we could watch the workshop and then talk about what we liked or didn't like so much and it would open up the communication.
How did you prepare for the workshops?
In all honesty for the workshops – not a lot of prep was needed! They tend to be earlier in the evening and we ended up just doing our normal evening routine of dinner, getting the kids to bed etc, then coming downstairs and instead of sticking something on Netflix, it's a Killing Kittens workshop! The workshops are so relaxed and I think that makes it much easier to enjoy.
How did you feel when you first joined the workshop?
For the workshops I have always felt relaxed and interested in what we are going to learn and who is going to be hosting it. It's always nice to break the norm and to see a new face. I also tend to check the screen for people I can chat to so I can say hi 'in person'! Then I chat with them afterwards and see what they thought of it!
What was your Favourite Killing Kittens workshop?
I really enjoyed the Foreplay Workshop one. I thought it was going to be just tips and techniques but It was actually so much more than that. It actually answered a lot of questions for me and gave me food for thought on how we as a couple could appeal to each other's personality types better.
How did you feel when you had finished the workshop?
Excited to try out things we had learned! And also curious to try things I'd never really thought I would like such as spanking! It was always for me something I just 'didn't get', but after the workshop, I thought "I can see how there would be something in that, I'd like to have a go".
Are you signing up again to future workshops?
I've already signed up for all the available ones! They're such a valuable source of new ideas for me that I am even signing up for ones that I have no idea about!
Would It now give you the confidence to go to a 'real' workshop?
Yes definitely! I am based up North so would love to see some up here when we're allowed!
And finally… three words of advice to anyone considering a Killing Kittens workshop!
Just do it! You will ALWAYS gain something from it, even if it's just a discussion in your relationship about why you're not sure that's for you.
I love conversations like that because I think you can always learn more about each other no matter how long you've been together. It's just about maintaining those opportunities for discussion.
Want to learn more about sex and pleasure?
Make sure you keep an eye on upcoming KK workshops and masterclasses! There really is something for everyone.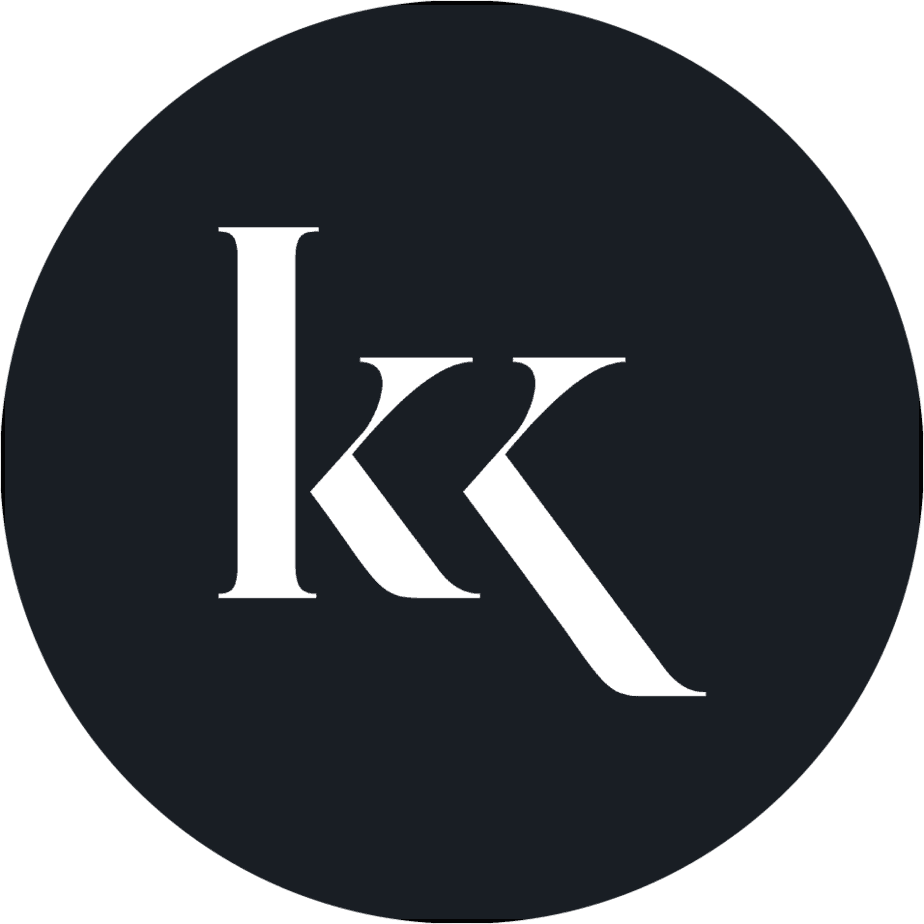 Written by the Killing Kittens team.