Two of our Kittens – one in their forties, the other in their twenties – review the LELO Soraya 2.
LELO seem, time and time again, to break the norms of sex toys and with their beautiful designs and super-smart technology.
We wanted to gift this toy to two of our Kittens to bring you an honest review of the Soraya 2.
Review 01: Kitten J – a 44-year-old mother of three
Status: Needs to escape the kids for some well earned 'me-time'.
Like many parents, when lockdown began, I quickly realised I'd need to get used to a lot more technology in the house, like it or not.
We'd always opted for the great outdoors over screens, but suddenly our three young children were all vying for our single laptop to carry out their home-schooling and socialising, all the time while my husband and I were both trying to work. Obviously, this was a disaster, and I knew I would have to drag myself into the 21st century pretty damn quickly!
Soraya Arrives…
When the LELO Soraya 2 arrived, I was taken aback. I was in awe of its sleek black and silver appearance – this was not just functional, it was an object of sheer beauty! Strangely, I actually felt I needed to treat my rendez-vous with Soraya like a date. This was going to be some undertaking after all these weeks in the wilderness. How on earth was I going to fit in such a quality quantity of me-time?
LELO Soraya 2 makes its debut
Life seemed to get in the way again for yet another long while… until this morning.
I woke up in a dreamy state, realised my husband had already got up, and it was going to be a good hour before the kids would wake up. A whole hour to myself! I knew this was my moment and immediately pulled the Soraya 2 out from under the bed and switched it on.
YES, it's working!
The first thing I had to learn was how to turn it off quickly should I hear the patter of an intruder's footsteps. SORTED.
Ok, this was it. I hadn't read the instructions, but it seemed simple enough: plus, minus, and on/off. It felt sexy on my skin. I liked the feel of it a lot.
Not wanting to waste any time (I had waited long enough), it was straight in and switched on. The setting was a long regular purr and pause, both on the inside arm and the clitoral stimulator outside. I pressed 'plus' a few times but didn't really notice any change.
It carried on purring and took me to ecstatic heights with a few minutes. It hadn't disappointed so far.
Finding its full range of vibrating functions
The next time, I worked out that if you press the 'on' button again, it switches from purring to quicker pulsing and purring. Then, when you press 'on' again, it rotates through its various alternative modes. I forget the order, but there was deep g-spot vibrating, clitoral only, both at the same time, short pulsing (you get the idea). There are about six different variations designed to take you on a ridiculously pleasant journey.
It was so easy to use, even for an out of practice technophobe. Any one of those settings was enough, but I got the idea that if you keep changing the setting just when you are about to climax, you can reap the rewards of patience.
They say that lockdown is a great time to take up a new hobby, and this is a pretty astounding way to while away the hours. Much as I still love the great outdoors, I have to admit that technology has definitely come a long way, and it's not all bad.
I may just have to contrive that perfect morning scenario again…
Review 02: Kitten E – a 23-year-old concerned with value
Status: Isolating alone and can't stop wanking.
I've often found myself on the LELO website doing the 'Should I… Shouldn't I?' dance.
I've loved the brand for a while now, and I'm a huge fan of their beautiful looking sex toys, but I'm not a huge fan of their price tag. I get it; so many people tell me to invest in my pleasure, yet £200 is a tough pill to swallow, especially during these particularly trying times. When it comes to exploring with toys, I'm also pretty new to the game and very sceptical; why wouldn't I just use my fingers?
The world has gone to shit, and I'm isolating without my partner, so fuck it. There couldn't be a better time to experiment, right?
The LELO Soraya 2 – a toy of exceptional beauty
The toy arrived, and it was honestly like Christmas. The sleek and discrete black box was hidden in an unbranded cardboard outer box, so when my housemate asked what I'd ordered, I could say, "Oh, just some makeup." No further questions. Fab.
I have no kids to take care of, I finished work in an hour, and the only thing I had planned for the evening was to watch the Tiger King Reunion episode.
So, I had a shower, washed my hair, and moisturised (as excited as I was to try this toy, there was no way it was getting me to shave my legs in lockdown).
As mentioned, I'm relatively new to toys. I have a few, but to be honest, I use my fingers for ease unless I'm feeling like a slower, more 'love thy self' kind of session.
I got it out, and it was already charged, which was excellent. The Soraya 2 has one part that goes inside you, slightly pressing on your G-Spot, and then another little vibrator to stimulate the clit (pardon my lack of technical terms, but it's basically a fancy version of the classic rabbit toy).
Me? I'm an external stimulation kinda gal. I'm not a fan of dildos (especially the ones that actually look like a penis), and I always prefer clit stimulation, even during partnered sex.
Finding the right conditions for the ultimate session
I have to say that the first time I used the LELO Soraya 2, I was disappointed. I don't know if it was because it was a new experience, if I wasn't mentally in the right place after a stressful day at work. Maybe it was because I just wanted to watch the Tiger King reunion episode, but in any case, I wasn't getting anywhere near orgasm. I decided to give up.
I put the toy away, and I went to bed sulking. To be honest, I think the reason I didn't orgasm was a combination of all the above. I decided to try again at the weekend.
It's so quiet; nobody will ever know what you're up to
This time I had a lot more success. The beautiful thing about this toy is that it's so quiet. Even when my housemates were walking around, I was never afraid that they could hear. That's a huge bonus for me, and I'm guessing for those with children too.
Once my mind was cleared, I was able to focus on the sensations and figure out what felt good. The fact that the toy was pressing on my G Spot and giving me clitoral stimulation meant that when it was time to explore – and I exploded.
I found the best way for me to use this toy was to move it side-to-side on my clit. This created a similar motion to when I used my fingers and meant that the bit inside me was also stimulating my G-spot. For me, it was well worth the price tag!
Since then, the Soraya 2 has literally become my go-to toy, and I've become a bit obsessed with it. My orgasms feel way more powerful, and I literally cannot stop wanking. I can orgasm in under two minutes with this toy, which has turned me into a pretty efficient wanker.
Thank you, LELO, and thank you, KK, for gifting me the toy and changing my vulva's life.
A little more about LELO
LELO are renowned for making some of the most beautiful and innovative sex toys in the industry.
And it's not only luxury and hi-tech that makes them stand apart from the competition. They know sex. They promote intimacy and exploration. For singles, couples, lovers and more. That includes toys for couples, Sensonic technology for the most intense orgasms ever (used in their SONA and SILA) and bundles that make the most amazing gift sets.
From their blog, you'll find tips, advice, positions, and even LELO sex stories to complement your private (or not so private) play sessions. The LELO erotic stories blog section was quite a distraction… and an inspiration!
They might cost a little more than your typical toys, but here at KK, we believe they're well worth it.
Head over to their website to see for yourself!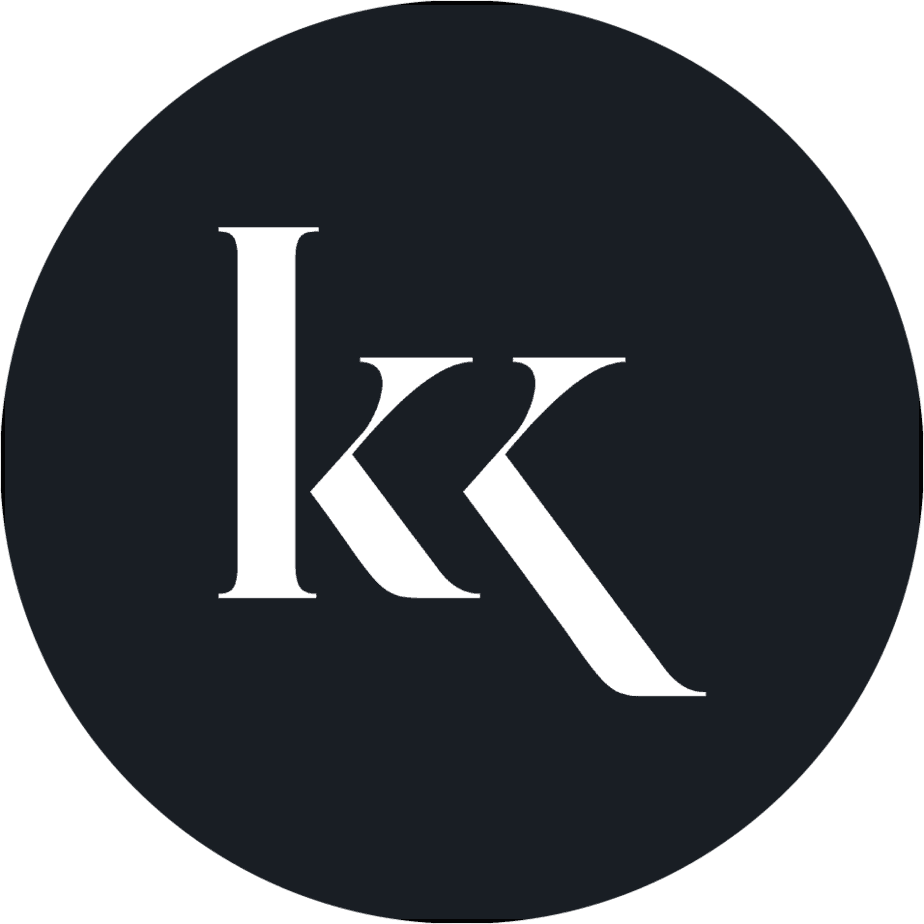 Written by the Killing Kittens team.