At Killing Kittens, everyone apart from cis-gender men is welcome to identify as a Kitten. This includes cis-gender women, trans people of all genders, non-binary people, gender non-conforming people, gender expansive and gender fluid people, as just a few examples! The identity of Kitten (or Guest, for cis-gender men) does not need to be a part of our members' identities beyond how they function for the purposes of our events.
I've been on Killing Kittens for a few years now, and during that time have met many beautiful people and created some amazing memories. When I say beautiful people, I don't just mean physically attractive — I mean kindred spirits who share similar values and outlooks on life.
Making a woman feel special in a safe, trusted environment is my raison d'être. The joy of bringing a Kitten to the point of no return, where she can lose herself from the realities of life and escape into absolute ecstasy, is an incredibly rewarding feeling.
Of course, much of the pleasure is in the build-up to a meet: chatting online, flirting, sharing wants and desires, building trust with humour and warmth, and maybe even sharing a couple of teasing images. Then there's scenario setting, sharing thoughts on what your Kitten would like to do: does she want to dominate or be dominated? Will you meet in a bar, restaurant or at a party?
Finally, you'll arrive at your first meeting – usually over a drink or coffee. You'll be checking for chemistry levels and deciding if you are both compatible. Then it's time to consider and consent to living out any or all of the scenarios you previously discussed together. The mighty buzz you feel when it all comes together is like nothing else I've experienced.
During my time on Killing Kittens, I've met people from all kinds of backgrounds – some of whom turned into long-term lovers, and most into great friends, with whom I still speak today.
My advice to other Guests:
Remember, it's a Kittens' world, so be respectful at all times.
Don't send pictures of your appendage unless specifically requested by your Kitten. Follow the Killing Kittens photo best practices.
Make your Kittens smile – humour goes a long way.
Be honest – use up-to-date photos and if you are in a relationship, say so.
Make an effort – like anything in life, the more you put in, the more you get out.
I've learnt so much on my journey. I'm eternally grateful to the incredible women from this wonderful site who have met me and let me live out many of my dreams, build my confidence, and hone my sexual techniques.
If this is all part of feminist empowerment, our forefathers were just plain foolish never to embrace it before. Long live Killing Kittens.
Want to discover more about your sexual self? 
Our events offer the experience of a lifetime where people can explore their sexuality in a daring yet safe and controlled way. Discover our sexciting parties and workshops, where Kittens are always in control!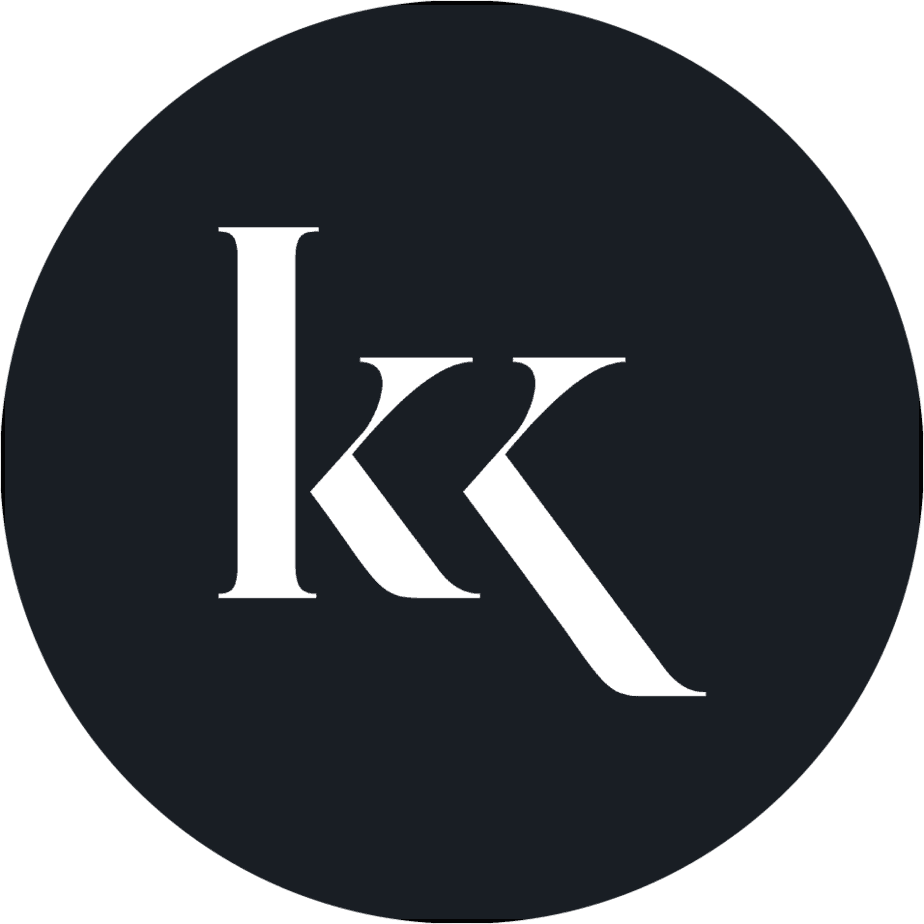 Written by the Killing Kittens team.