With a site dedicated to the empowerment of women, I wanted to take a few minutes to give my experience as a Tom.
I've been on KK for a few years now and during that time have met many beautiful people and created some amazing memories. And when I say beautiful people I don't just mean physically attractive ladies. I mean kindred spirits who share similar values and outlooks on life and somehow often juggle being a kitten with high powered careers and childcare.
Making a woman feel special in a safe trusted environment is my raison d'etra. The joy of bringing a kitten to a point of no return, where she can lose herself from the realities of life and escape into absolute ecstasy is an incredibly rewarding feeling
Of course lots of the pleasure is in the build up to a meet –  chatting online, flirting, sharing wants and desires, building trust with humour and warmth and maybe even sharing a couple of teasing images. Then there's scenario setting, sharing thoughts on what your kitten would like to do, does she want to dominate or be dominated, will you meet in a bar, restaurant or at a party.
Finally meeting, usually over a drink or coffee. Checking chemistry levels and deciding if you are both compatible and consenting to living out any of the scenarios previously discussed. That buzz when it all comes together is like nothing else.
I've met ladies from many backgrounds, some of which turned into long term lovers and most into great friends who I still speak to today. 
My advice to other Toms:
Remember it's a kittens world so be respectful at all times.  

Don't send pictures of your appendage unless specifically requested by your kitten.

Make kittens smile – humour goes a long way

Look after yourself – good grooming is essential

Be honest – use up-to-date photos and if you are in a relationship, say so.

Make an effort – like anything in life, the more you put in the more you get out.
I've learnt a lot on my journey and am eternally grateful to the wonderful women on the site who have met me and let me live out many of my dreams, build my confidence and hone my sexual techniques. I'd never have imagined when I started on my path I would be able to make a woman cum over and over until she is begging me to stop, whilst squirting enough to drench everything and everyone around her. 
If this is all part of female empowerment our forefathers were simply foolish to never embrace it before. Long live KK.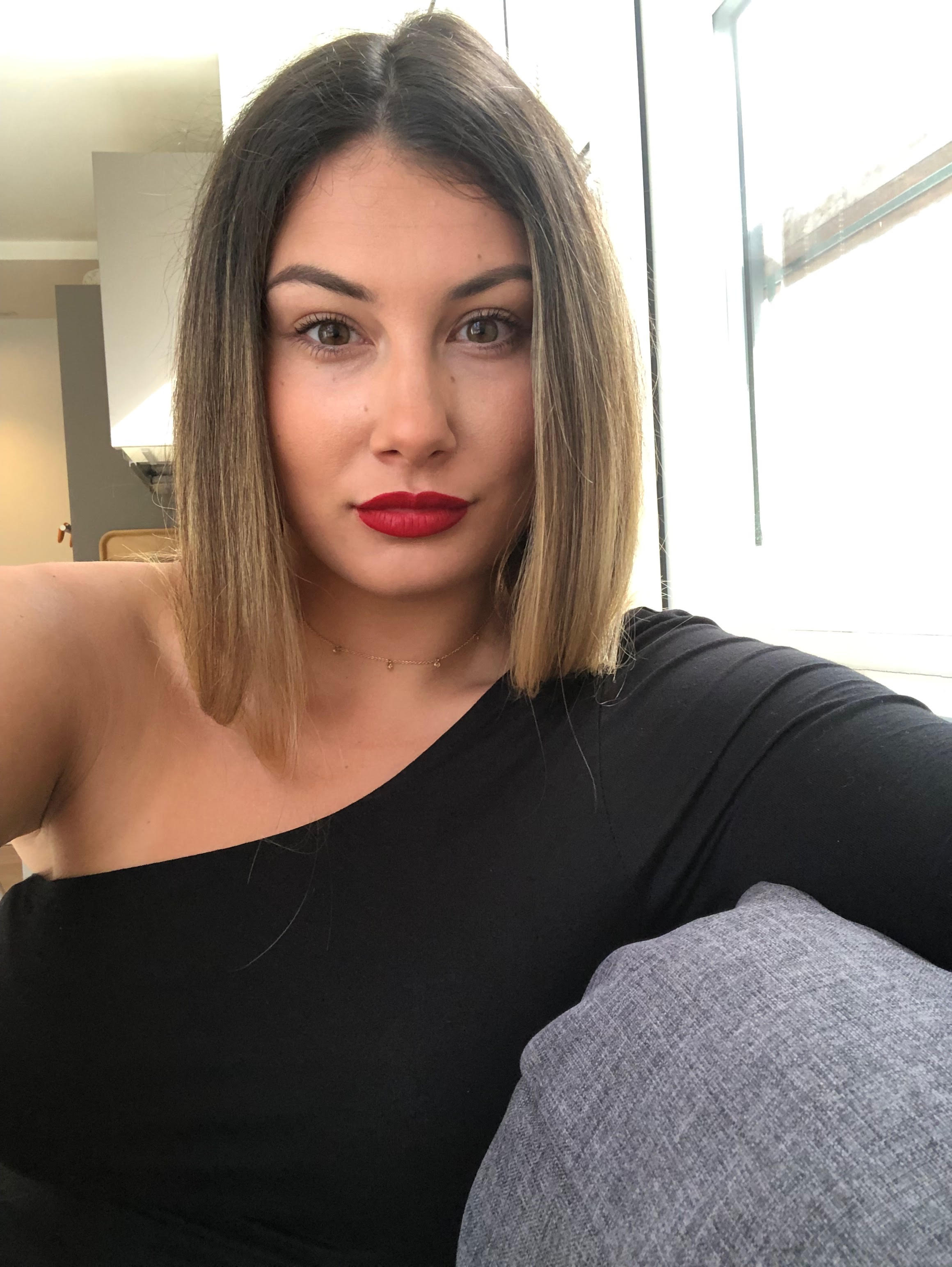 Hello, I'm Kitten E, Education & Content Manager here at KK. I'm passionate about educating people about sex in order to remove stigmas and judgment.