National No Bra Day is Upon Us!
Kittens, when is National No Bra Day 2018 you ask? October 13th and it's almost upon us and what more of an excuse do you need to free the beasts and wear no bra than…National No Bra Day!
A No Bra Month?
October is Breast cancer awareness month which also coincides with no bra month and thus National No Bra Day. Although not affiliated with Breast cancer awareness it has been running over the last 6 years and is held to help educate people to carry out self-examinations, to raise awareness, to support those affected by breast cancer and to encourage women to get Mammograms. A Mammogram can detect breast cancer up to 2 years before it can be felt by a patient or doctor.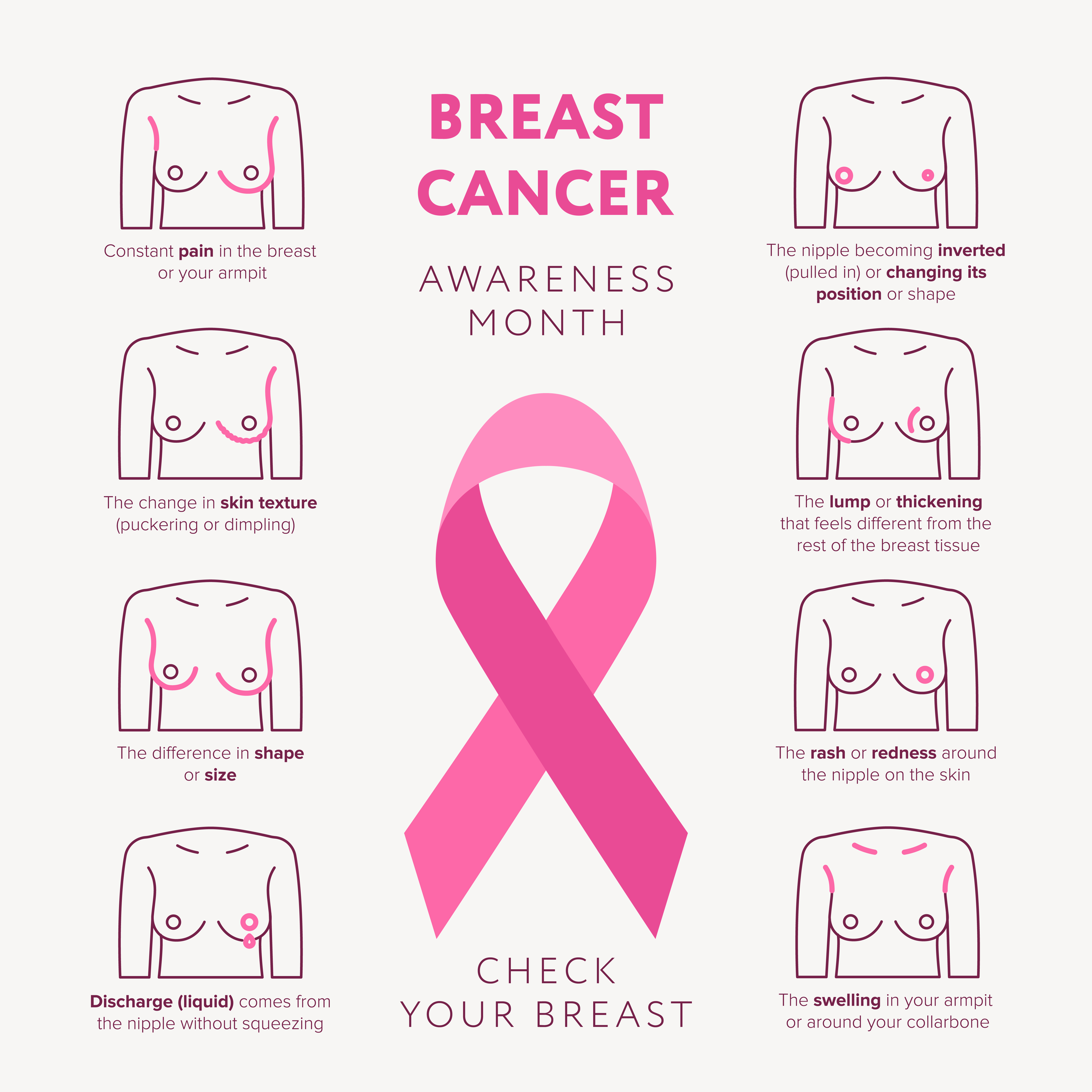 In the UK there are over 50,000 new cases of breast cancer every year, with 1 in 8 developing the disease at some point in their lifetime. Every year there are 12,000 related deaths. In the month of October alone 5000 women will get diagnosed with breast cancer.
A great charity connected with breast cancer is Coppafeel, where they offer advice on self-examination and what to do if you find something out of the ordinary.
So on October 13th leave those bra's at home and take to social with the #nobraday and help to support breast cancer survivors and if you can please donate money to the Breast Cancer Care Charity.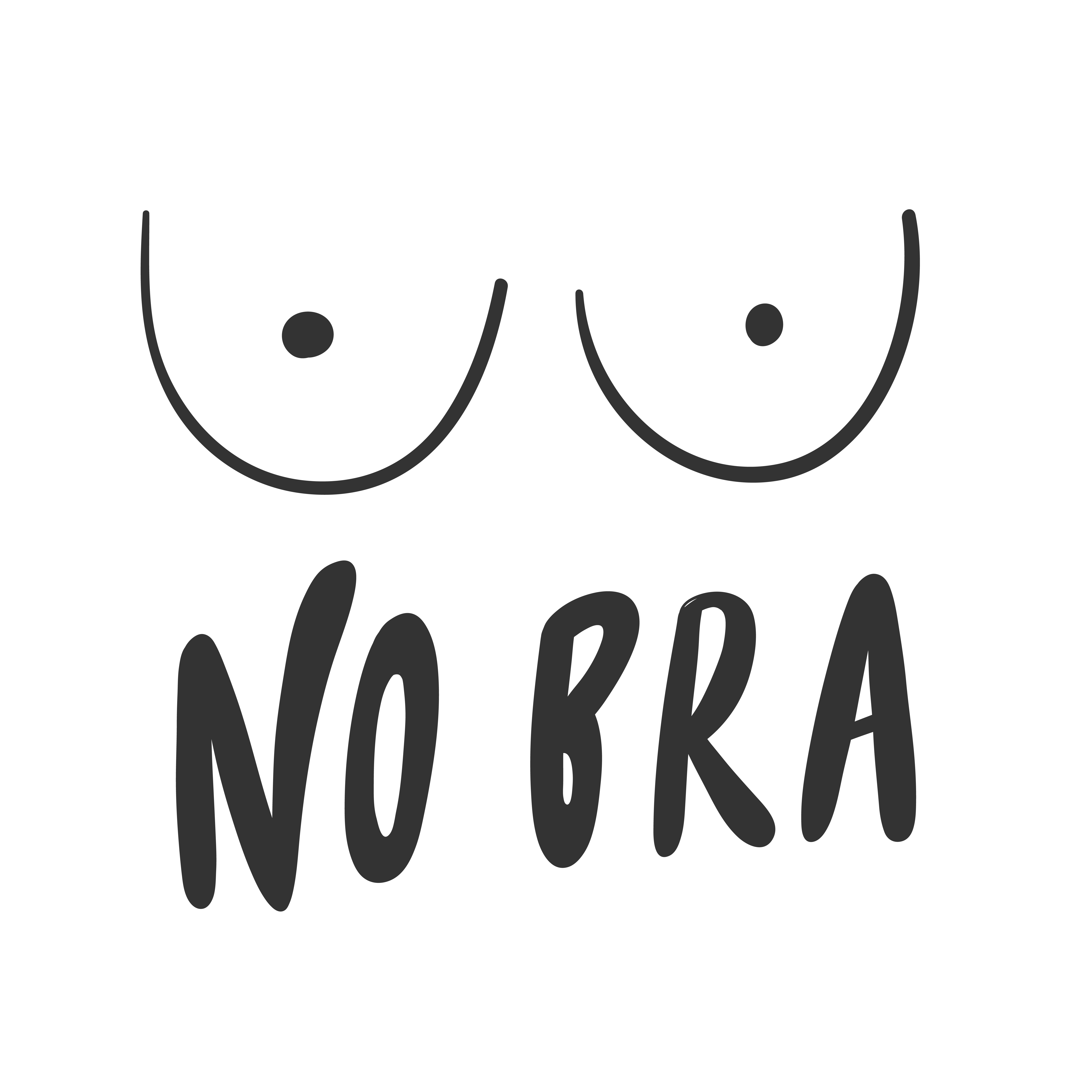 Hello, I am Kitten T the Editor of #itsakittensworld, passionate about sexual liberation and anything which encourages female sexual empowerment. I Love horses! You can follow me on Twitter for my latest views on the world of KK