Members of Killing Kittens, join for a variety of reasons, but for the most part, it is a desire that people have to explore themselves and their relationships sexually. To push boundaries and fulfil and discover erotic fantasies.
The KK effect often resonates into their professional lives with increased confidence in everything they do. Sex is a natural part of life, and we humans are one of the lucky species as it's not just about breeding for us. Sex is a pleasure, it is not dirty or wrong, though the media and society are still so narrow-minded on the road to sexual liberation and being sex positive.
Thank goodness for people such as Emma Kenny, our KK sexpert who is doing what she can to help pull down the barriers and stop the sex shaming. Such an example was on ITV's this morning where  27-year-old virgin, Alice joined Emma on the sofa to reveal that she is still a virgin as she has not found a man she feels comfortable enough with to have sex. Alice's views split the country with many viewers praising this lady for being pure for holding on to her virginity, while others tweeted " Being a virgin doesn't make you any better than someone who has had sex it does not define you".
Each to their own and if that is what feels right for Alice, then all power to her. However, it raises an important point, this overvaluing of virginity can be very dangerous. This lady is no better a person for not having sex. As our sexpert Emma commented  ' although she respected Alice's decision, choosing to have multiple sexual partners isn't bad either. That being a virgin does not make you pure, it just means you haven't had sex.' Emma went on to say
That's what gets me were congratulating somebody for staying pure, as opposed to saying you're still a great human being if you've had sex.
Emma added she wanted people to enjoy sexual exchanges and not to feel judged by others who were more conservative. Go, Emma who once again is the voice of reason and helping us form a more sex positive society!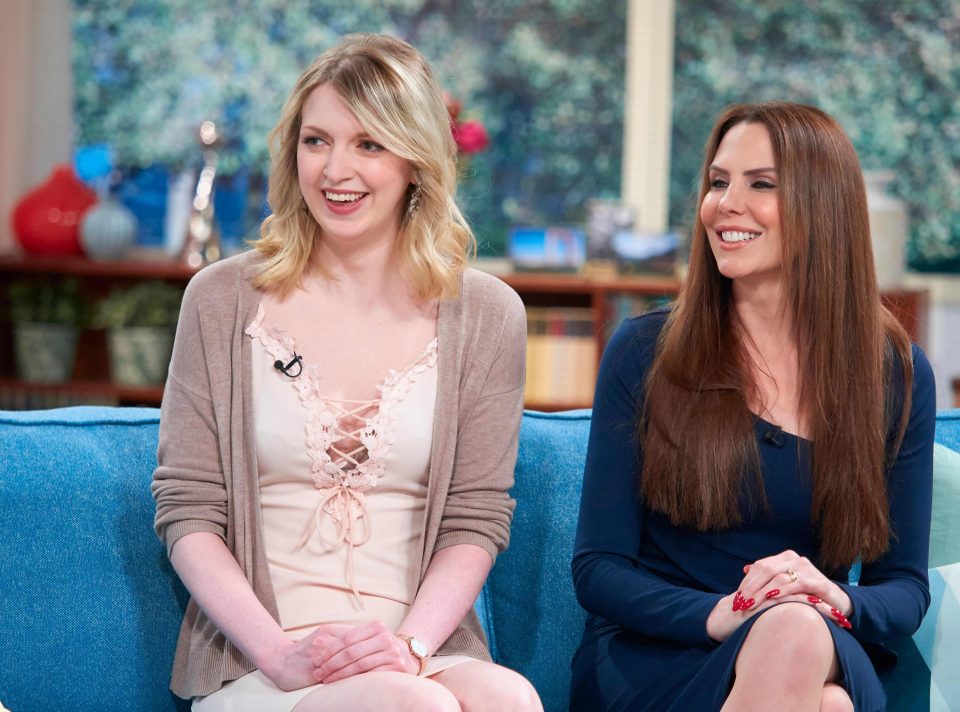 Read the full article at The Mail Online or watch the interview on youtube.
Hello, I am Kitten T the Editor of #itsakittensworld, passionate about sexual liberation and anything which encourages female sexual empowerment. I Love horses! You can follow me on Twitter for my latest views on the world of KK