That being said, imagined sexual experiences live in the world of imagination. Here, we'll talk through some techniques to bring your partner's imagination alive – while you give them a blow job to dream about.
Language Note: This article and the terms used within are intentionally gender non-specific, as we intend for this piece to be broad in gender application. The words "penis", "balls", and a few other anatomical terms are used with absolutely no gender specificity assigned to any term. We would like to acknowledge that not everyone with these general demonstrations of physiology uses the same words to describe their parts and that not all bodies appear the same or function in the same way. It is our intention to be mindful and inclusive of trans, enby, GNC, gender expansive, 2 Spirit, and intersex experiences as we want the information contained within to benefit as many expansive identities as possible. 
We hope that you enjoy reading this article and that it helps you to find new ways to experience and or give pleasure! We welcome feedback at editor@wearekk.com
Suspense And Anticipation
Try kissing their chest as you go down. Keep them waiting, and eager. Kiss and lick their inner thighs while you tease their testicles; lightly scratch, pull, roll them around, and pull them one at a time in your mouth. While you're attending to their balls, run your fingers up and down their shaft.
Once they're erect, get comfortable, either kneeling beside them, between their legs, or perpendicular to their body. Try bringing them to the edge of the bed and kneel on the floor. Wet your lips, and be sure that your lips cover your teeth. Tease the head of the penis with your tongue to add some moisture; give it a little nibble (not a bite) before they feel the warmth from your mouth.
Make them beg for you to slide it into your mouth, and just as it is with all things sex, toy with the mind, as well as the body.
Be A Blow Job All-Rounder
A blow job for those with penises isn't always limited to just the head or the shaft; it can be a combination of head-shaft-balls (even lower if that's your thing). You can pleasure every part and the surrounding areas for your partner to receive the full experience. Utilise all those senses around the body; it's like delivering HD blow jobs!
Give It A Bit Of Good, Old-Fashioned Filth
An Ultimate Blow Job isn't like sipping tea; we aren't aiming for decorum right now. Instead we're talking about watery eyes, finding newfound respect for your gag reflex (if that's your thing), and knowing it feels amazing to look down and see your shaft across someone's face as they gently devour your balls. Don't be afraid to get a little bit messy!
Find what you enjoy about giving a blowjob – the more you enjoy giving, the more likely it is that the person will enjoy receiving.
REMEMBER: Spit is your friend! Use it. Alternatively, there are lots of tasty edible lubes to help with the slip and slide of a good blowjob.
Good Sex Is All About Teamwork
For many, the best blow jobs consist of a balanced union between hands and mouth.
Do it in stages: Stroke as you suck while you lick as you spit. To have your balls licked as your shaft is dripping wet, all while receiving warm, rapid hand massages to the head of the penis can feel amazing.
Conclusion
As stated earlier, how to give the Ultimate Blow Job varies according to the setting one is in, so adapt your actions accordingly.
Also, all people with penises have different tastes, but I'd say in 8/10 cases if you follow this combination of those four points,they'll find something they love.
Don't forget to enjoy it too, you're giving the world's best blow job, after all.
Always Remember- Safety First!
There is always a risk of getting or passing on STIs if you're giving or receiving oral sex. So, if they aren't your usual partner, the NHS recommends you can make oral sex safer by using a condom. This type of protection acts as a barrier between the mouth and the penis.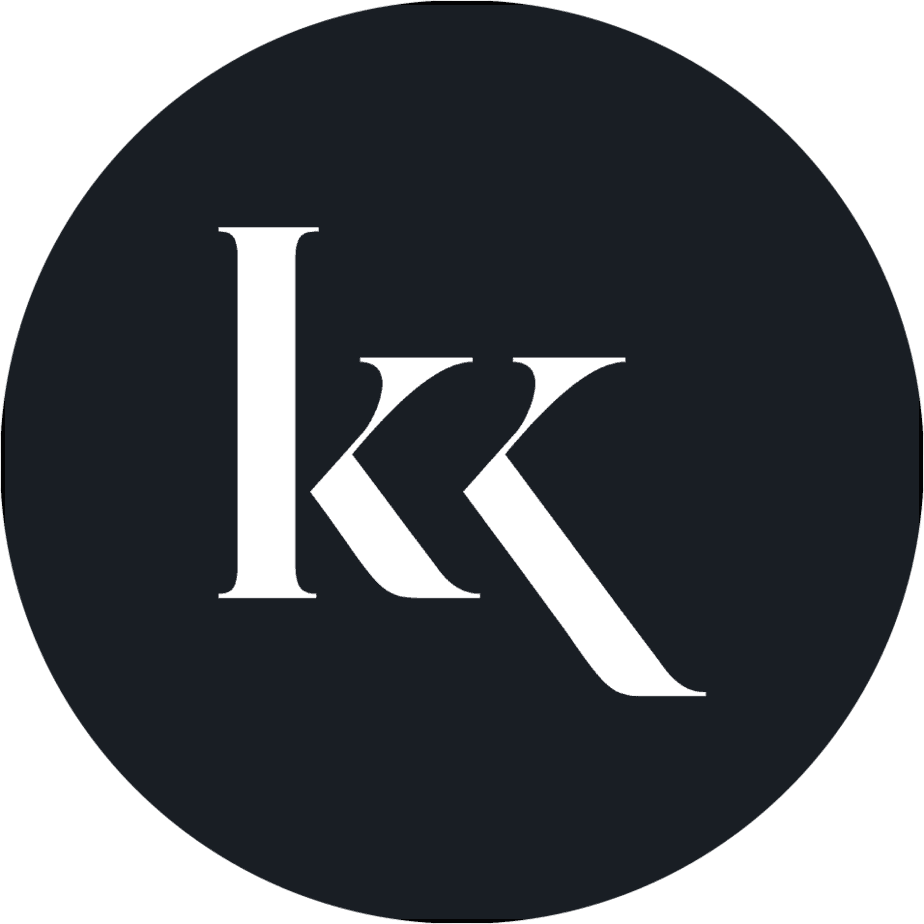 Written by the Killing Kittens team.