Killing Kittens is all about learning, and growth in both your personal and sexual life. With this in mind, one of our own KK Tom's has given us a guide on how to give the Ultimate Blow Job!
Like any sexual act, the Ultimate Blow Job – the absolute best blow job in the world – must vary according to the setting one is in. You can dig up guides to blow jobs all over the internet!
So let's set the scene… it is your first playdate with someone, you've already met for drinks, established the guys not a psycho and that he is as fit in real life as he is in his photos.
After 3 cocktails and an hour of laughter (you've checked in with your BFF on SafeDate) and you make your way to the hotel. You've both got comfortable and begin kissing as he puts on the slow jams playlist, now it is time for you to move in for the blow job kill and initiate the Ultimate Blow Job.
Now, you can't just unbutton the trousers, pull it out and stick it in your mouth… no, no, no, boring and a massive faux pax.
Where is the build up?…
The teasing? How about kissing his balls…?
The look deep into his eyes as you are on your knees and your tongue slowly, slowly glides up his shaft.
The Ultimate Blow Job must have these elements;
Suspense / Anticipation
All-rounder
Filth
Teamwork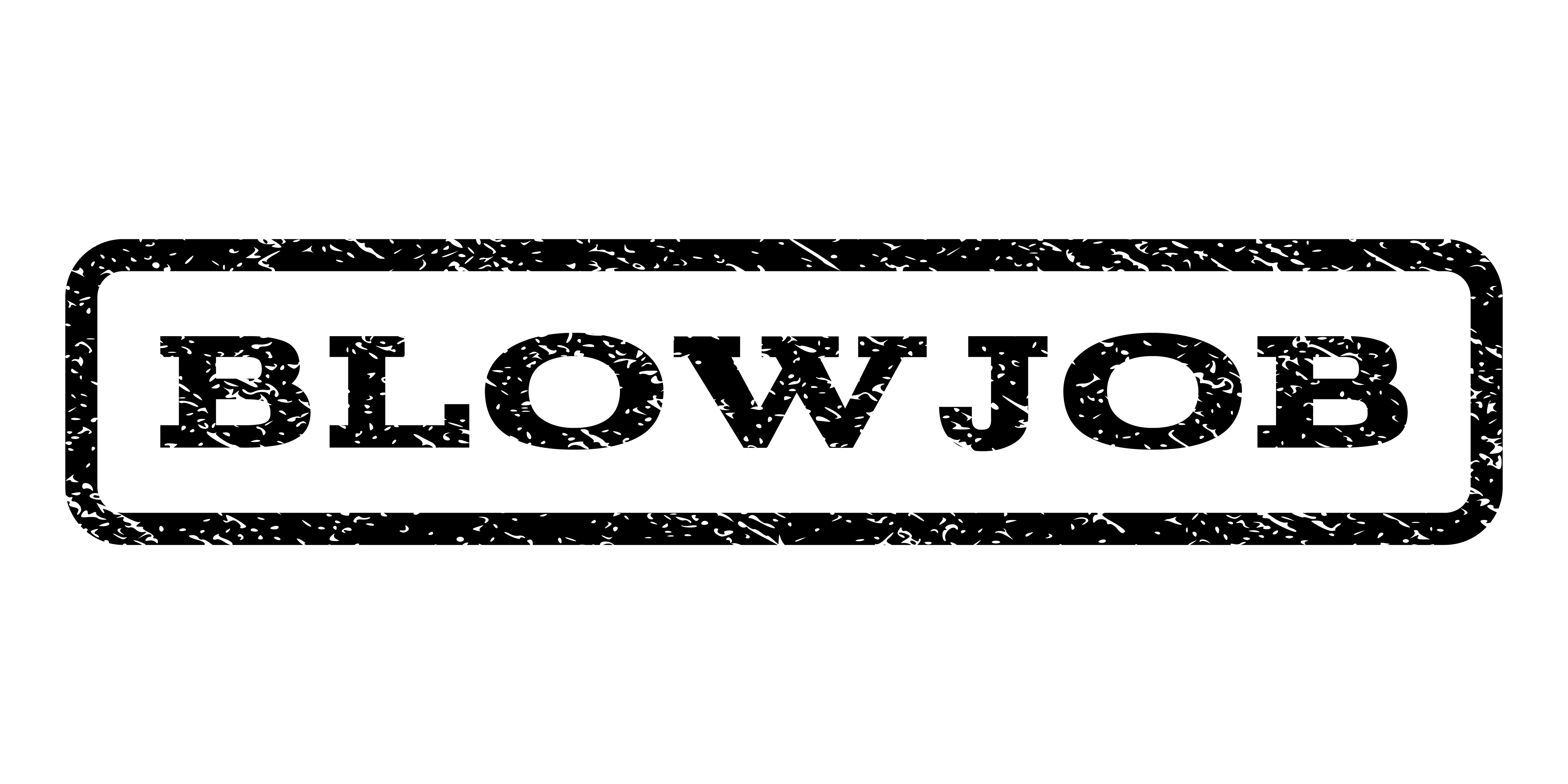 Suspense / Anticipation 
Kiss his chest as you go down. Keep him waiting, kiss and lick his inner thighs while you tease his testicles, lightly scratch, pull, roll them around, and pull them one at a time in your mouth. While you're attending to his balls, run your fingers up and down his shaft. Once he's erect, get comfortable, either kneeling beside him, between his legs or perpendicular to his body. Or bring him to the edge of the bed and kneel on the floor. Wet your lips and be sure that your lips cover your teeth. Tease his head with your tongue, to give some moisture and give it a little nibble (not a bite) before he feels the warmth from the back of your throat.
Make him beg for you to slide it into your mouth, like all things, control the mind, control the person.
All-rounder
A Blow Job isn't just the head or just the shaft, it is a combination of head-shaft-balls (lower if that's your thing). Pleasure every part and the surrounding areas for the full experience. Utilise all those senses around the body, it's like an HD 3D Blow Job.
Filth
An Ultimate Blow Job isn't sipping tea, we aren't trying to have decorum right now. We're talking your mascara running from your eyes… finding a new found respect for your gag reflex (only if this is your thing)…don't forget, it feels amazing to look down and see your shaft across someones face as they gently devour your balls.
REMEMBER: Spit is your friend! Use it.
Teamwork
The best Blow Jobs I ever had consisted of a balanced union between hands and mouth.
In Stages: stroke as you suck-as you lick-as you spit. To have your balls licked and your shaft is dripping and a warm rapid hand massages your head, OMG! Dynamite!
Conclusion:
As I first stated the Ultimate Blow Job must vary according to the setting one is in, so adapt your actions accordingly.
Now, all men are different in their tastes  but I'd say 8/10 times if you follow this combination of the four points I guarantee, he will be putty in your hands.
Don't forget to enjoy it too and let him know you are enjoying it, everyone loves a good show!
Please remember, safety first!
There is a risk of getting or passing on STIs if you're giving or receiving oral sex. If he isn't your usual partner, the NHS recommends you can make oral sex safer by using a condom as it acts as a barrier between the mouth and the penis.  And while he can probably put it on with his eyes closed it's sexier if you do it … with your mouth.
Hello, I am Kitten T the Editor of #itsakittensworld, passionate about sexual liberation and anything which encourages female sexual empowerment. I Love horses! You can follow me on Twitter for my latest views on the world of KK