Amongst all of this, the thought of sexy lingerie will probably make you laugh out loud.
In fact, I'll level with you here; I can't even remember if I actually put underwear on this morning; that's where we're at.
Embrace the opportunity for some self-care
It's time to banish the isolation blues and get that mojo back on track. You know that you can rock lingerie like the next Kitten, given a chance, so what are you waiting for?
Oh! And, because we're all about your sexual confidence, we've chucked in a few cheeky discounts to help you on your way.
You. Are. Welcome.
Here are our top deliciously tempting brands to slide into during lockdown.
Bijoux Indiscrets is so much more than an erotic lingerie shop! Hop onto their site, and within seconds you'll see why they proudly declare, "We'll make the pleasure come to you".
Have a scroll through Bijoux's range, and you're guaranteed to feel a little heart flutter. We love their intimate shimmer dry oil, designed to hydrate and highlight the sexiest areas of your body. Strongly scented with coconut oil, you'll be whisked away to the Bahamas on a sensory journey like no other.
And with our bijouxindiscrets.com discount code, you'll get way more 'sexy' than ever for your money.
Discount code: KILLINGKITTENS20
Agent Provocateur is the Queen of all lingerie firms, sensually beautiful and providing 'satisfaction for every side of you'.
Their 'Behind Closed Doors' line is specifically aimed at a date night at home. Throw in a corset or basque, a set of matching lace, and you have your own Fifty Shades reality right there—except way hotter.
While we have no discount code for Agent Provocateur, we can confirm that every product is worth the investment. A guaranteed buzz-builder, you'll never feel as sexy as you do when wearing their lingerie.
Ann Summer is the classic 'go-to' for underwear AND toys. It's a one-stop shop for a kinky night in.
Every type of date night is catered for. The massive range of products opens up plenty of opportunity to play solo or with a partner. In fact, why not allow your partner to pop an item in the basket – no questions asked – and then you can do the same. We're all about sexual tension, and this little strategy is a game-changer. Packaging is advertised as 'discreet', so no need to blush when the postie knocks on your door.
Next, we're heading to ASOS, not an obvious choice for sexy lingerie, but hear us out.
Instead of searching for their world-famous 'mum jeans', browse their sexier stuff for your lockdown lingerie. You'll be amazed at the vast selection, with incredibly reasonable prices for incredibly sexy undies.
Business on the outside, a little va-va-voom on the inside!
Take a little time to browse and treat yourselves. There's no doubt we all deserve a little bit of a splurge. Whatever your budget, whatever your shape, whatever the occasion, there is something for everyone!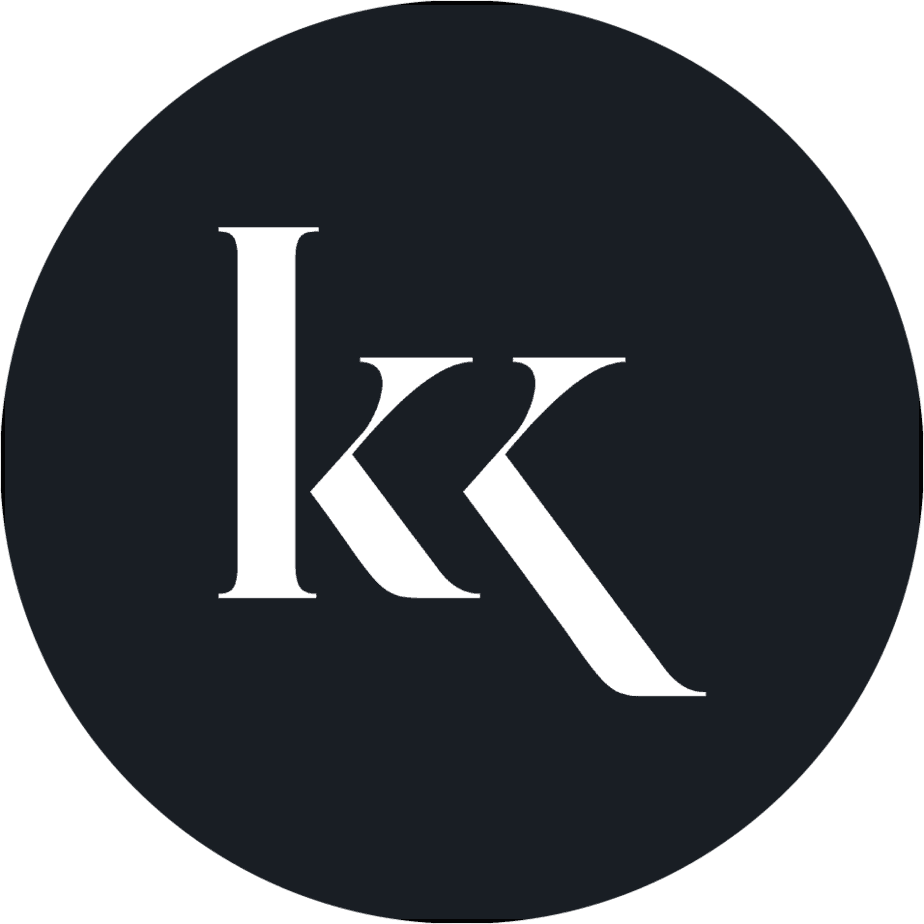 Written by the Killing Kittens team.