It's not every day you can say that your head is at the end of someone's dildo, but with 'Wobbling Willy' that's exactly what it can be.
I was so amused by this novel concept that I wrote to Wobbling Willy asking for the opportunity to do a blog on them and find out more about this company. The question remained, who would offer to be our wobbling willy dildo head? Obviously, it had to be our Queen Kitten Emma Sayle and she literally jumped at the chance.
The Wobbling Willy arrived surprisingly quickly, after two checks to make sure we were happy with the progress. It is a fun product but cam in a beautiful cloth bag, that rivals some of the top sex toys. To say I was impressed was an understatement, the work that has gone into this, the details, the likeness and the quality of the product was just amazing. Plus it had me laughing for hours. So here are photos of the Emma Sayle finished Dildo and a bit about the Wobbling Willy company.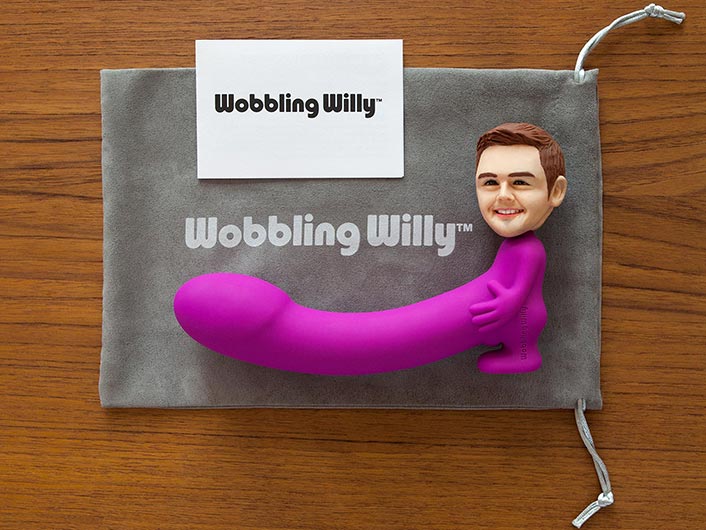 Tell us a bit about yourselves, about the company?
Wobbling Willy is designed and founded in Sweden.
It's a small company based on sub-suppliers in a drop shipping model.
What a totally amazing product, how on earth did you come up with this idea?
Amazing… Thank you! As a designer, I have some past history in the business working for Lelo and Tickler where I got in contact with the all mighty sexy silicone.
In the well-known Bobblehead world there are golf players, football players et cetera with your face on it, so why not a personalized playful toy?
Who doesn't want to be minimized with a maximized Willy? I just combined the two.
What is the process of creating these, as they are so accurate?
The heads are hand sculpted in polymer clay after the customer's uploaded photos. So there is artistic work involved.
Emma's submitted photos.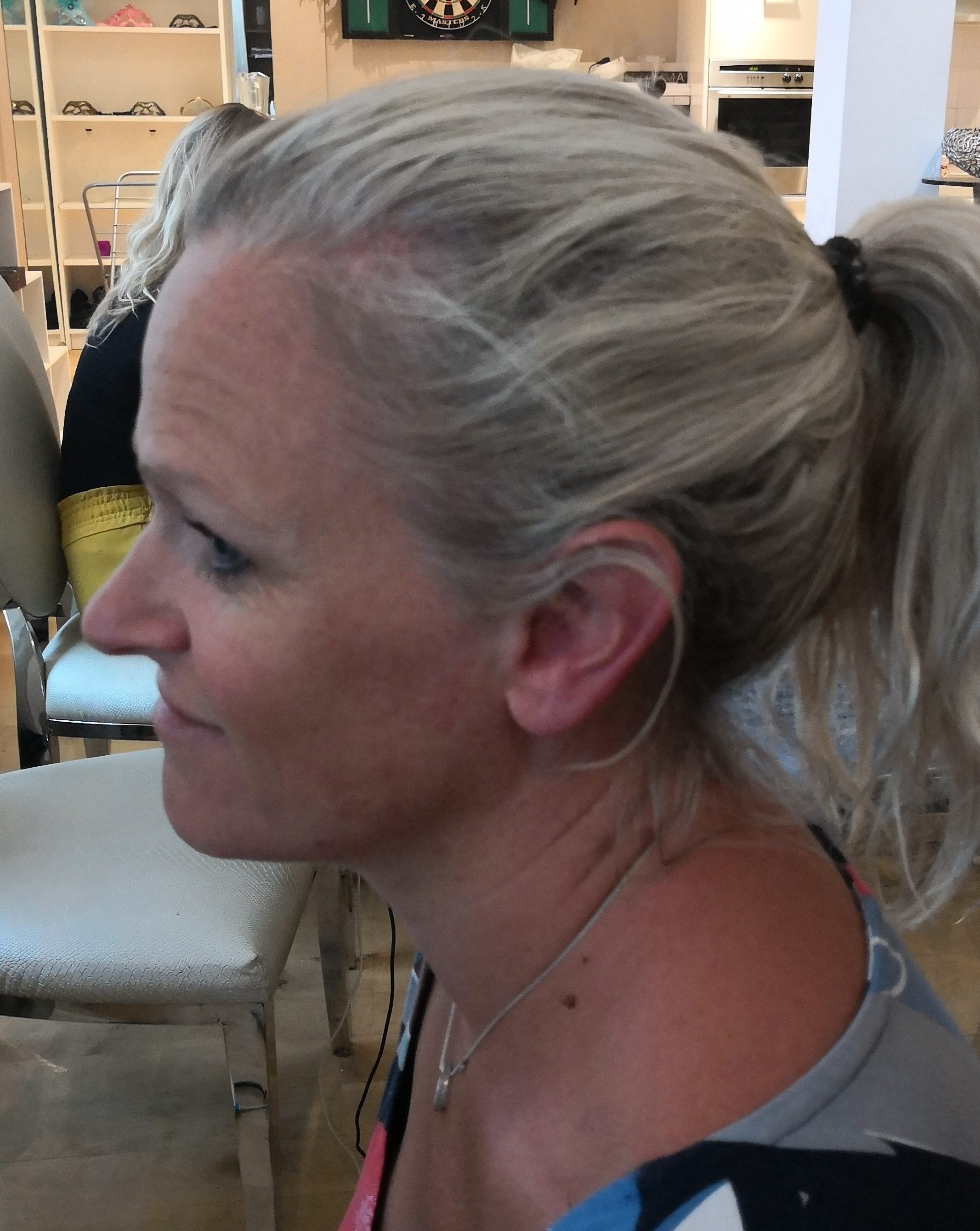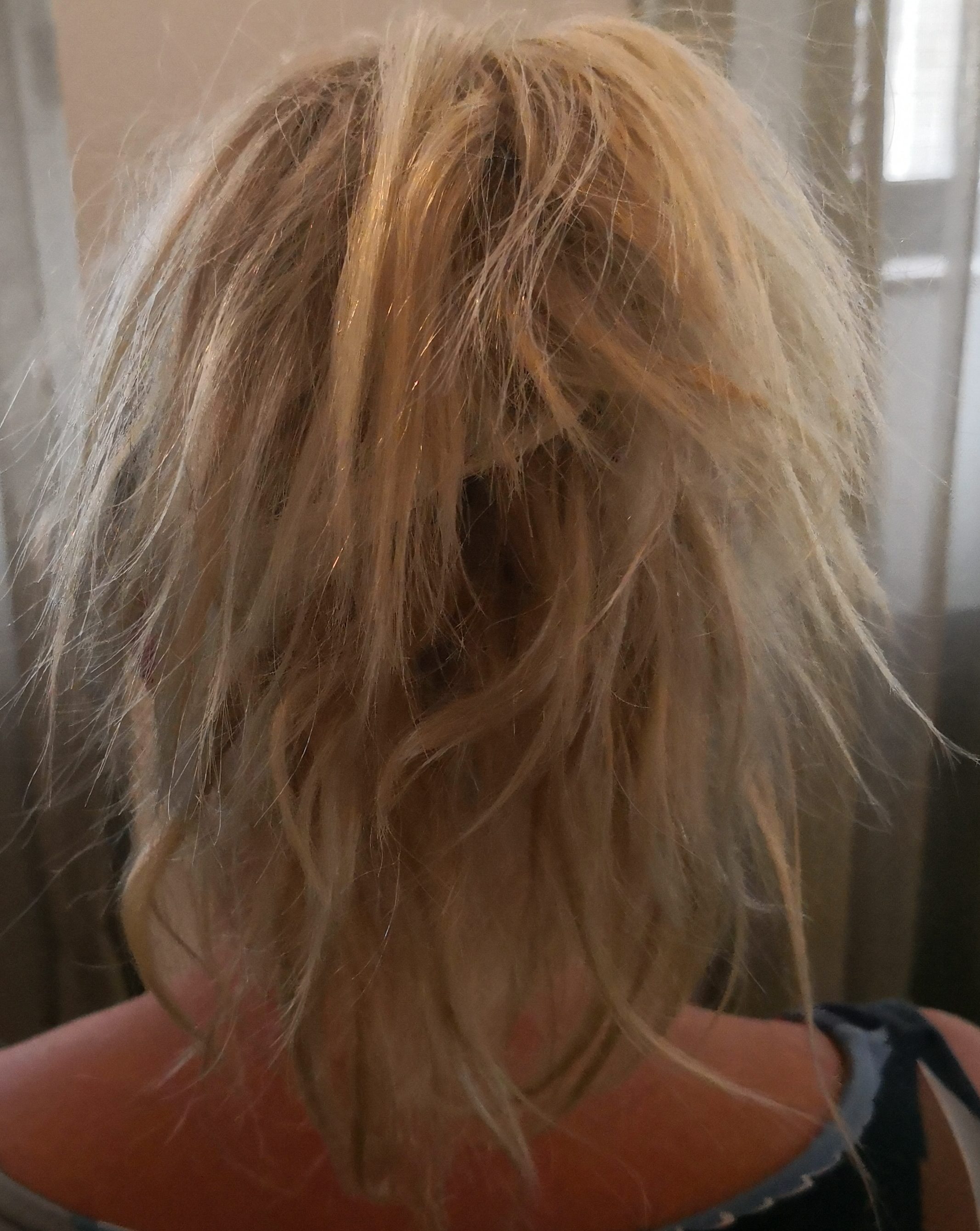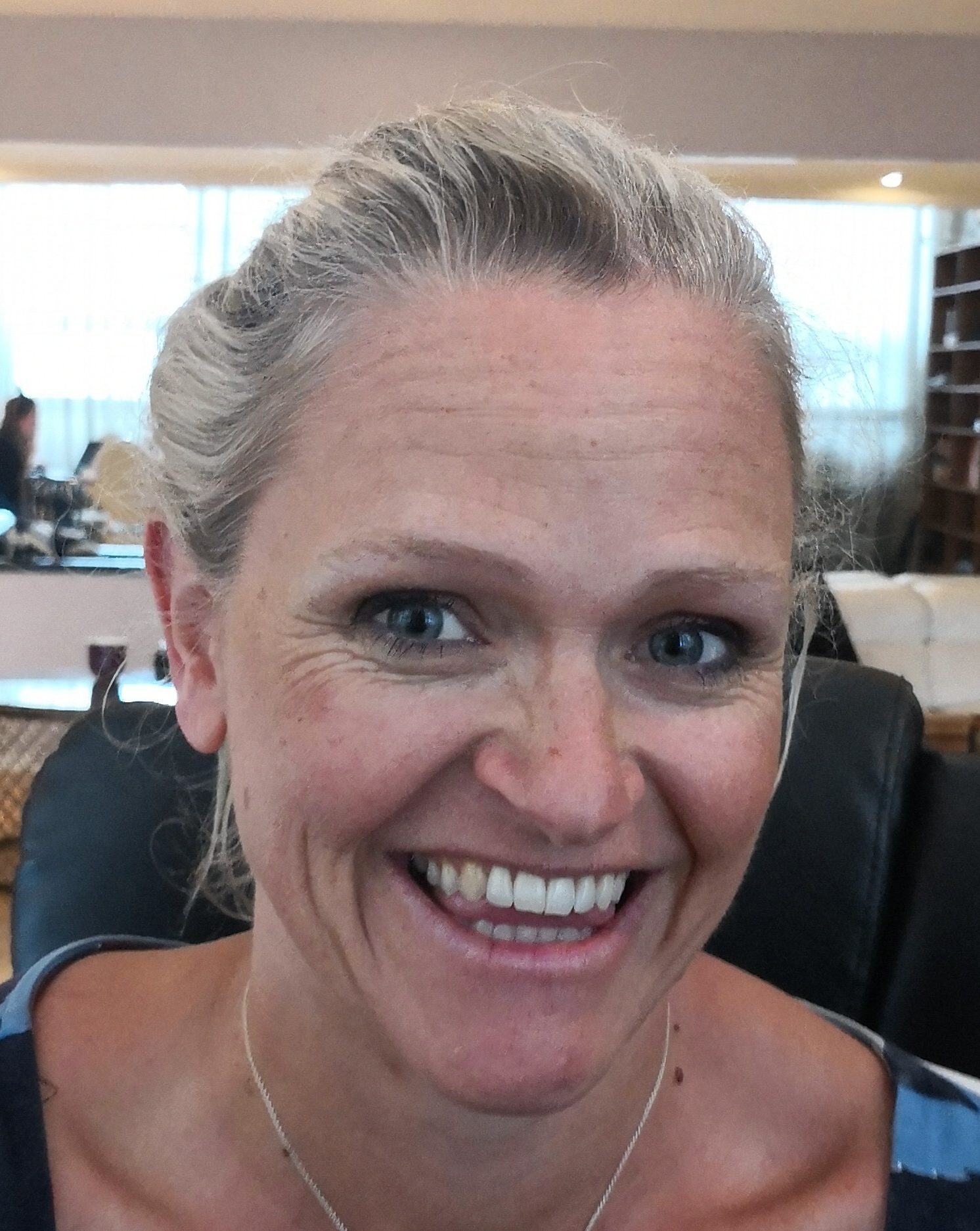 And the customer will be able to leave feedback during the sculpting process to get things just right.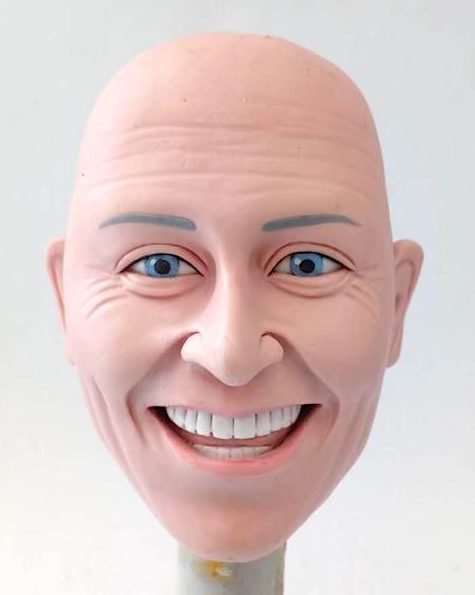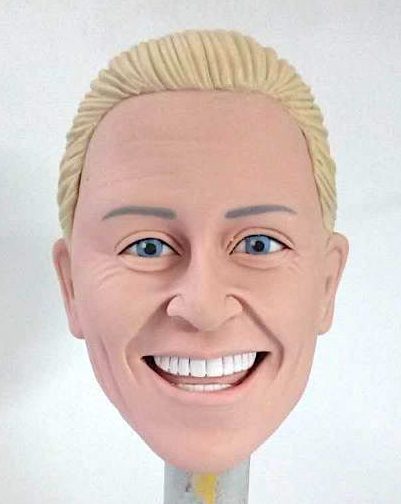 Emmas Finished product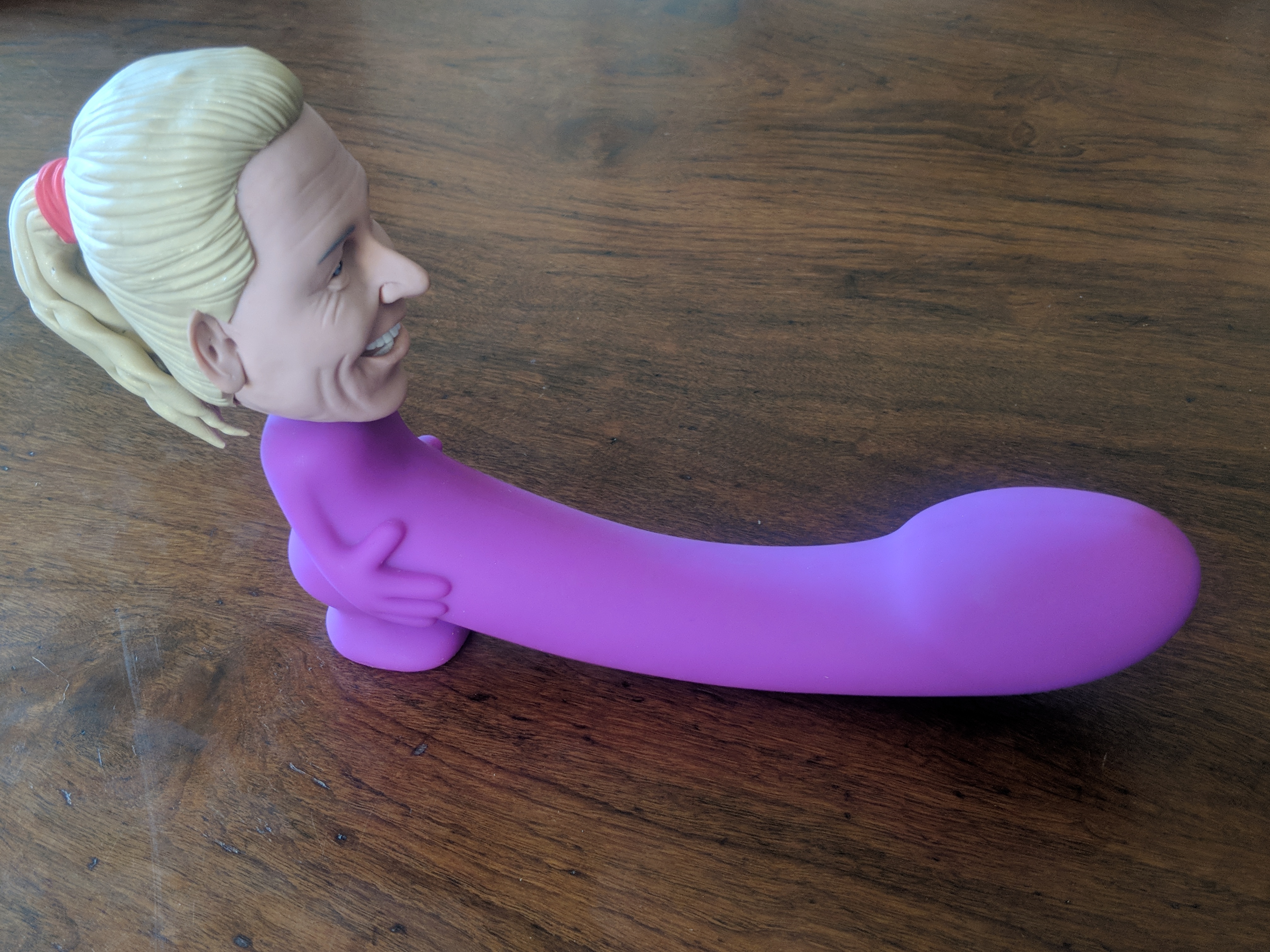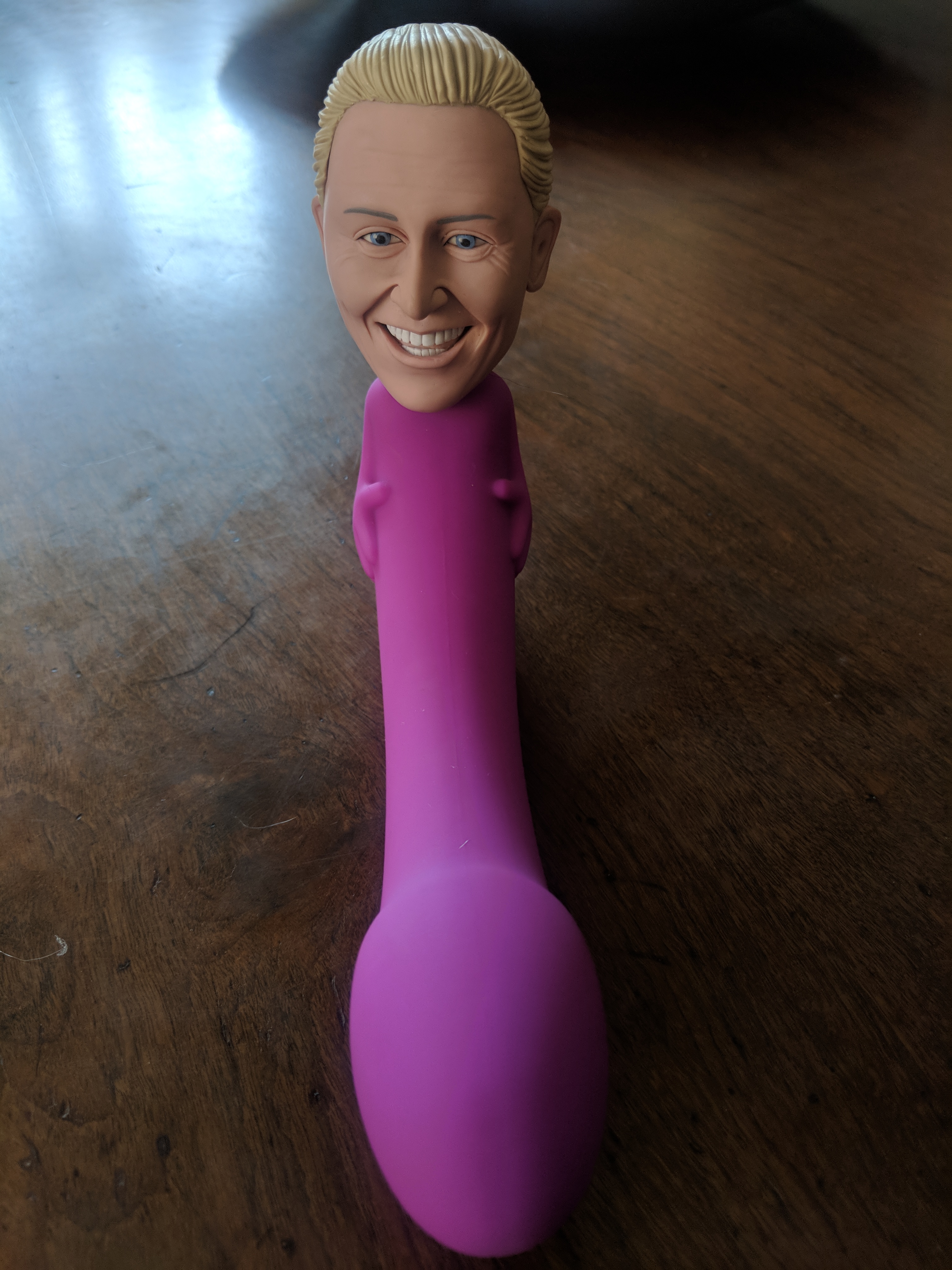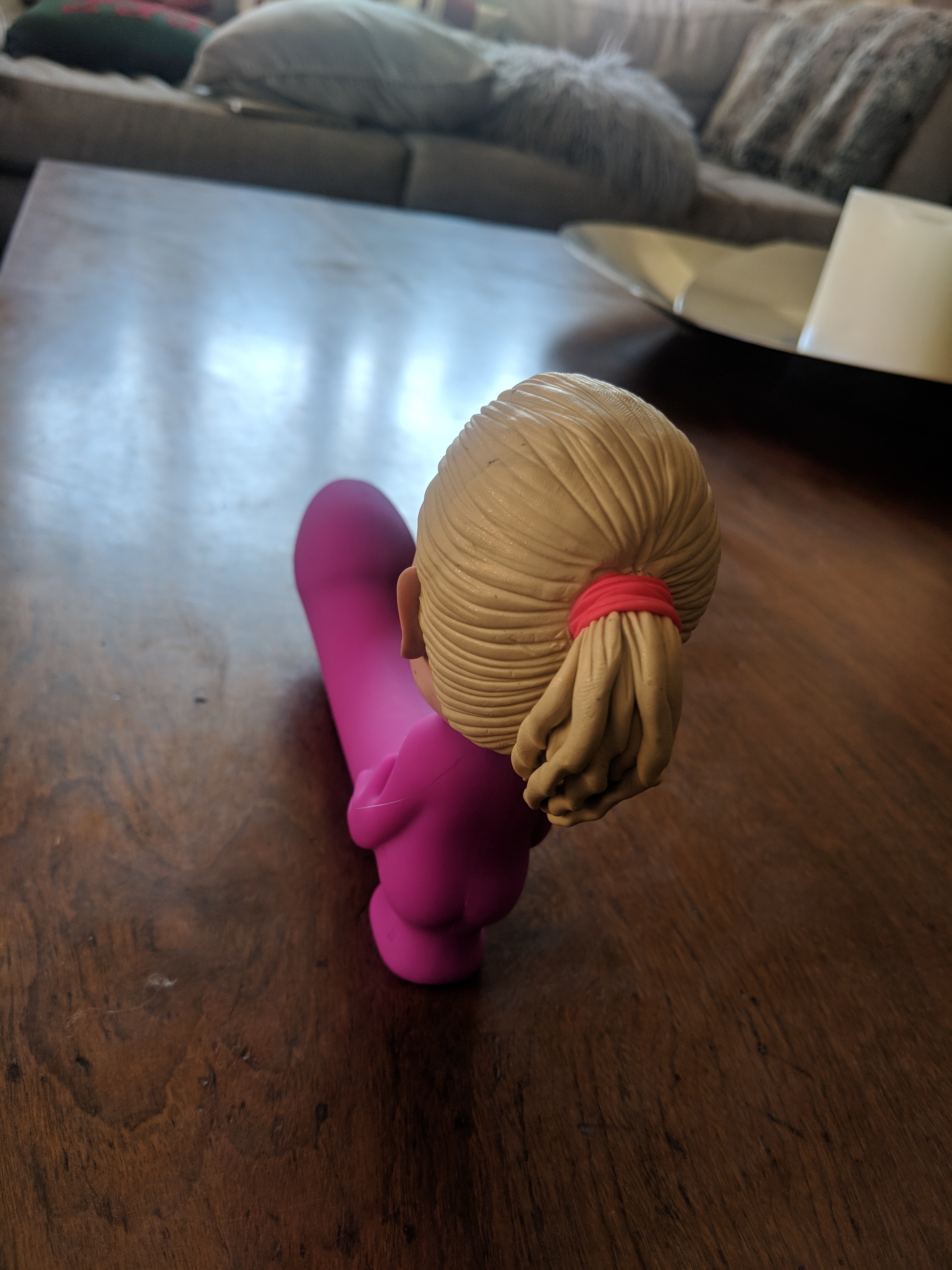 What are the next steps for the company, will you be branching out in different directions?
I guess the concept of Wobbling Willy can coexist both in daylight and in more shady places – gift novelty related situations and in a conventional sex toy surroundings.
That's where we see the potential.
Is the dildo useable, what is it made from?
For sure it's useable, its more about the hand jive though. Its made of 100% smooth body-safe solid silicone, probably even better quality than sex toys in general.
Wobbling Willy might be more of a kooky gift rather than a high tech multi-functional sex toy but anyway its there and ready…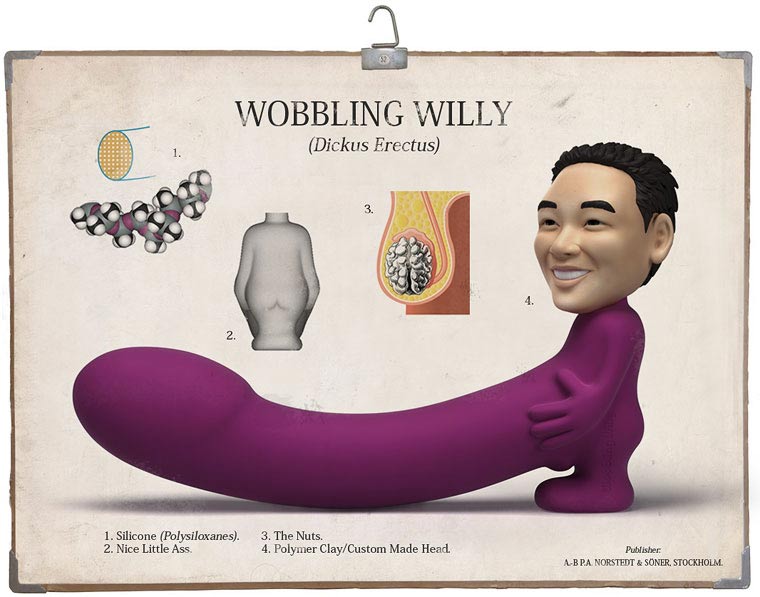 How have your products been received, who is your main audience?
It has been a great reception. We have been very lucky with all writing about us and I guess it went a bit viral.
As it might be expected most customers are male but we have females customers both placing an order and also the ones being the Willy.
Anyone can be a Wobbling Willy!
Hello, I am Kitten T the Editor of #itsakittensworld, passionate about sexual liberation and anything which encourages female sexual empowerment. I Love horses! You can follow me on Twitter for my latest views on the world of KK