With that, let's dive into the wonderful world of rabbit vibrators and all of the magical things they're capable of. If you're a newbie, no stress! Consider this your go-to guide on how to use a rabbit vibrator. That, plus other fabulous nuggets of information that'll prove invaluable as you navigate your way to a new and exciting kind of play.
But first, the basics…
What is a Rabbit Vibrator?
A rabbit vibrator is a vibrating sex toy that's usually phallic-shaped, and has two different 'arms'. The shaft-like arm is used to stimulate either your G-spot or your P-spot (prostate), while the shorter arm is for clitoral stimulation or perineum (the area between the anus and the scrotum/vulva) stimulation. Yes, that's right. The rabbit vibrator is a sex toy for everyone!
More good news? By using a rabbit vibe, you'll be able to experience dual stimulation, and the chance to experience a blended orgasm.
What is Blended Orgasm?
A blended orgasm is when you're taken to Orgasm Land because you've stimulated two or more erogenous zones at the same time.
For example, both your G-spot and the clitoris, or your prostate and the perineum, are caressed simultaneously by the rabbit vibrator, bringing you to orgasm. This kind of climax is sometimes said to last longer, and is often even stronger than a single-stimulation method orgasm.
Basically, a blended orgasm is pretty much top of the list when it comes to grand and firework-inducing orgasms!
The Classic Rabbit Vibrator
The first rabbit vibrator hit the shelves in 1984, and is still one of the most classic and popular pleasure products today.
Its rise in popularity definitely had something to do with that one Sex and the City episode entitled, "The Turtle and the Hare", which shows Charlotte's hopeless infatuation with her first-ever rabbit vibrator.
Is it really that good? Yes. And then some!
Since making its star appearance, this classic rabbit vibrator went from a pleasure product making waves in Japan in the early 1980s to a sex toy making waves between the sheets worldwide.
Rampant Rabbit Vibrator
With the rabbit vibe's rise in popularity, tons of different kinds, variations, styles, and settings began popping up. Ann Summers, for example, created the infamous rampant rabbit vibrator in 1991. Fun fact: a version of this vibrator is said to be purchased every two minutes!
Arguably the best rampant rabbit is the Rampant Rabbit G-Spot Stroking Vibrator, which teases the G-spot with a stroking motion. Another bestseller is the Rampant Rabbit Vibrator Thrusting One, a vibe that thrusts on its own.
Personally, I'm a big fan of the Ann Summers G Spot Rabbit Vibrator. This model comes with a flattened head, making it perfect for sensually massaging your G-spot.
How to Use a Rabbit Vibrator Sex Toy in Four Easy Steps
Lube!
Lube is always your friend and will turn any solo or partnered play session into a literal wet dream. I suggest going for a water-based lube because it pairs effortlessly with nearly all sex toys.
Perk Up the Ears
A lot of rabbit vibes can have different settings for the smaller and larger arms, giving you lots to play with. Play around with the vibration settings and intensities on the smaller arm first. You could go straight for your clitoris or perineum if you fancy, but it might be erotic to experience the sensation on other sweet spots, like your nipples, tummy, or inner thigh.
Dive Deeper
When you've got the ears/smaller shaft resting beautifully against your clitoris/perineum, you can begin to explore even more. Turn on the shaft's vibrations, and get a feel for its different settings.
Jackpot!
When you're ready, you can slowly insert the shaft. Be sure to do so without the vibrations on, as it may be a little more intense or tricky. Position the rabbit vibe so it's vibrating sensually on your clit/perineum, insert, turn on the shaft, play with the settings, and voila! You're well on your way to experiencing a blended orgasm!
Now that you've got the basics, here are a few sexy tips to get the very best out of your rabbit vibrator…
What is The Best Way to Use a Rabbit Vibrator Sex Toy?
Truthfully, there isn't just one best way to use a rabbit vibrator! Everyone is different, and pleasure is experienced in all kinds of different ways. So, I'll do you one better! Here are three of the best ways to use a rabbit vibrator…
Edging
We know that a blended orgasm is one of the highest forms of sexual pleasure, but have you ever gotten cheeky with edging? Edging is a technique where one delays orgasm in order to experience an even stronger and more powerful climax.
For example, you're feeling euphoric and ready to come, but instead, you move your source of pleasure (e.g. your toy or hand) and give yourself a small breather before playing again.
Independent Fun
Another way to use a rabbit vibrator would be to experiment with each 'arm' independently. Have some clitoral/perineum fun using the ears/smaller shaft or the main shaft, or turn the vibrator around and enjoy only internal stimulation.
Couple's Play
And last but definitely not least, one of the best ways to use a rabbit vibrator is to incorporate it into your partnered play! Allow the ears/smaller shaft to vibrate against the clit and your partner during your tryst, or explore where else those vibrations feel good!
The Best Rabbit Sex Toy Vibrators for G-Spot and Clitoral Stimulation
Ready for the most tantalizing part? I've rounded up the best rabbit sex toy vibrators for those who fancy some delicious G-spot and clitoral stimulation. In no particular order:
We-Vibe are quite possibly the front runners when it comes to toys for couple's play, but their toys can also be used for solo fun! The We-Vibe Nova 2 has curves in all the right places and flexes with you to create all kinds of blissful pleasure. It works with their exclusive app to ramp up your partnered play, and it's also waterproof! So go on, make a splash!
Just like the infamous "come hither" gesture many have come to love, the LELO Soraya Wave uses WaveMotion technology to rise and fall in the same way. It's flexible, 100 percent waterproof, luxurious-looking, and was made to induce a blended orgasm like waves of crashing ecstasy.
Another winner that mimics the "come hither" motion, the LELO INA Wave massages your G-spot and stimulates the clitoris to give you toe-curling orgasms. Feel its gentle and smooth silicone in your hand and against your erogenous zones, and curate your best blended orgasm yet. It's also waterproof for a cheeky bit of fun in the bathtub.
The Best Rabbit Sex Toy Vibrators for Anal Stimulation
LELO strikes again with their rabbit vibrator anal sex toy. The LOKI Wave is a massager that not only stimulates your prostate in a "come hither" motion, but also the perineum. With its two motors, you'll be able to experience more pleasure, creating a heavenly climax.
A remote-controlled rabbit vibrator anal sex toy that teases and stimulates your prostate and the perineum. I love this pleasure product, not only for its orgasmic capabilities, but also because it can be enjoyed hands-free using a remote during partnered or solo play. It's also got a 180-degree rotating head, adding that extra boost of euphoria. And while this product is a rabbit vibrator anal sex toy, it can also be used for G-spot and clitoral stimulation too. A truly innovative and versatile toy for everybody.
The Svakom Vicky has dual motors that work effortlessly to give you a unique and intense orgasm. It's soft, flexible and allows you to explore and play until you've found the perfect spot for ultimate pleasure. Created with an angled shaft for accurate prostate stimulation, it teases the perineum with rumbling vibration settings, it's also whisper-quiet — and splashproof!
And now that you're a rabbit vibrator connoisseur, our suggestion is to go out and enjoy everything that this luxurious pleasure product has to offer. After all, practice makes perfect!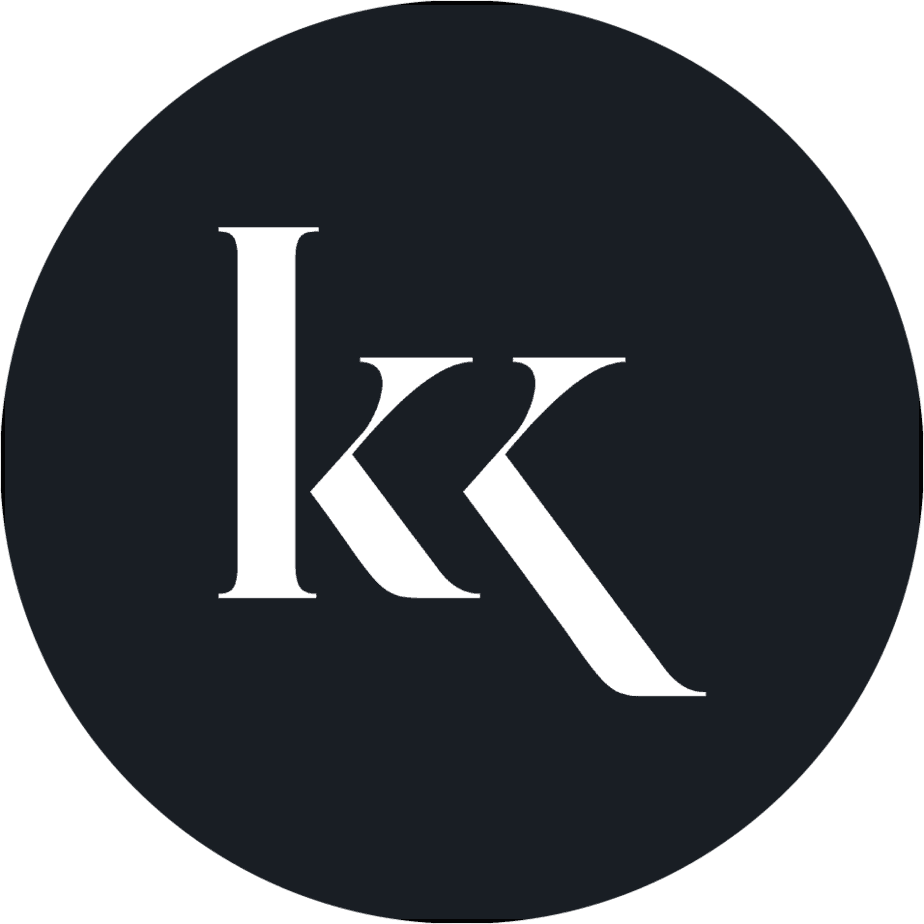 Written by the Killing Kittens team.