Will You Test Couples Sex Toys?
When the team from Lovely contacted me about reviewing their latest couples sex toy, of course, I jumped at the chance, I love sex and I love toys…lovely in fact…win-win! My partner, however, is not such a fan of sex toys let alone lovely ones, so this was going to be interesting.
Days later this beautiful box of dynamite popped through my letterbox, anticipation seemed to fill my body within nanoseconds. The 'Lovely' sex toy has been designed with the concept of dual play, targeted at couples to spice up or add to their sex lives, and let me tell you – what an addition it was!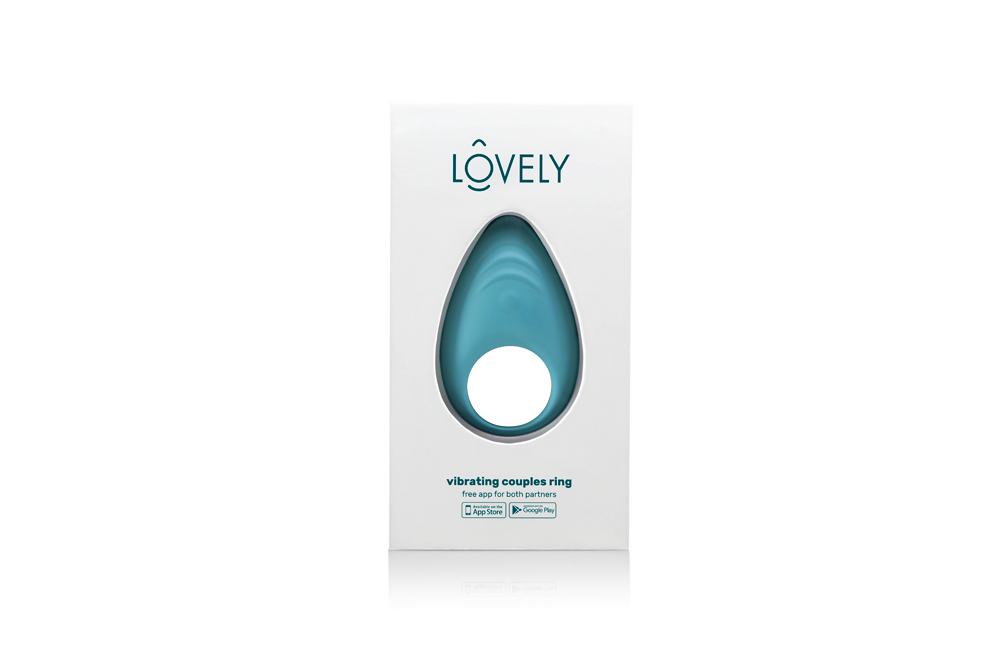 Look and feel
Taking the 'Lovely' out of its box, I was immediately impressed, this is a quality bit of kit. The material is oh so soft, luxurious even, and feels really good to handle, resulting in maximum pleasure for both you and your partner. The colour is also something that has the 'Lovely' attention to detail, this is a couples toy, so needs to appeal to him as much as her, and with the deep wild green colour, I believe they have done exactly that. They also do it in a pretty pale pink, for those who prefer the more pastel shades. It's worn at the base of the penis, which is always something of a worry for my partner, being gifted in the girth department(lucky me). Having tied other couples toys and cockrings, I was worried at how comfortable this would actually be for him, as much as I knew I would enjoy the vibrations, other toys had tried and failed to impress him, finding them awkward and off-putting. Lucky for me, this wasn't the case at all. The Lovely is stretchy and has plenty of give, yet when in place, staying firmly put on the base of the penis without being too tight.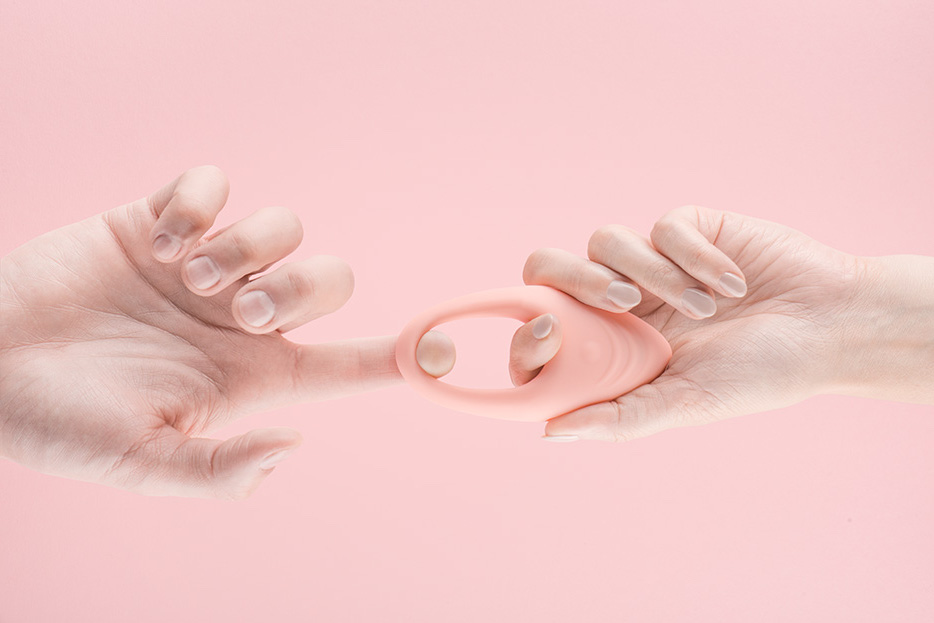 Tingle
This little toy will make you both tingle from head to toe – and that's not just the vibration! The shape, its small enough not to detract from sex in all the positions we tried, yet the positioning is perfect providing exact and direct clitoral stimulation (which is fantastic news if you're one of the 70% that needs it to climax!) and allows blood to rush and stay put inside of the penis, which then leaves him with a stronger erection that will last considerably longer, and it did, allowing me to enjot the vibrations over and over again!
The Tech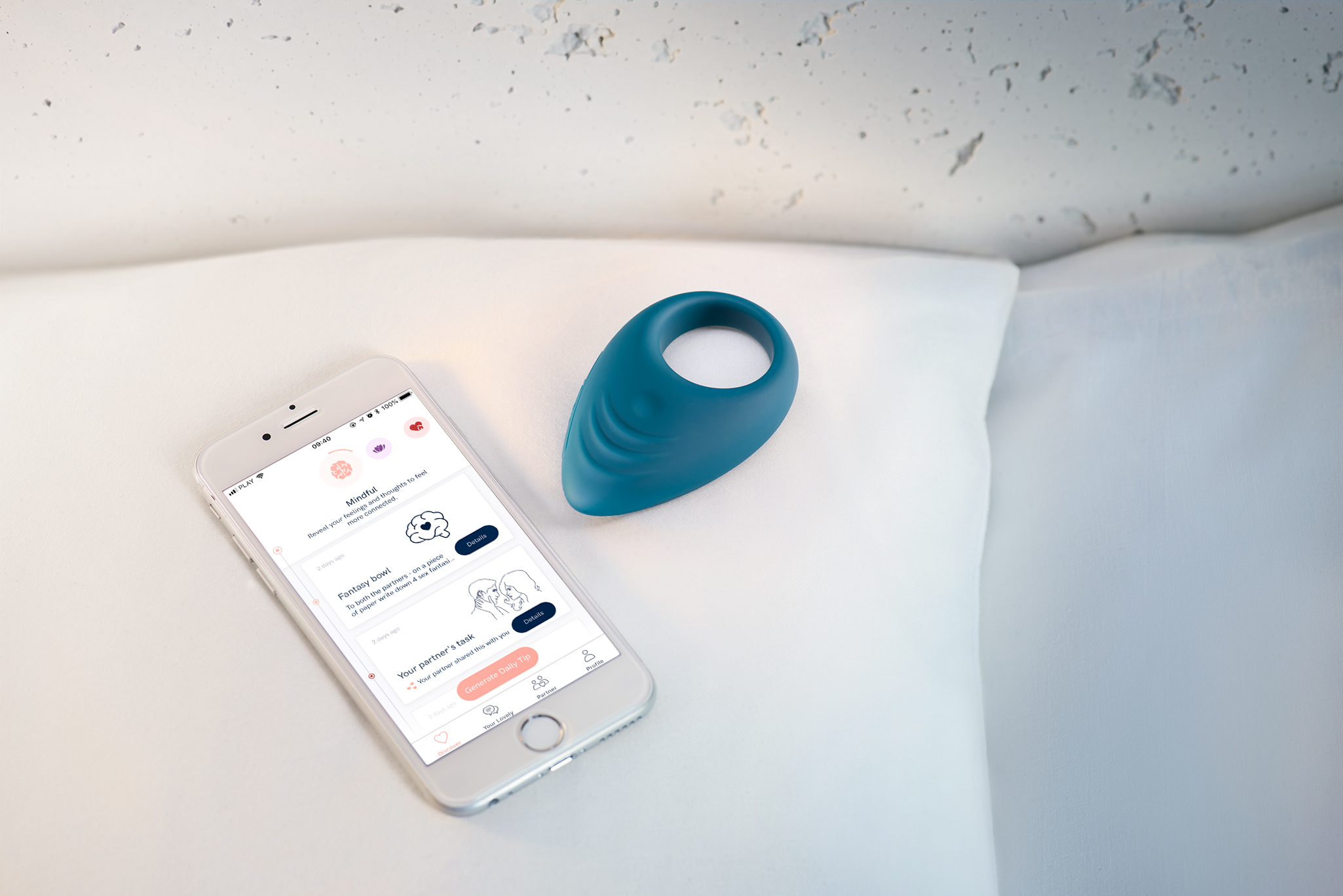 The tech is what really makes this little toy stand out. Using technology and a gorgeous, sleek as silk design, this sex toy contains both beauty and brains. After you have used it for the first time, it analyses the way it's been used and for how long and sends this to the 'Lovely' app (which I highly recommend you install!). This is then processed, and you are provided with personalised tips to improve your sensations next time. It also suggests a variety of positions you could try, and with 120 positions registered on the app, you'll have a hell of a good time crossing them off your list! It even tells you how many calories you've burnt during sex! Stand aside, FitBit – this tracker feels a hell of a lot better!
The clever little sensors inside this toy are truly remarkable. Measuring aspects of your performance from the speed, duration, force, position, and orientation, it encourages you both to try new things and it will also give you an opportunity to discuss the positions you have been trying.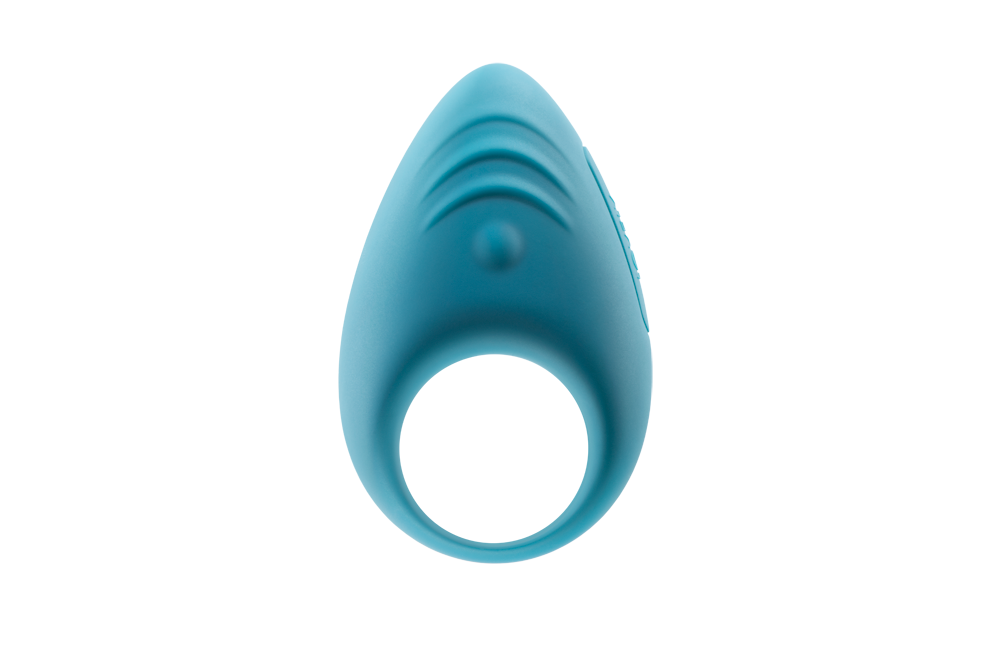 All in all this 'Lovely' toy is a fantastic cocktail of modern technology mixed with a sensation that has been around since day dot, It is definitely one of my favorites to add to my collection and I can clarify that 'Lovely' certainly seems like an understatement!
Hello, I am Kitten T the Editor of #itsakittensworld, passionate about sexual liberation and anything which encourages female sexual empowerment. I Love horses! You can follow me on Twitter for my latest views on the world of KK