The KK team discuss the best games for adding an extra element of fun to your intimate play.
Some of us were lucky enough to grow up playing games. We've most likely played games while travelling or at parties, or to get to know new friends at university, colleagues or extended family.
And yet one area in which we often don't think to play games is in our sex lives. Often "playing games" here comes with negative connotations, of being dishonest or messed around by someone.
However, playing games can add a whole new aspect to our intimate lives, creating opportunities for exploration, surprise and laughter. There are sex games to play with partners, sex games to play alone, wrestling sex games, sex games with ice… the list goes on, and the opportunities are truly endless.
Here are four simple and accessible ways you can add a little extra fun to your intimate play, whether on your own or with partners!
Temperature Games
Alternating hot and cold objects or liquid and using them during sex can be… well, hot.
Or cold 🌝
Preparation is relatively simple for this one. All you need to do is play with the freezing cold and the nicely warmed. You can focus on the edible and the drinkable, with ice cubes, ice creams, melted chocolate or warm maple syrup and honey. Or you can take your temperature explorations in a different direction, perhaps using metal or glass toys steeped in ice or warm water (be careful not to go too hot here!)
Playing with temperature also immediately creates images of wax play. Make sure, if you want to explore playing with wax, that you only use candles designed for this purpose as they burn at a lower temperature that your average household candle.
With prior discussion, you could try blindfolding your partner and using hot and cold objects or liquids to stimulate them. You can put cold objects in your mouth and perform oral sex, use warm/cold liquids on the nipples or other areas of the body.
Explore switching between the hot and cold to have your partner squirming with pleasure.
Make It A Game…
…by creating rules for your partner to follow. Maybe they're not allowed to gasp or make any sound as you apply the different objects/temperatures/sensations – what happens if they do is up to the two of you to decide!
Slippery Slopes
Often, people will have sex by simply taking their clothes off, getting into bed and doing it quickly enough to barely break a sweat. And that's fine. But there is something very primal about having that hot, sweaty, slippery sex.
One way to do this is to get a bottle of your favourite massage oil (or just simple baby oil will suffice) and pour it all over your bodies. Or if you fancy getting properly Wet And Messy, you can experiment with other gloopy substances, like cake batter, body paint, jelly and more!
A word of caution: make sure you do this in a controlled environment, for you will certainly make a mess. Consider plastic painters' tarps on the floor or bed, or having your slippery sex in a tub. Whatever you decide, be careful not to slip and hurt yourself either, especially when getting up. There's no need to turn this into a painful memory.
Make It A Game…
…W&M play, or super oiled-up situations, lend themselves hilariously to a spot of wrestling. Make sure you communicate boundaries and safe-words with partners before playing, as well as thinking up a few forfeits for being pinned or pushed outside of the boundary lines.
Keep an eye on the Killing Kittens workshop page – Sex Educator and Fetish Wrestler Lola Jean has been known to run a workshop or two on this very topic!
Involve sex toys
Another way to add some fun and games is to reach for a sex toy.
With a plethora of products now available, there are toys for every body and every kink. Some great online toy shops to investigate would be:
🍌 Nox
💦 Lelo
Make It A Game…
…by exploring some tease and denial with your partner. Toys can bring a whole other level of sensation into sex, from rumbly vibrations to feathery softness. You could decide together to experiment with edging, or test toys out on different erogenous zones to see what feels most pleasurable. And of course, with endless toys available for impact play, you could experiment with spanking as part of a sexy roleplay or as a punishment (or reward!) in a game of your own devising.
Come To A Party!
Why not bring your play outside of the bedroom and join us at one of our luxury Killing Kittens events?!
Whether you want to join us in the steam of the sauna or to get naughty at a black-tie ball, there's a KK event to suit every taste.
Make It A Game…
…by playing your way. At KK events, there's never any pressure to perform or to engage in a specific way. If you want to come and chat to other like-minded people, that's just as welcome as jumping into a ten person orgy in the middle of the playroom.
Check out our KK Chats for personal stories of what our members love about our events, from a couple exploring their first party, to a woman getting her confidence back after infidelity.
Whatever works for you, let it do the work!
Whatever you end up playing and experimenting with, from ice-cubes to toys to hedonistic parties, just take it easy and do what you feel comfortable with. You can build from careful-and-cautious experimenting to full-blown sex games, all in good time.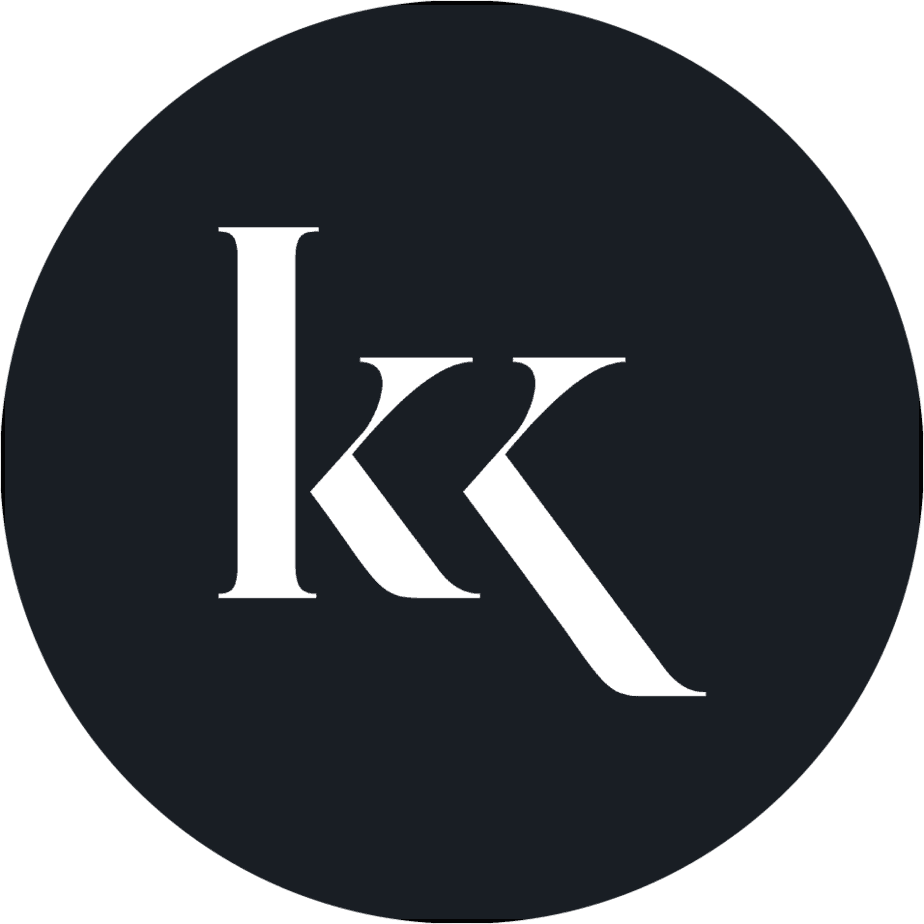 Written by the Killing Kittens team.