As the Coronavirus brings the world to a halt many of us are adopting social distancing and self-isolation.
What is the Coronavirus?
Unless you've been marooned on a desert island for the last 4 weeks we feel no need to go into detail…in short, it's what will be remembered as the virus that on the one hand bought the world to its knees but on the other hand allowed nature to recover, communities to come together and our lives to reset. So let's see self-isolation as a small burden to deal with for the increased safety of all.
So, here at KK we thought we'd bring you our guide to surviving self-isolation.
Rule number one…never EVER mention to your 70yr old mother, holed up and bored, that you're currently writing a blog on self-isolation. Enter stage right Mumma Sayle – also known as The Mothership's – ideas…brace yourselves…
Keep your vibrator clean at all times. Sing happy birthday twice whilst cleaning it.

Wash your hands before and after using your vibrator. Sing happy birthday…

Keep 'foofoo' trimmed.

When watching porn remember to disinfect the remote control. You could always sing happy birthday whilst disinfecting. Perhaps keep the disinfectant at a safe distance from the remote control so as not to be confused by lube.

Remember to stockpile batteries…for the remote control…and vibrator (check sizes, you don't want to have to go back to the supermarket twice…sing happy birthday if you do…)

Never drink too much alcohol when on your own. This could lead to unfortunate mishaps like muddling your vibrator up with your electric toothbrush. If your toothbrush has not been cleaned and your foofoo not trimmed, there is a danger of infection.

If setting up your own torture chamber please be mindful of those living above you. Can the ceiling joists take the strain?

Be mindful of your pets whilst playing…they are easily scared/scarred (sing happy birthday to them if they display signs of distress…)
You may all be chuckling away but I am avoiding a current FaceTime request from The Mothership…
If you're not 'playing', because let's face it we can't play all day (or can we?! Stories most welcome of 24hr sessions…) then here are our tips on staying fit both physically and mentally. We put playing in too…
Exercise
Incredibly important in confined spaces, keep your mind and your body active. Bung on a fitness DVD, check out what's on Youtube, stick on some tunes and have a party for 1 or follow our Sexercise Guide for further tips. Our guide provides the best positions to burn maximum calories!
Nutrition
A good diet is vital to staying healthy. Plan your meals so as not to graze your way through the day and be strict about it. Did you know swallowing semen has its nutritional value? Along with protein semen also contains sugar, sodium, citrate, zinc, chloride, calcium, lactic acid, magnesium, potassium…who'd have thought swallowing could be so beneficial. Read our Guide to the Ultimate Blow Job.
Communication
If you're with others this is where the art of communication is going to come into its own. Talk…any conflicts, air them but have a private place to retreat to should you need space to decompress. Look for external communication and get chatting on the Killing Kittens site! Who knows who you might meet, who you might connect with. Share stories, have some cheeky banter, post pictures and let the KK community support each other.
Play!
As Mum says…reach for the lube, the vibrator, the restraints, the penis that just happens to be flopping on the sofa next to you…get playing. Use this time to reconnect physically with each other or with yourself. Explore yourself and each other, every aspect of the body, explore! Just a word of warning…if you decide now is the time to experiment with BDSM proceed with caution…nobody needs to be isolated longer than necessary because their partner has forgotten to untie them from the bed…have a read of our Beginner's Guide to BDSM.
Listen
Listen to the new all singing and dancing KK Podcast! Launched 2 weeks ago this opinion-dividing, debate-deducing series offers a brilliantly honest and open discussion on…well everything! From sex and relationships to body image and kinks, the KK podcast delves deel and delivers an incredibly insightful array of opinions! Our guests have one thing in common…noone is afraid to talk about sex and nothing is off limits!
Above all, if you're confused about how to self-isolate, why to self-isolate and symptoms of CoronaVirus then head here for further advice. In these strange times we come together as a community, we may be a virtual community for the moment but we're here for our Kittens and Toms and we can't wait to see you on the other side!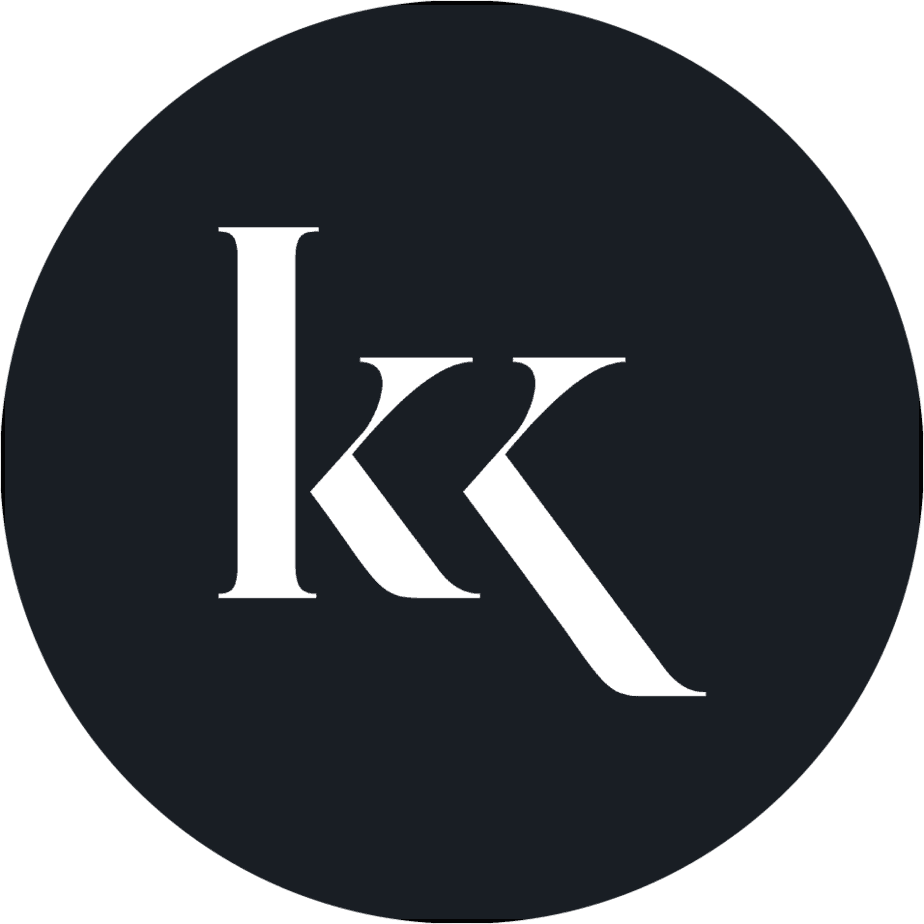 Written by the Killing Kittens team.